Earlier when the deadly Coronavirus pandemic was worrying and damaging nations, president Magufuli of Tanzania rubished the existence of the said virus in Tanzania. He moved on to close down all testing and isolation centres in the country, asked Tanzanians not to put on facemasks nor social distance. This saw Tanzania declared a Coronavirus free State and everything went back to normal.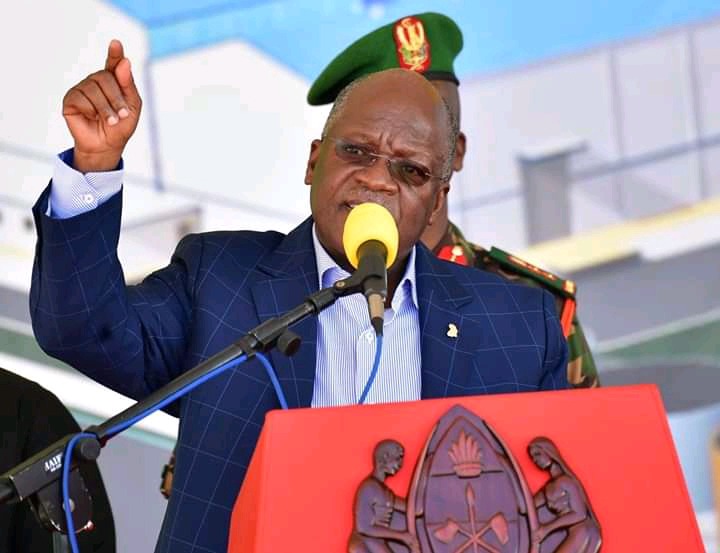 A few months later when other countries were ordering and preparing to receive covid-19 vaccines, Magufuli criticized the vaccines while terming them as fake and dangerous thus asking Tanzanians not to take them.
Magufuli: "You should stand firm. Vaccinations are dangerous. If the white man was able to come up with vaccinations, he should have found a vaccination for Aids by now; he would have found a vaccination of tuberculosis by now; he would have found a vaccination for malaria by now; he would have found a vaccination for cancer by now."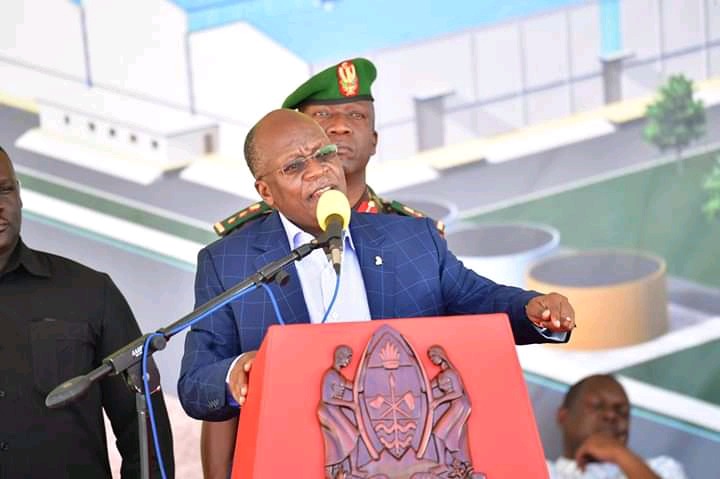 According to Uganda's Voice of GOMBA media, Magufuli has finally come out to accept that Coronavirus is in Tanzania and the virus has ravaged the country. It is said that he even asked the media to create awareness and citizens to take precautions. 
Voice of GOMBA: "Tanzania president John Pombe Magufuli has finally admitted that Coronavirus is ravaging Tanzania and has urged Tanzanians to take precautions and called on all media to inform the people about Coronavirus."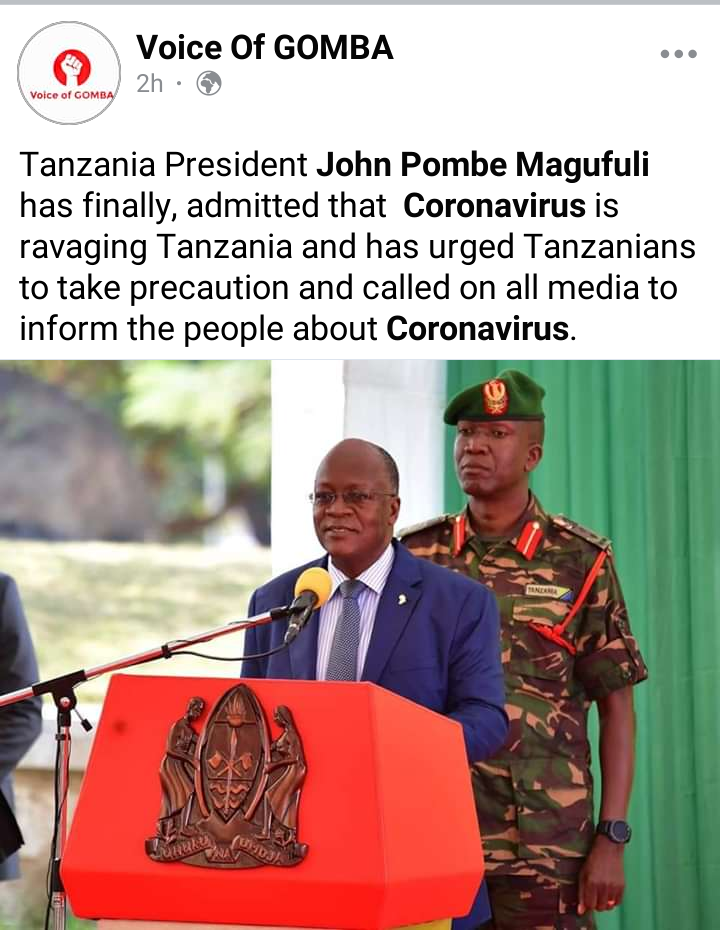 Following the reports, here is how Netizens reacted. 
Julius: "He was after re-election that time. He will have more problems to sort than if he had come out clear earlier."
John: "Foolish leader. I used to respect you but this time round you're useless. Once you saw the ship now you're becoming immunised very well to your people."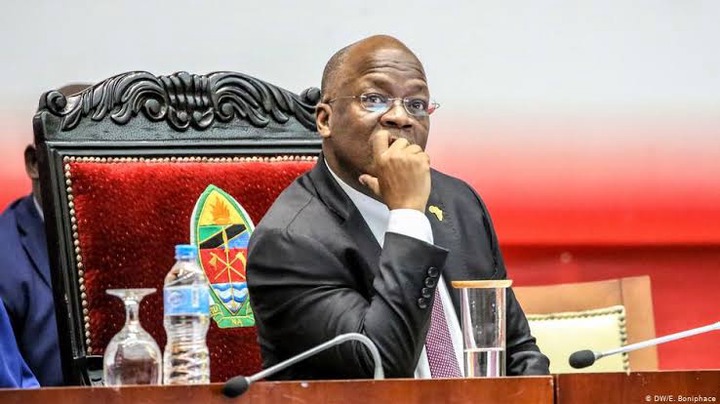 Godi: "So what were you waiting and bragging that there's nothing like Coronavirus?"
Okasi: "Hahaha, he has now accepted. Nilikuambia huwezi danganya ulimwengu."
What's your take on this? Leave a comment and share widely.
Content created and supplied by: Omba254 (via Opera News )