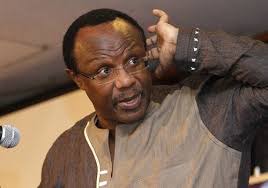 The former advisor of the ODM leader Raila Odinga and the former super alliance strategist David Ndii, today pointed out that Kenyans risked losing the power to hire and fire leaders if they passed BBI in the referendum. He said that instead of the president and his handshake brother implementing the constitution, they opted to come up with BBI.
Ndii noted that the motive of the two leaders was to subvert the power of the citizens to be determining their fate in any election process. He went on to say that the whole idea of BBI was to create a mechanism where the majority tribes could continue succeeding among themselves by handing power to any kingpin they so wished.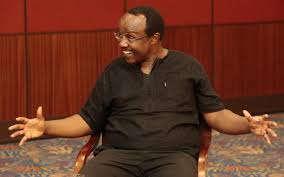 He proceeded to say that the referendum was not the end whether citizens voted yes or no to it. Ndii noted that the motive of the politicians was to change some key areas in the constitution that was going to favour them. He thus urged citizens to be very careful with how they perceived it.
He finally said that Kenyans had a right to receive services from the government as they were also assisting it through payment of taxes. He said that it was not good for the government to subject its population to economic suffering because of the bad leadership.
Attached is a video link of Ndii speaking:
https://www.youtube.com/watch?v=t949okBKYw8
Content created and supplied by: NewsFm (via Opera News )