What's the meaning of the best president? For elaboration purposes, Ill use a classroom environment. After examinations, the best learner is determined by his/her performance tested under stipulated conditions among all learners. But here, I did not give these African presidents an examination to determine who's the best, but rather, their performance within the same period in office.
In other words, what have they achieved? How have they improved the living standards of its people? What are their failures? Research will definitely prove who's a development oriented president than the other. Over the previous decades, Africa has been assumed to have the most needful leadership. However, we embrace the works of all leaders who have been in office so far.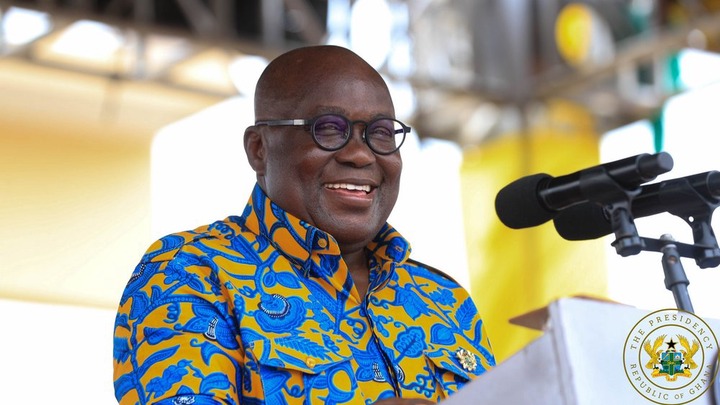 Nana Akufa-addo, current Ghana president
Coming back to the recent African presidents, they have done massive contributions to make Africa a better place to live. But, some have distinctively achieved greater. Nana Akufa-Addo, the Ghanaian president is one of the African presidents who is now exclusively the best.
Below are some of his achievements:
✓ Million of jobs opportunities have been created under his governance. This has enabled the economy of Ghana to improve rapidly year after year. Thereby, levels of poverty have diminished.
✓ Ghanaian people enjoy free electricity and water.
✓ Corruption levels have reduced in public offices. Transparency and accountability have been met on higher percentages through his strict rules and regulations when offering services to the public and other activities. Because corruption is is a catalytic agent in pulling back continuity of s nation, then the vise versa has been achieved.
✓ He has manifested digitalization in all sectors including to enable an ease flow of events into and out of Ghana
✓ Infrastructural sector has a new look in Ghana ever since his entry into office. This includes roads, rails, increasing facilities in the hospitals and schools, airlines etc.
The above mentioned are just but a few of tge key areas of improvement. Otherwise, other presidents like Paul Kagame of Rwanda have also made greater improvements but not to the degrees of Nana.
See photos of the new look of Ghana.
Roads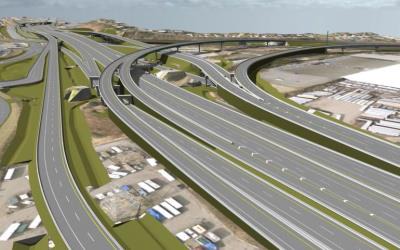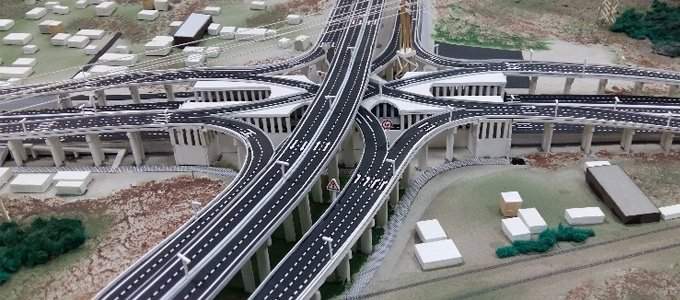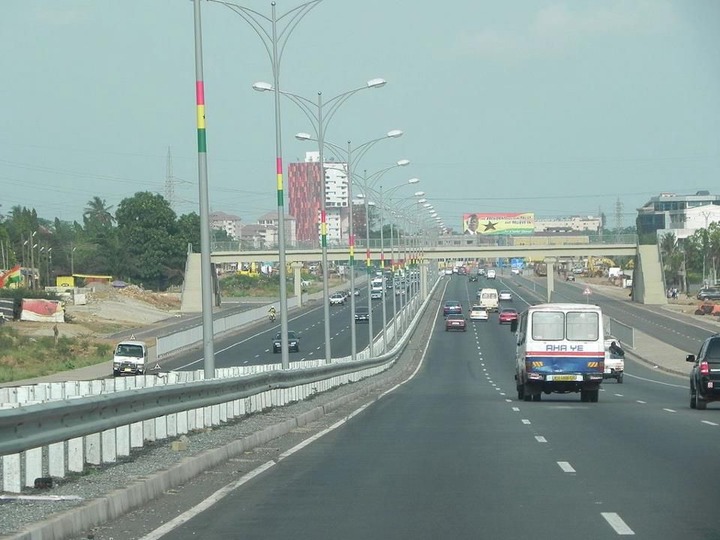 Hospital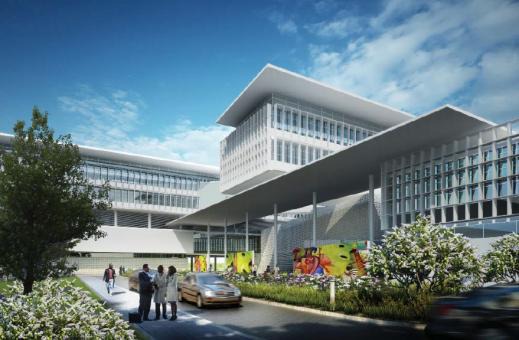 Accra city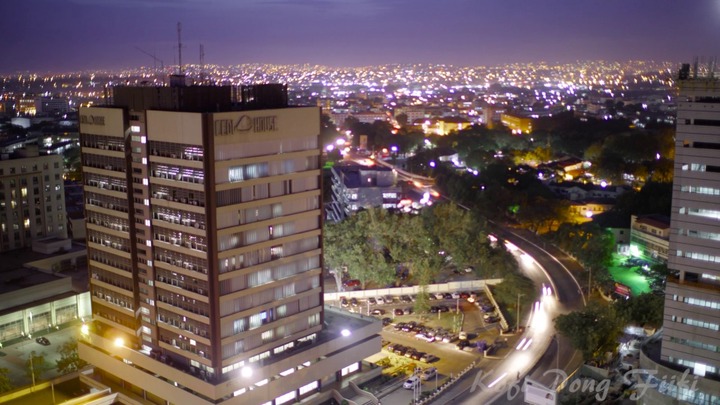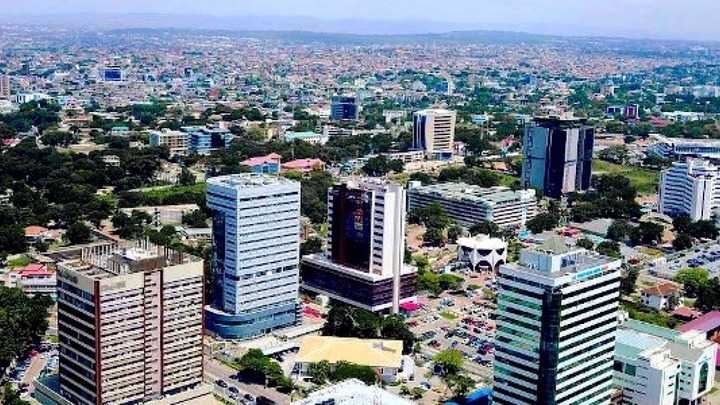 Content created and supplied by: [email protected] (via Opera News )