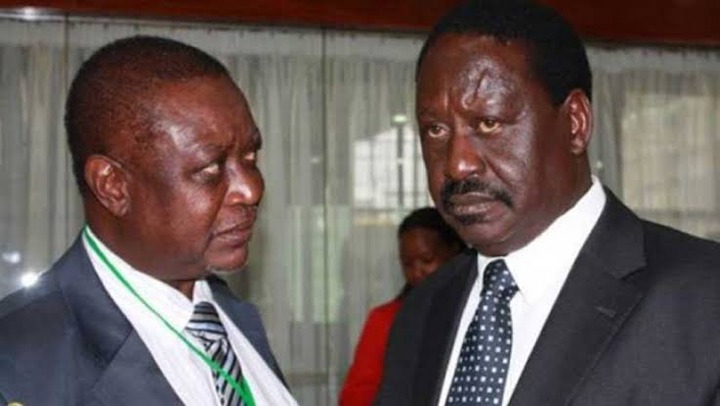 Oburu Odinga who is the elder brother to Raila Odinga has warned Kenyans especially the youth of buying the wheelbarrow economy which is being propagated by deputy president William Ruto. The East Africa Legislative Assembly member said this through his Twitter account.
According to him Kenyans are being taken for a ride by following the hustler nation movement. He gave an example of the children of William Ruto. Ruto's eldest daughter is an ambassador to Poland. His eldest son Nick Ruto is filthy rich despite not have a job. Yet the father of the same comes and lies to poor Kenyans for their support.
His message however sparked a mixture of reactions on Twitter. Most Kenyans have critisized him for attacking the children of the deputy president. Instead of attacking the politician directly he is attacking children who are the age of his grandchildren. This was the most common response amongst them all.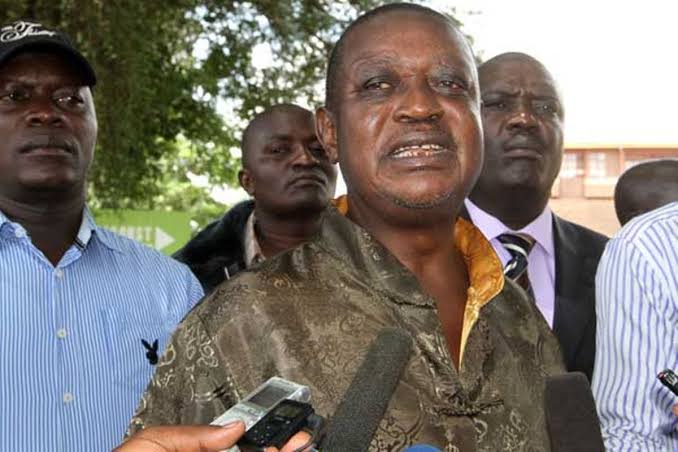 Oburu Odinga has never said anything positive about the hustler narrative. He has been critisizing it in almost every occasions he attends politically.
Content created and supplied by: Neshmogakan (via Opera News )