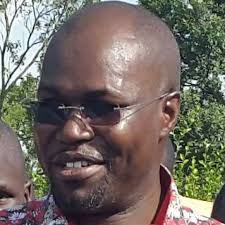 Today the Emurua Dikir member of Parliament found himself in a tussle with police who got a tip off that the lawmaker was having a meeting. They stormed where the meeting was to be held and dispersed all the parents that had come to receive bursaries.
The angry legislator argued with them and insisted that their conduct was uncalled for. He went on to tell them that their action was not in line with the laws of the land. The police though insisted that he did not have a meeting permit and that is why the disrupted the illegal meeting.
The angry Ng'eno told them that he needed not have a permit when meeting parents in his office as it was his duty to support children who were orphans. He told the police that they were inconsiderate and that they were just trying to frustrate him in his work.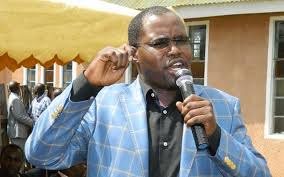 His effort to convince them to allow him to meet the parents were not successful. Despite the covid-19 protocols being observed, the Mp noted the police were determined in the meeting not taking place.
He finally gave up and called of the meeting. He however said that the move by the police was politically instigated. He noted that in a democratic country like Kenya, such behaviors were not good.
Attached is a video link of the Mp speaking:
https://youtu.be/KYB8mPF-pQk
Content created and supplied by: GachNews (via Opera News )