The government of President Uhuru Kenyatta is doing what it takes to fulfil their promises they made during their compaigns in 2017. The government of Jubilee promised to replace the the National Identity Cards with Huduma number card. The exercise kicked off smoothly but later faced stiff challenges from covid-19 pandemic. The government started issuing Huduma number for those who registered for the said card.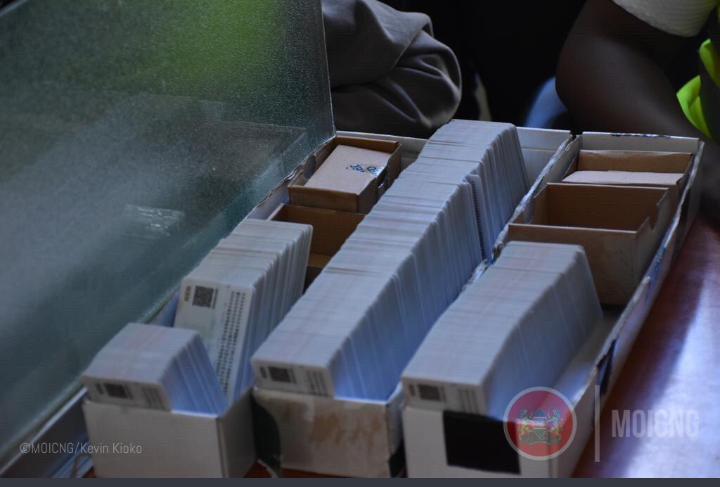 According to the information in the public domain, the government has rolled out massive issuing of Huduma number across all sub-counties of Nairobi County. The government has also promised to roll out the same in all counties and their sub-counties across the country. "...mass distribution of Huduma number cards has begun in Nairobi. The first batch has been dispatched to Huduma Kenya Centres across Nairobi Metropolitan Area..."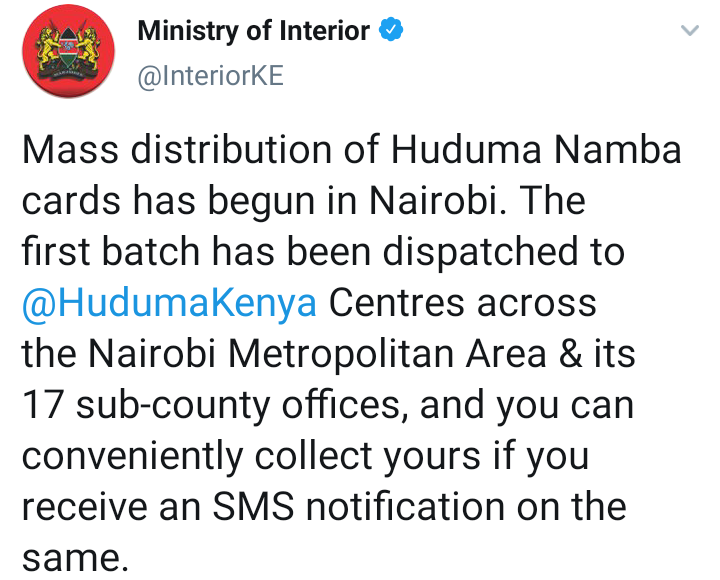 Kenyans are expected to collect their cards once they receive an SMS instructing them to do so. This will be one of the achievement of President Uhuru Kenyatta's Jubilee government. Although Jubilee government has faced a lot of difficulties and challenges, the rolling out of Huduma number is the achievement that will make the president to shine again despite complains from leaders and Kenyans.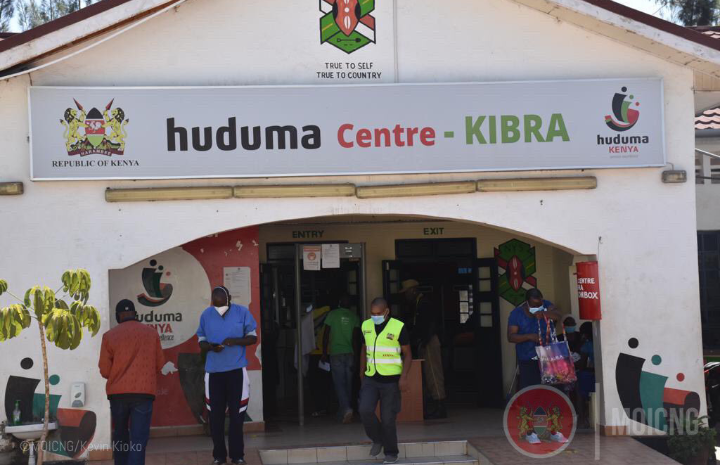 Content created and supplied by: Authoritative#Political#News (via Opera News )