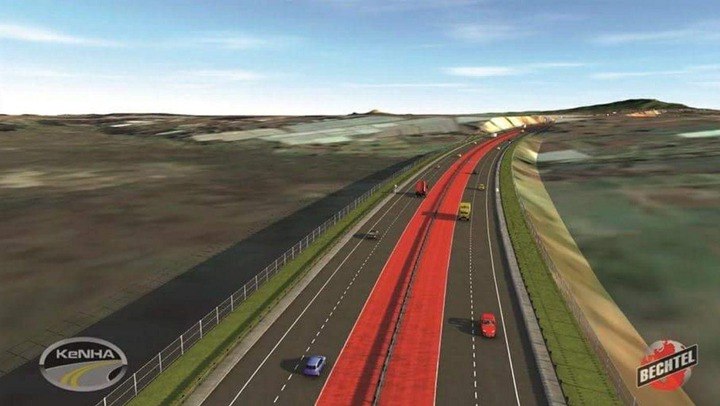 Among the big four agendas we have the Nairobi Express Way. This is a mega project launched in the year 2019 by the boss of Kenya, President Uhuru Muigai Kenyatta. This an elevated highway highway.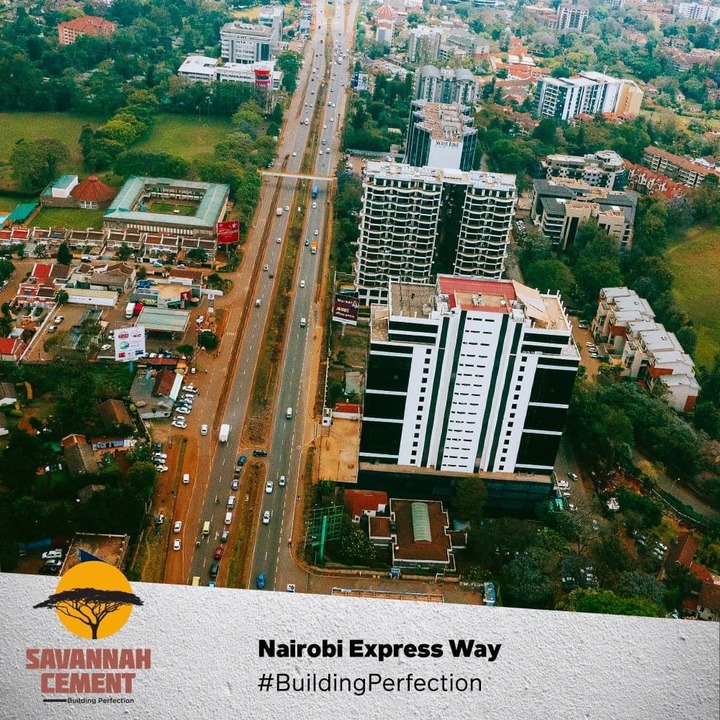 What will happen to this Nairobi Express Way after completion, we will discuss it below. The first thing is that the user will have to pay, if you will be found using the road and not paid the government of Kenya will arrest you. You will be charged and pay a huge fine for not following the new highway laws.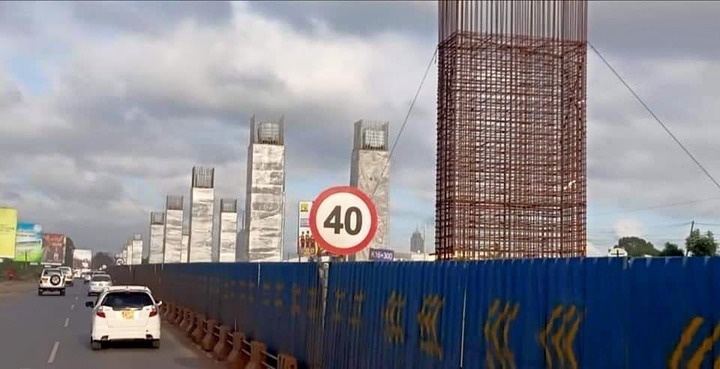 The only users of the highway who will go free without paying, is the convoy of the President, the top government officials and the police vehicles. The cameras of CCTVs surveillance will be installed to monitor all activities on the mega highway.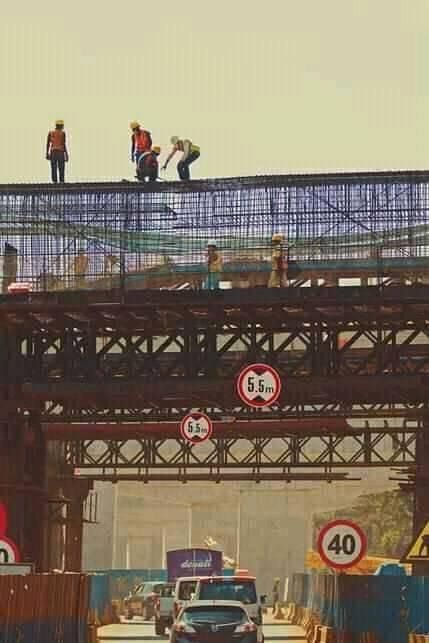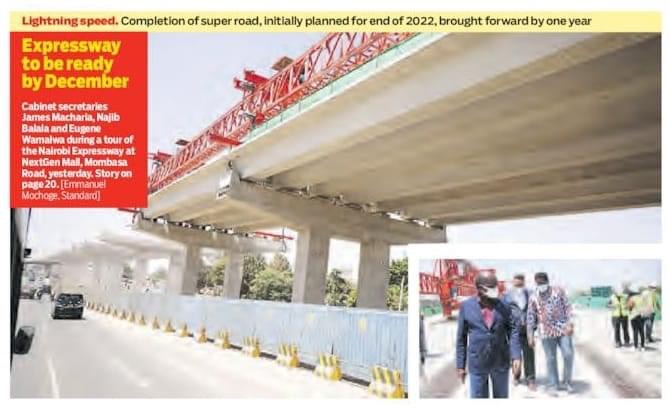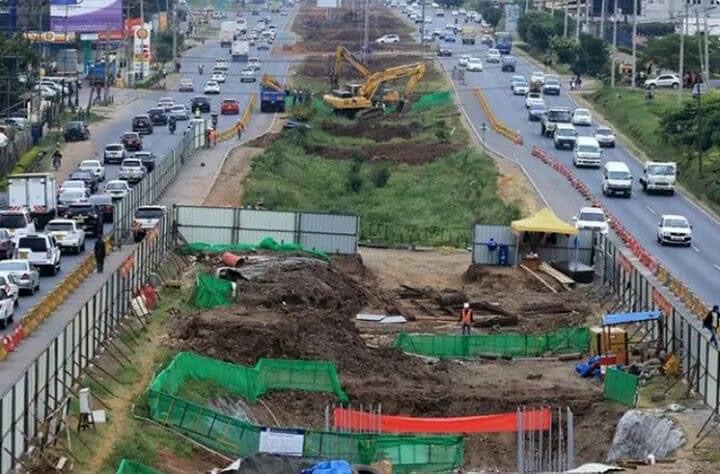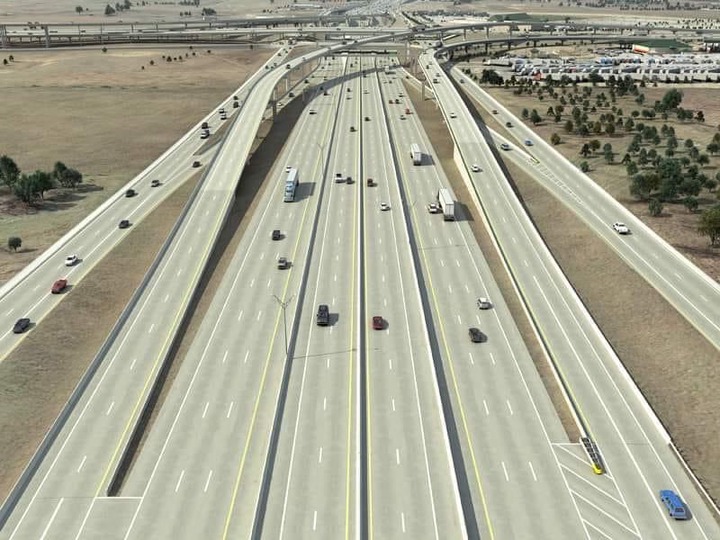 The payment of the highway will range from ksh 200 and ksh 500. There are toll stations to be installed for collecting the fee of using the elevated highway. The toll stations will be installed at every diversion of the highway. There will be more than 10 diversions on the way.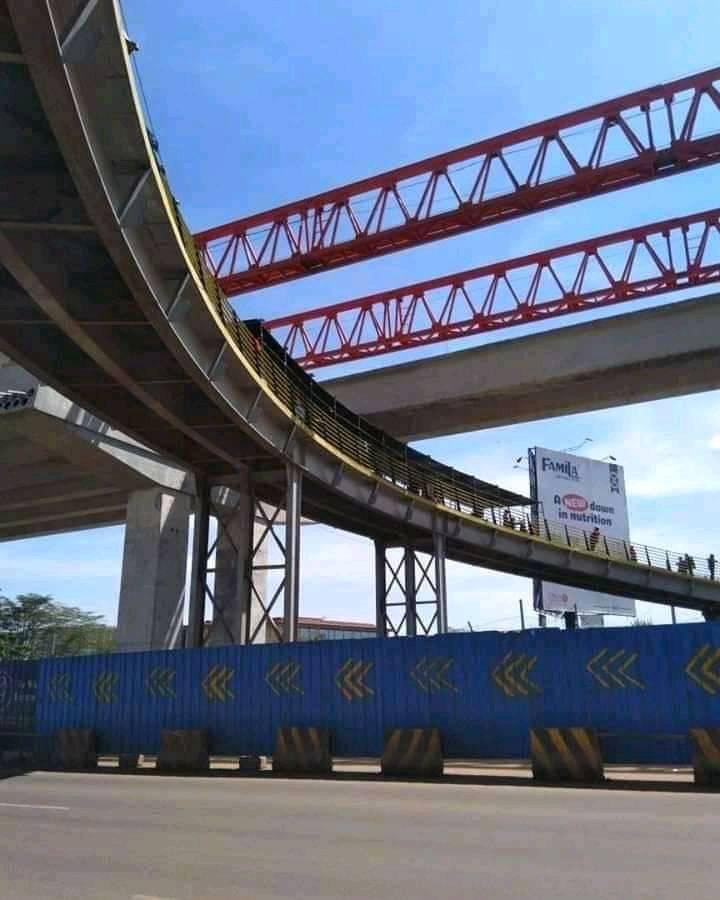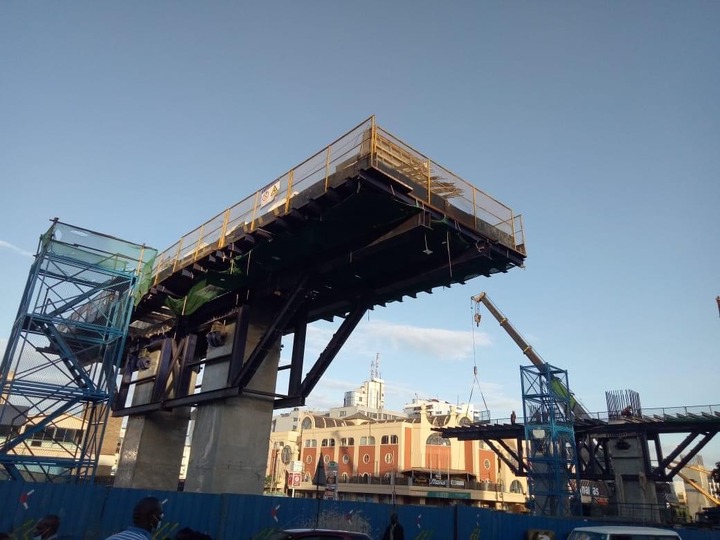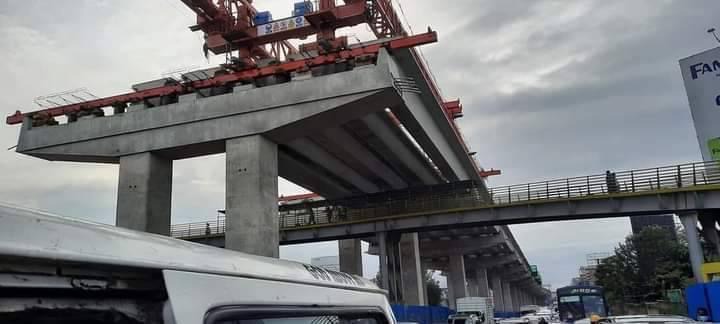 The longest route of the highway will be from Jomo Kenyatta International Airport to James Gichuru Road. For more updates about the Nairobi Express Way follow my channel.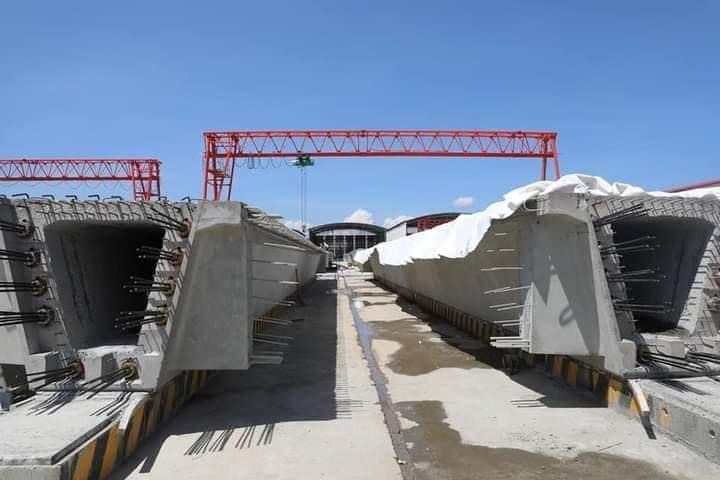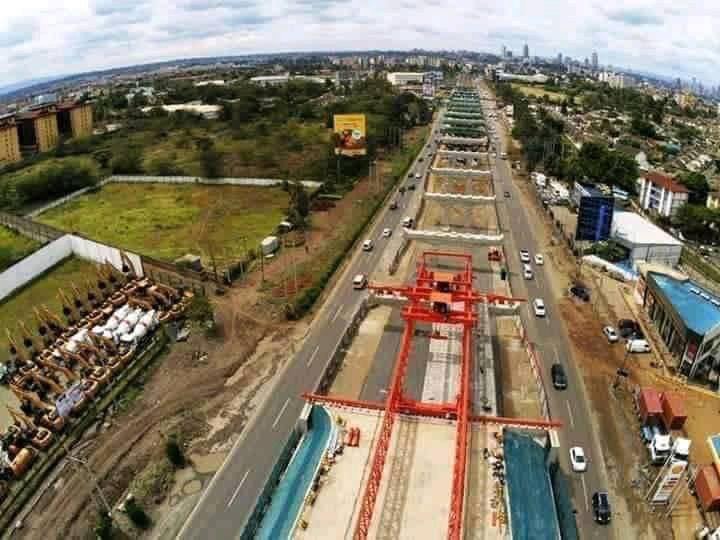 Content created and supplied by: Netizens-breaking-news. (via Opera News )