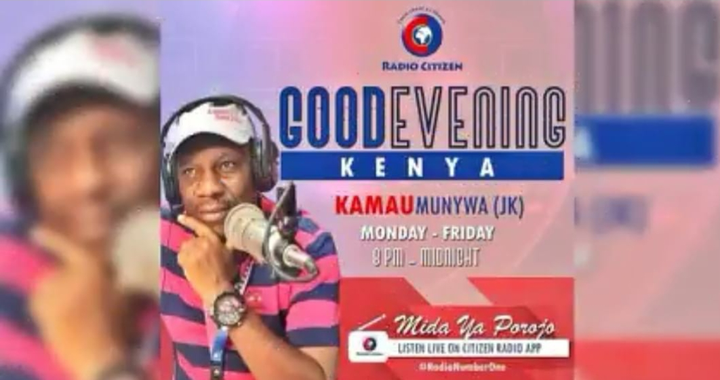 Munywa said it was blatantly wrong for the Head of State to organise such a tribal meeting and address it purely in local language, locking out other tribes from the event.
"The President should not even think about speaking in any public event in his native language. Too bad. The President is the nation's leader and other Kenyans should never be looking for translations to understand what he says," Munywa said.
The popular host, known for speaking his mind during his weekly 8pm to 12pm evening show, also accused the President of incitement saying he attempted to rile his community against others.
"What he was saying was somehow incitement to some extent, tribal incitement, he was referring to them as his people," he added.
Munywa's outburst came few days after the President called his tribesmates to the meeting in Sagana, Nyeri where he asked them to support the Building Bridges Initiative and ensure it is passed during the coming referendum.
Thousands of Mt Kenya leaders attended the meeting that was purely addressed in native languages.
The meeting came following fears most residents in the populous region was against the BBI.
Content created and supplied by: TelegraphKenyanews (via Opera News )