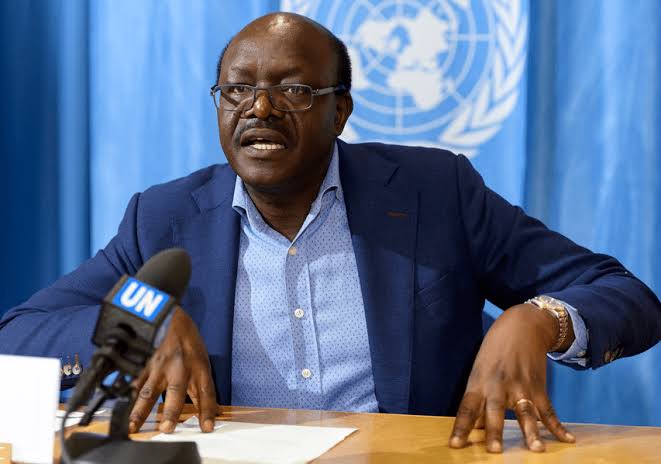 Mukhisa Kituyi the former UNICAD Secretary general now says that he is from a poor background but he struggled to become wealthy. He however dismisses the hustler narrative that its not irrelevant and is aimed at corrupting the minds of Kenyans. He now says that politicians should have a better campaign ideologies and should not dilute Kenyan politics.
He however dismissed the narrative that he has to start from a small seat before going for the top seat. Mukhisa now says that every son and daughter of Kenya has an equal right to go for the seat he wants.
The western son has been the talk of the week. Kenyans argue that he will bring a new face in the Kenyan politics. Many leaders have declared their interest for the top seat. Governors who have served for their two terms have already declared for the top seat.
We might experience a great change in Kenyan leadership ahead of 2022 and we expect new alliances to be formed ahead of August 2022 state house bid.
There has been rumours that Mukhisa Kituyi will be engaging Makueni county governor Kivutha Kibwana to go for the top seat in the August 2022 state house bid.
Content created and supplied by: Nzangib (via Opera News )