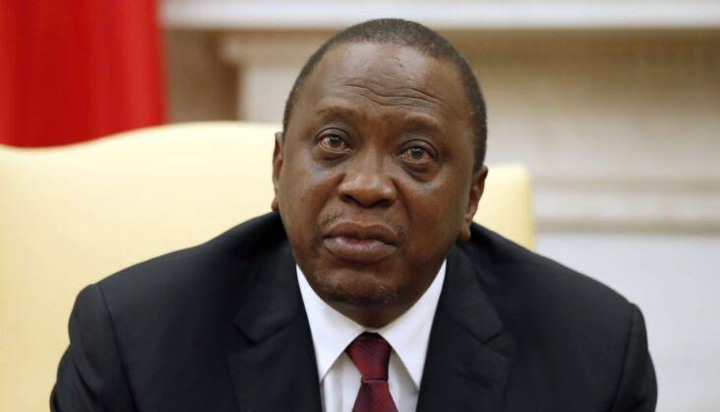 President Kenyatta on yesterday spoke of his plans to ensure that he will leave the country in the hands of responsible leaders.
Speaking to a gathering in Nairobi, he has made clear that he wants to leave the country to people who will uplift the Kenyans instead of trying to enrich themselves when they get the power
"I will make sure that the leaders who will replace me when i am gone will not steal from Kenyans.I want the next coming government to work on uniting the nation instead of separating them" he said.
Uhuru has declared that he does not care about the people talking badly about him. According to him, all he is doing is making sure that he finalizes all the plans he has for this nation before his exit. The president said he knows he will be leaving his office come next year and he is okay with that.
Content created and supplied by: FastNewsMedia (via Opera News )