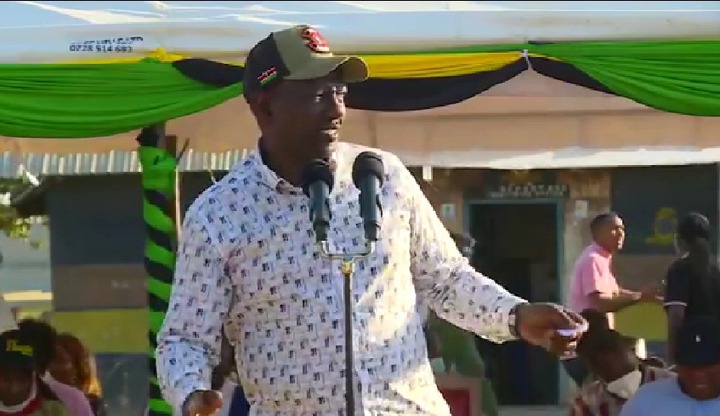 Today the Deputy President William Ruto was in Kwale County launching development projects. During the launching, many leaders who spoke criticized the BBI reforms saying that, the grievances of the people in the lower level have not been addressed.
The same words were also echoed by the Deputy President William Ruto when he was given a chance to address the residents of Kwale.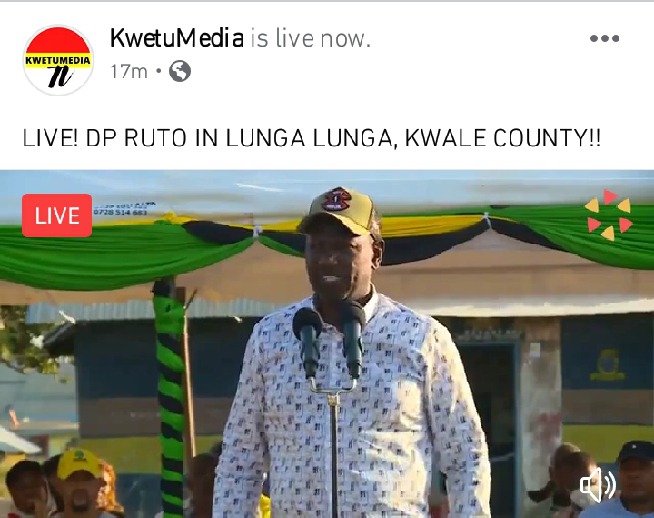 Deputy president told the residents of Kwale that,it is high time Kenyans to start building more enterprise from the grassroots rather than depending on one or two or three companies like Safaricom and Brookside to provide employment to Kenyans.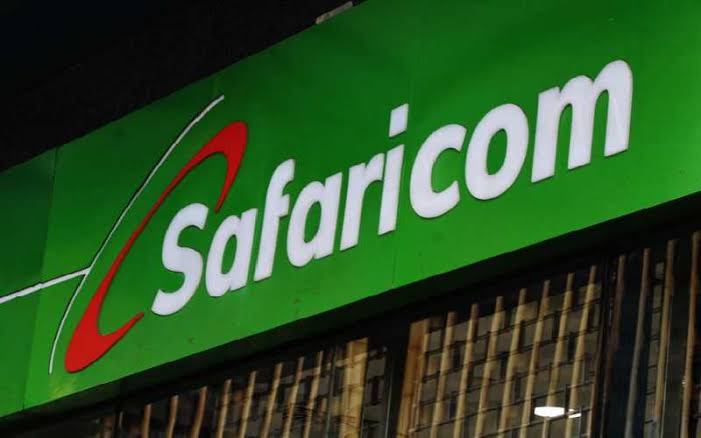 The deputy president said mama mboga should be allowed to start businesses and employ other people. He said mama mboga will also pay tax if their business grows.
Deputy president statement comes when Safaricom and Brookside companies are enjoying Monopoly in Kenya and earning more profit.
Deputy president sentiments of removing Monopoly from safaricom and Brookside companies and starting small business enterprises in the grassroots, is like a big blow as Kenyans will be employed in other areas and diversify their employers. This means the profit safaricom and Brookside have been making will eventually produce if he becomes the president in 2022.
Do you think the deputy president is generally saying the truth that,we should start empowering small scale businesses rather than depending on only on large companies like Safaricom and Brookside?
Content created and supplied by: KhaveiKE (via Opera News )