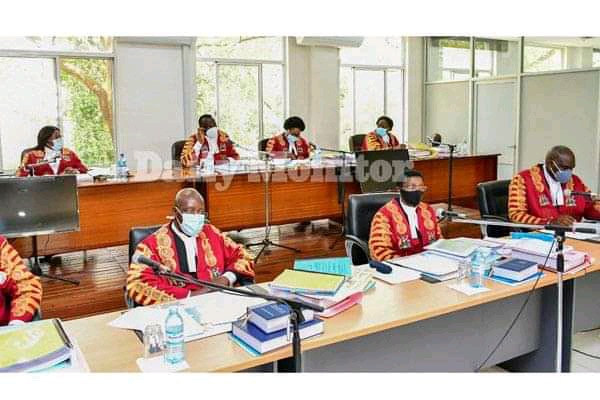 Few minutes ago,the supreme court commenced the pre hearing session for the election petition filed by the National Unity Party head and former presidential candidate Robert Kyagulanyi Ssentamu who is challenging President Yoweri Kaguta Museveni's Victory in january 14 poll.
As early as 8 am, lawyers from both sides had already arrived and each took their positions as they were waiting for the judges to arrive for the session to start.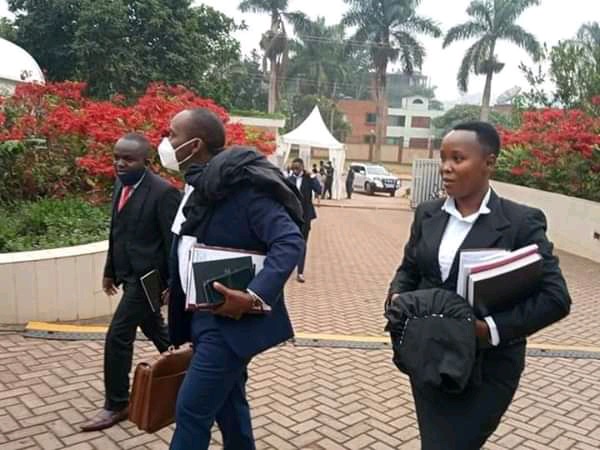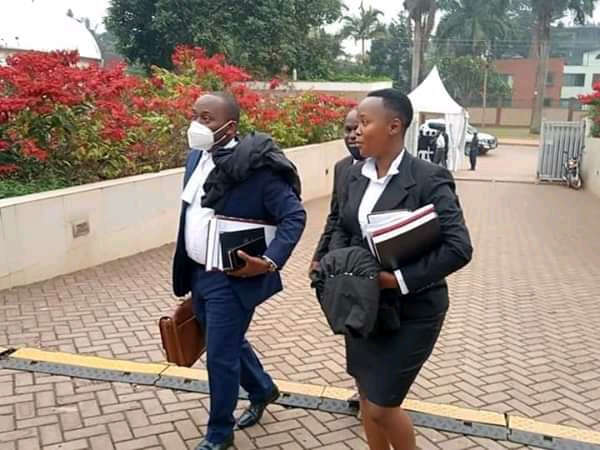 The session is taking place in a tent erected outside the supreme court building so as to properly observe the coronavirus guidelines.
Another tent has been set a few metres away to accommodate journalists covering the session.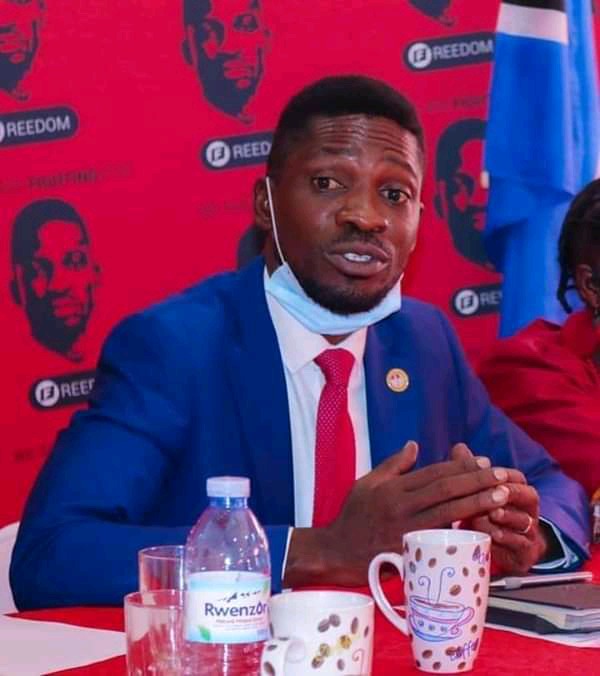 This is taking place when Bobi wine at the same time petitions court over military siege at National Unity Party offices. Bobi is seeking orders compelling security agencies to vacate the sieged party offices in Kamwokya.
In his application filed before the civil Division of the high court Kyagulanyi who is also the former presidential candidate says he has since filed a presidential election petition challenging President elect Yoweri Kaguta Museveni's Victory. However,he says that some of the evidence cannot be accessed due to the indefinite closures of the party offices since January 16.
Kyagulanyi wants the court to rule that the actions of security officers under the control of the security commanders in closing and blocking access indefinitely to the offices of National Unity Party on January 16 2021 to date constitutes an outstanding infringement of the right to freedom of association,right to fair hearing and the civic rights enshrined in the constitution.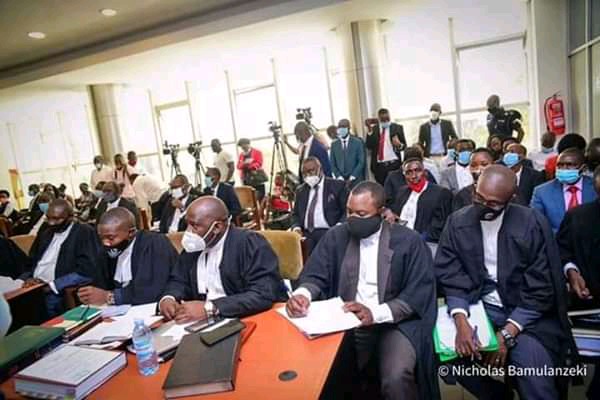 A panel of nine justices led by Chief justice Alfonse Owiny-Dollo conducts the pre hearing at the supreme court today.
Content created and supplied by: ondolo (via Opera News )