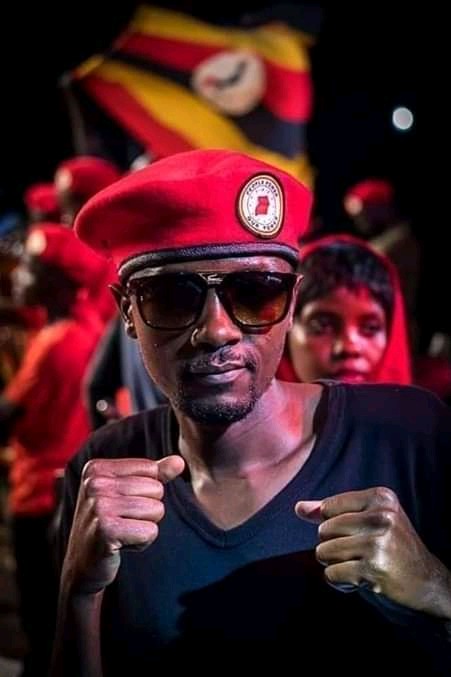 The former National Unity Platform (NUP) presidential candidate Robert Kyagulanyi Ssentamu popularly known as Bobi Wine this morning took to his various social media platforms to question the wherebouts of his closest friend Luke David Bwanika aka Selector Davie.
According to Bobi Wine, Davie's home in Magere was raided by Ugandan military on 12th January just to days to the general elections. He claimed that the soldiers beat him very bad before they bundled him in a drone van they came with and drove away.
He also said it is now two weeks and no one knows where he is and all the efforts to search for him have not succeeded.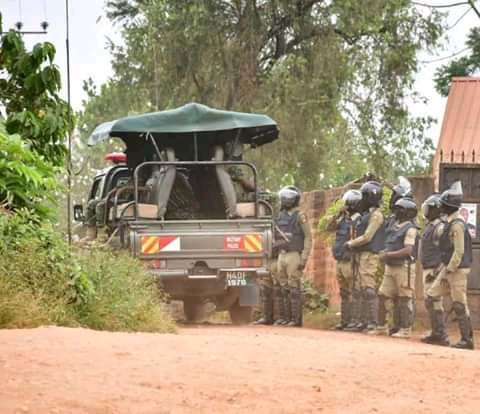 "Davie's home in Magere was raided by soldiers on the night of 12th January, they beat him so bad before they bundled him in a drone van they came with and took him away. It is two weeks now and we all do don know where he is. Efforts to search for him have all been futile," Bobi Wine.
Bobi Wine is worried about his condition wherever he is. He suspect that he must be languishing in some torture chamber or safe house somewhere or perhaps he has been murdered.
"I pray that you are still alive my brother, where ever you are. We are with you, you are in our hearts and prayers. It is always darkest before the sun rises," he concluded.
Since the general elections were conducted in Uganda, the Ugandan goverment has put Bobi Wine and his wife under house arrest. He came second in the presidential election after his the incumbent president Yoweri Museveni.
Prior to the general election, a number of his supporters were arrested by the police and ate still yet to be set free. He viewed the arrests of his supporters as just one way to frustrate his efforts of becoming the president of Uganda.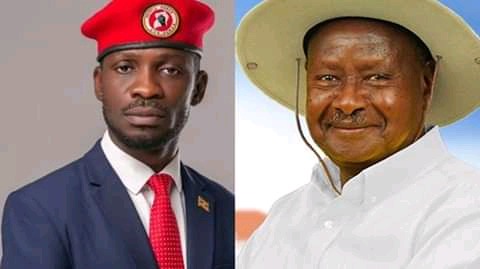 He, however, maintains that he does not agree with outcome of the presidential election results and will challenge the victory of president Yoweri Kaguta Museveni.
Content created and supplied by: NickSirori (via Opera News )