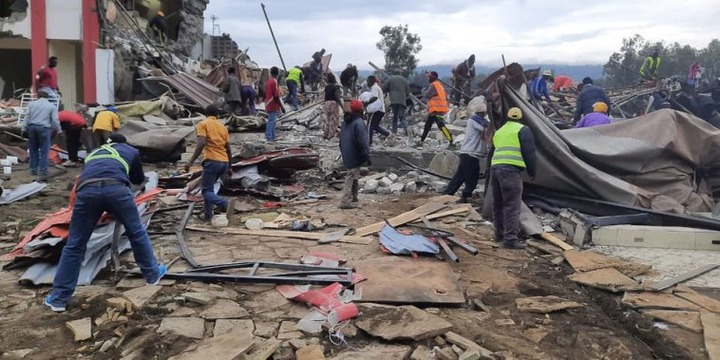 The Kenya Railways demolished shops, malls, hospital and other properties build in a land in Bungoma in a move to rehabilitate and renovate the old metre-gauge rail lines. This sudden move left traders in shock as they watched their properties being demolished.
Among the demolished was Dawameds Hospital opposite the Bungoma county assembly, the Railways Park shopping mall and hotel that were all flattened. Some traders managed to save their belongings before the graders came to pull down the properties.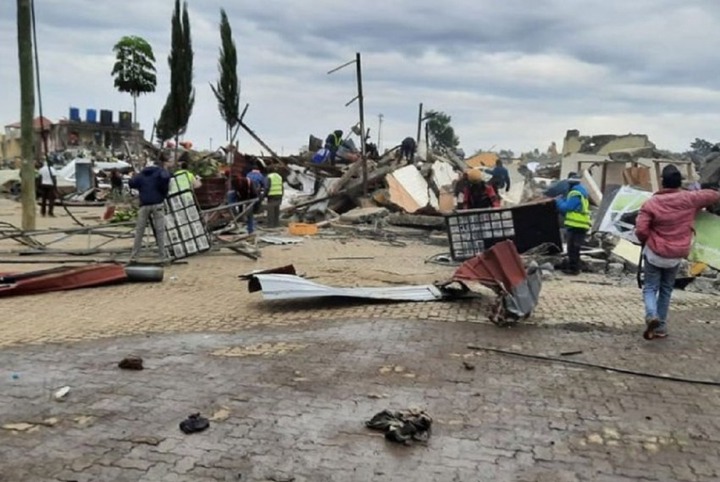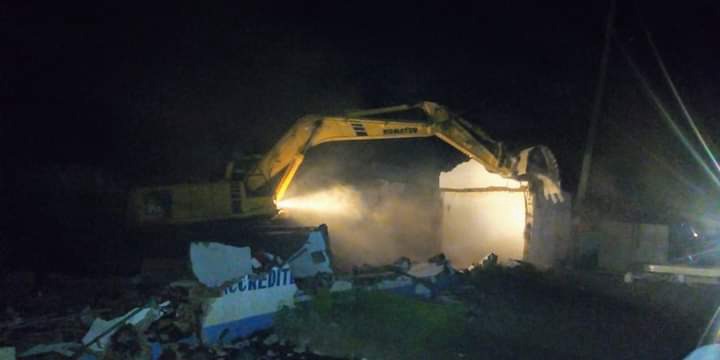 Dawameds officials argued that they had invested so much in the hospital after a legal lease from the Kenya Railways and were surprised that the building was being brought down. Patients whom were in the facility were forced to evacuate and to seek service in Bungoma Referral Hospital.
Shariff's Centre Mall wasn't spared the owner argued that the property costed around Sh 400 million and had a 99 year legal lease from the Ministry of lands. "We don't actually comprehend what is this. Without notice, they want to demolish our property down yet we have an appropriate arrangement and records," Shariff said.
After a long negotiation the mall was spared but scheduled for another time. Also a property near Posta was flattened down.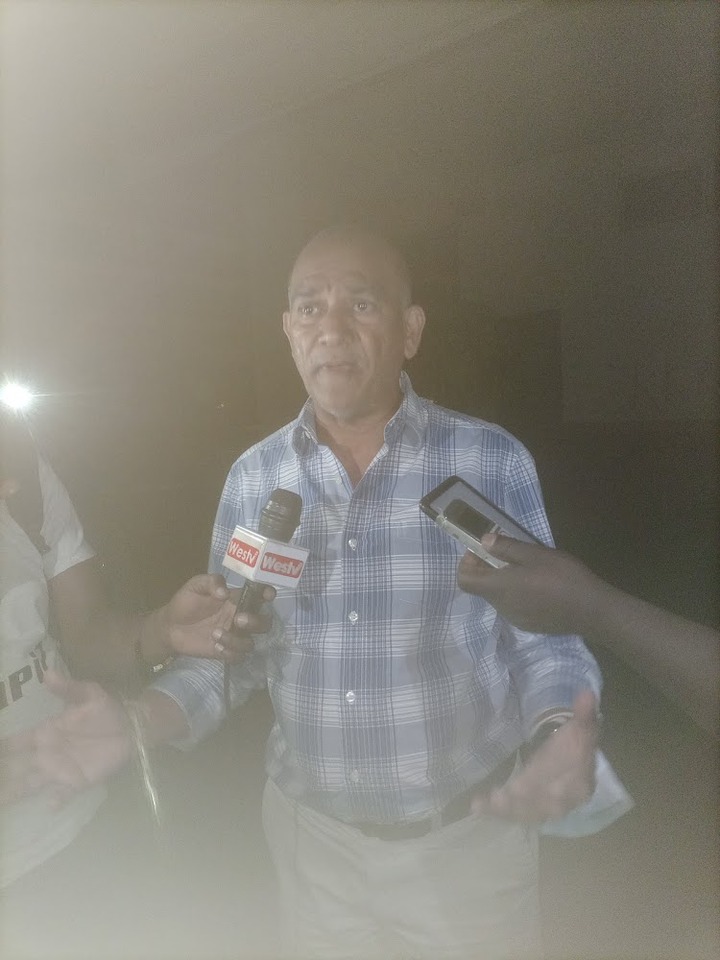 "We are reviving the meter check railroad line to improve its availability and usefulness, an interaction which will upscale the lines' commitment to public development," said executive Pastor Awitta. The ongoing works include clearing of bushes along the corridor, building of bridges, ballasting and laying the line.
The completion of the lines is set to be completed in eight months time which will link with the standard gauge railway that will see swift connection between the Port of Mombasa and Lake Victoria in Kisumu all the way to main border in Uganda at Malaba.
Content created and supplied by: Ben_54 (via Opera News )