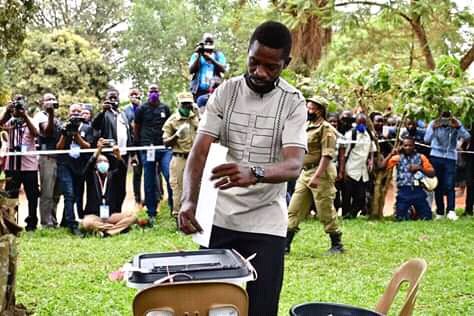 Emerging reports now release that Uganda`s Electoral Commission (EC) refused to surrender the Presidential results for further auditing in a move to establish if there was any rigging as NUP President Bobi Wine has earlier alleged.
On speaking on NTV Uganda on Thursday, January 21, 2021 Mathias Mpuuga revealed that they were turned away when trying to seek the truth behind President Yoweri Kaguta Museveni1s victory.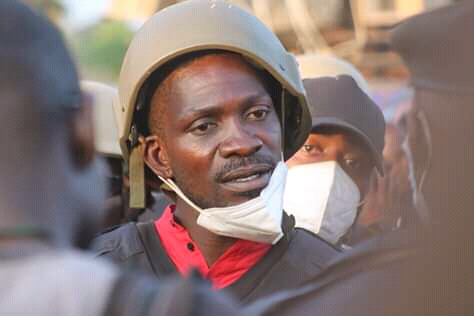 According to Mpuuga, the EC refused to hand over the results because they were hiding something from the Nation, East African Communities and the World.
"On Tuesday our team officially went to EC to request for official Presidential results as declared but they don't have them. They refused to hand over official results because they know it's the official national shame," Mpuuga said.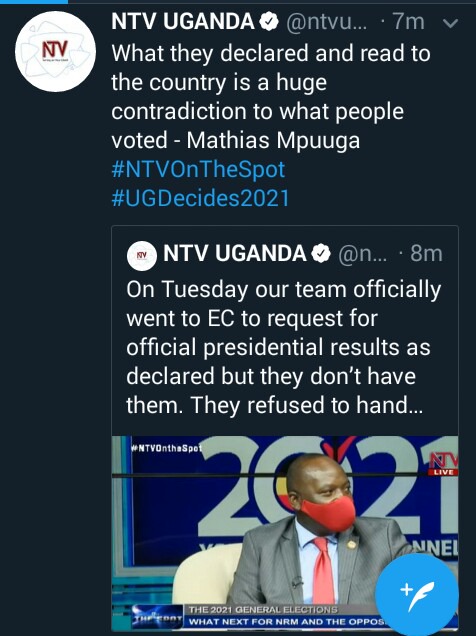 According to the subject, it's clear that Bobi Wine won the Presidency and President Museveni is aware, adding that the figures that were released were all bogus.
"What they declared and read to the Country is a huge contradiction to what people voted," he added.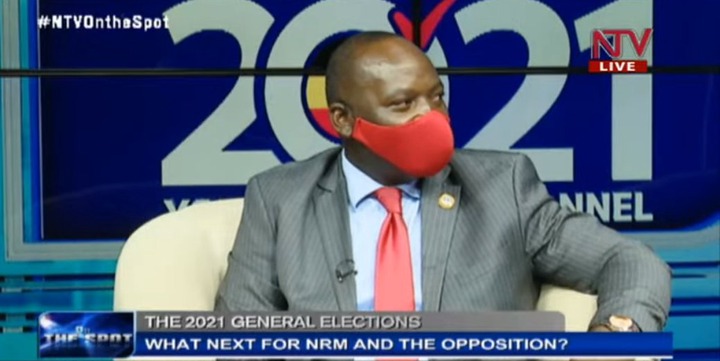 Bobi Wine who is currently under house arrest for eight days now, has received a good report from the High Court, with the latter vowing to establish the real cause of his arrest days before the Presidential results were announced in Uganda.
Content created and supplied by: Emmanuel-Wamalwa (via Opera News )