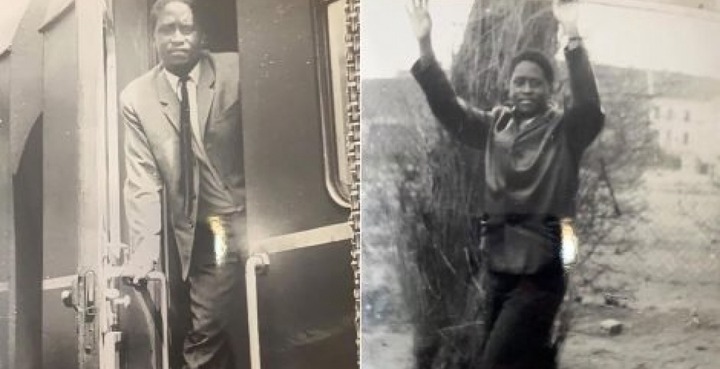 Right Honourable Raila Odinga the son of first vice president of Kenya Oginga Odinga was born was born 7 January 1945 Maseno.He is also known for nicknames like 'tinga', 'Baba' 'Agwambo' and also 'peoples president'. Raila is all known for his political reforms that have led to change in Kenya. He have suffered arrest and detention for his political moves in Kenya in Moi's regime.
His struggle against one-party dictatorship saw him detained twice (from 1982 to 1988 and 1989 to 1991) and he holds the record for being Kenya's longest-serving detainee.
He was initially imprisoned for trying to stage a coup in 1982, which propelled him on to the national stage.
After his release, he was also arrested in 1988 he was arrested again for his pro-democracy and human right agitation at time when country continued to descent a deep into the thrones of single part rule.
Odinga was released in June 1989, only to be arrested again less than a month later.His third detention would last nearly a year, and when it was over he flees the country to Norway after some corrupt government official were attempted to assassinate him.
1992 Moi had to agree under international pressure to restore multiparty democracy and to a new election. Raila returned to Kenya and joined Forum for Restoration of Democracy (FORD) founded by his father Oginga Odinga. This led to multiparty to our country.
Raila was a key player in 2010 referendum that led to introduction of majimboism in Kenya. This have led to devolution government that is seen to have beard a lot of fruits to the country.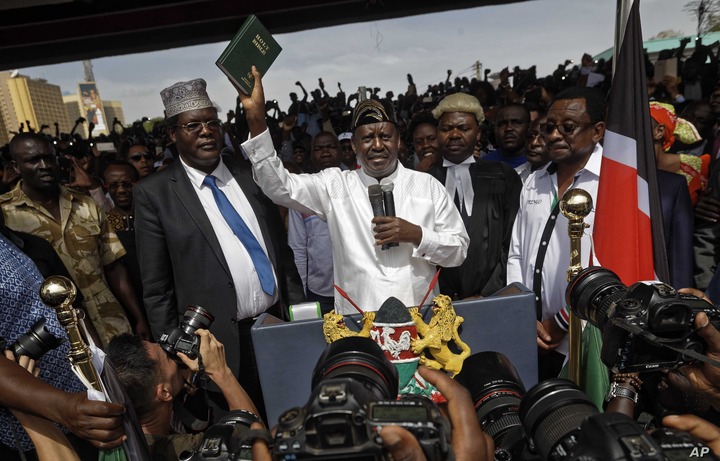 Raila have been an active and fearless opposition leader in Kenya since. Raila made history in the last elections which led to nullification of election in 2017 and the first in history of Kenya. He led the swearing in himself as peoples president at Uhuru park. Being a true patriot Raila buried his ego to go on and have talks with president Kenya through handshake just to ease political temperature in 2017.
Currently Raila is working again on constitution changes through the BBI report with the president that will see some reforms in the constitution. Raila is a real patriot to Kenya and he will remain a hero.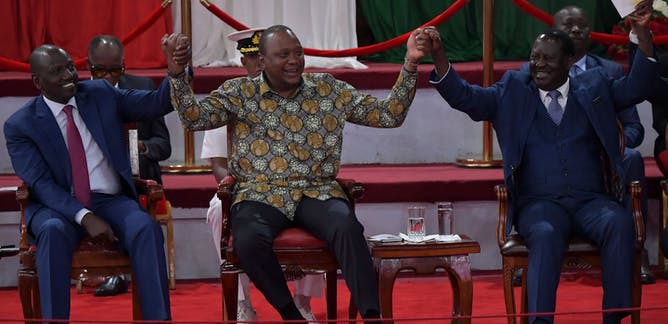 Content created and supplied by: wanjaladavy (via Opera News )