Nobody remembers president Moi telling Kenyans devolution will finish this country. Debt is over the roof now, cost of doing business is becoming unbearable, loss of public funds is now a common phenomenon. 2 billion being looted daily yet we have a debt to clear.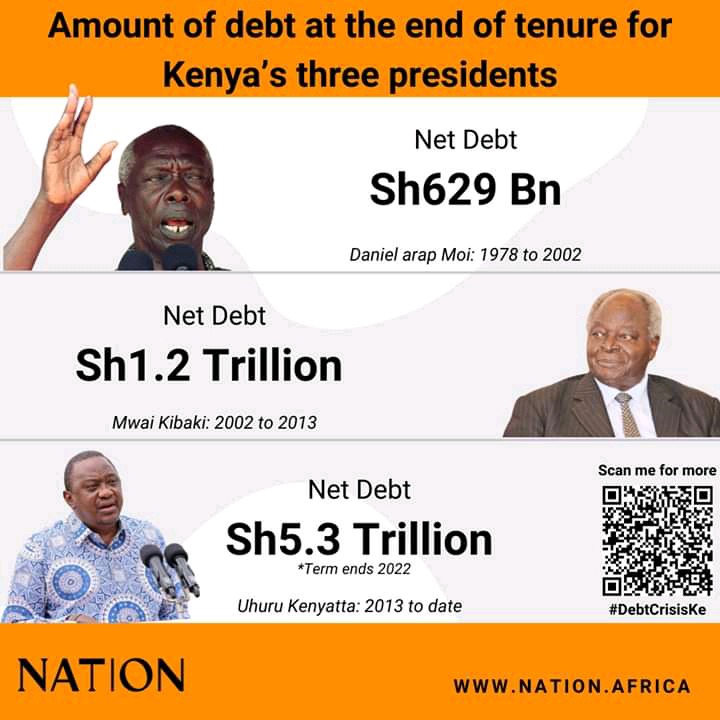 We could feel the impact of small amount borrowed by Kibaki now uhuru's is four times that of Kibaki yet there is no impact, live is becoming more harder.
With this kind of money Uhuru has borrowed, one would think every house hold has piped water that never runs dry .
As long as reality is concerned this numbers will continue going up cause if we stop borrowing prices will sky rocket and the same people crying will even wail louder. We should concentrate on accountability not criticizing the money we already when all we need is more of it.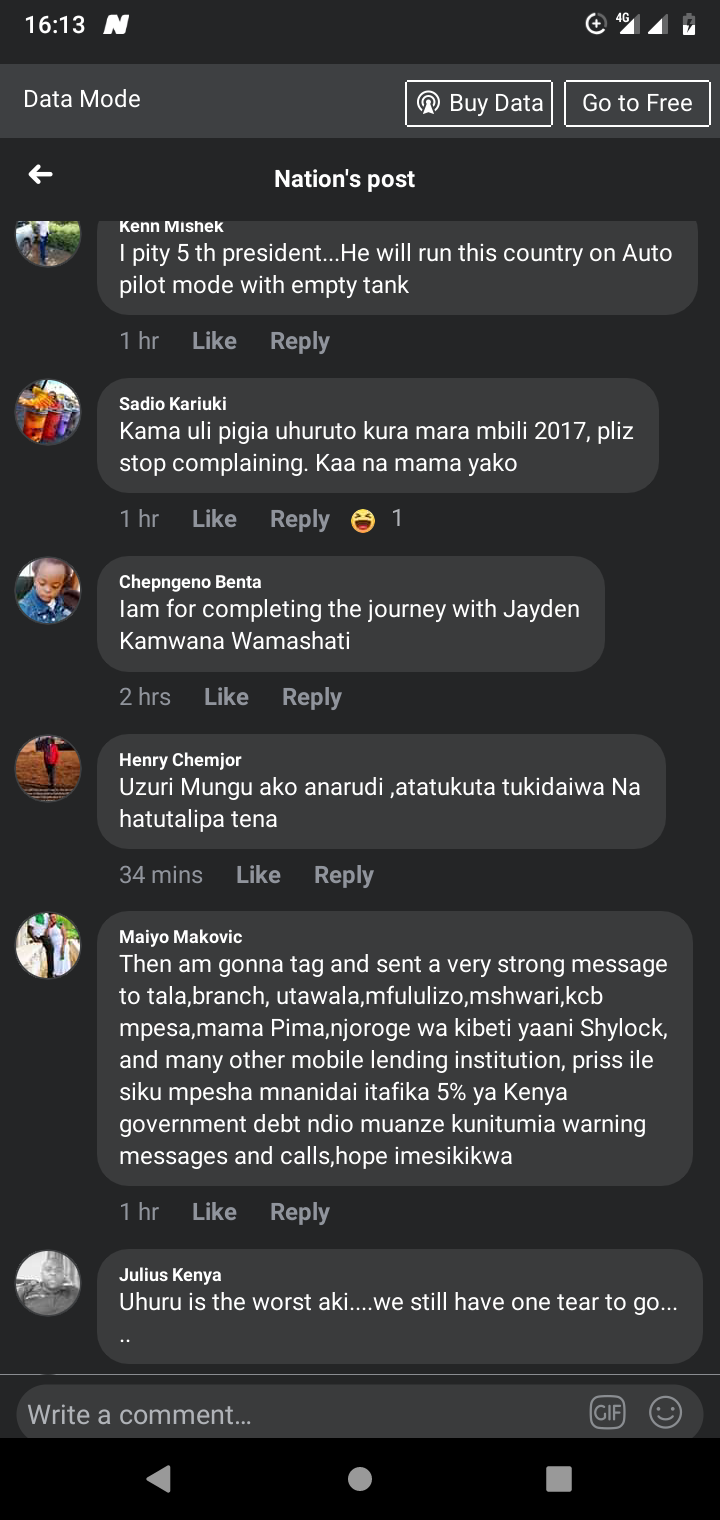 If there's no money, then print more cash we pay china.
Content created and supplied by: Chirchir254 (via Opera News )