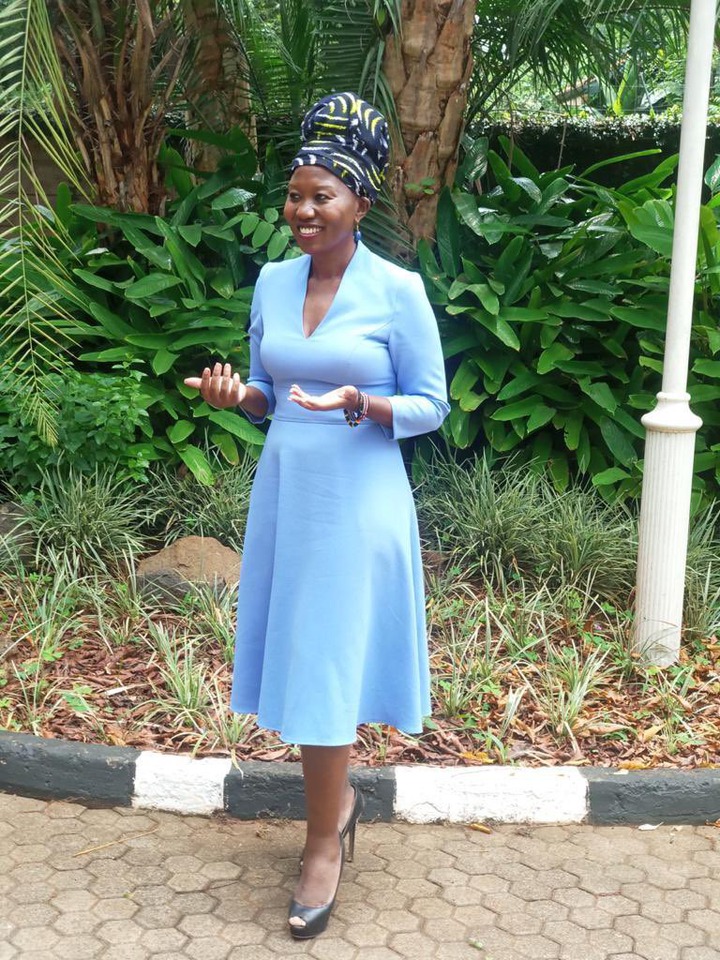 Kenyans have now taken to social media in jubilation as former powerful Independent Electoral and Boundaries Commissioner (IEBC) Dr Roselyn Akombe announced her unannounced trip back to the country.
Dr Akombe fled the country over fears of being a member of the IEBC which she accused of being compromised amid the 2017 general elections.
This was after IEBC ICT officer Chris Msando was murdered in which his death has remained a mystery despite government announcing that they were working to find the killers.
Dr Akombe announced her presence in the country through her social media account.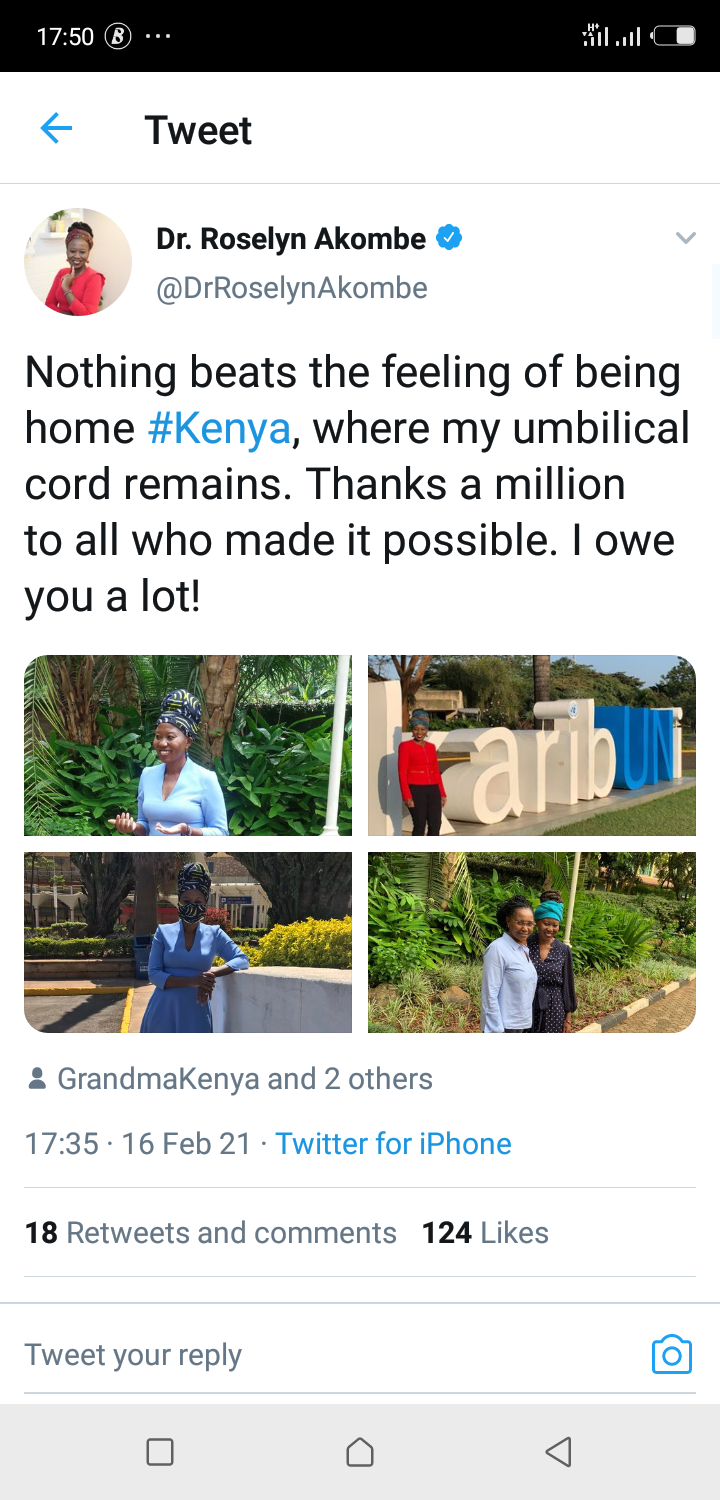 ''Nothing beats the feeling of being home #Kenya, where my umbilical cord remains. Thanks a million to all who made it possible. I owe you a lot!''announced Dr Akombe.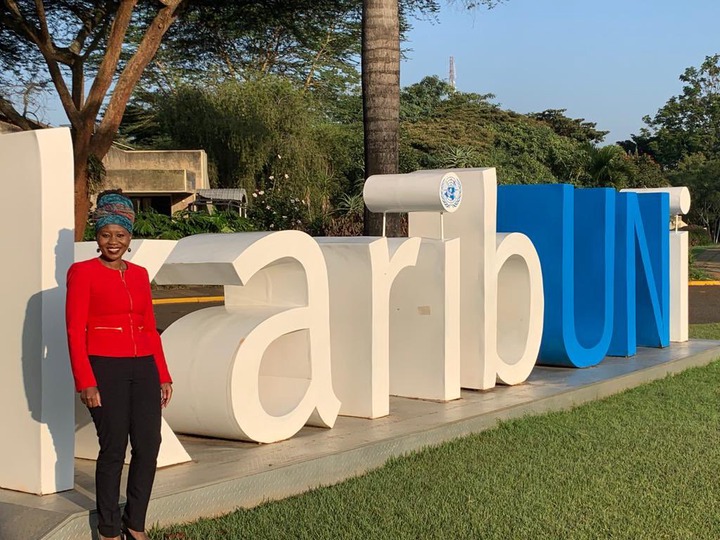 Here are some of the positive reactions from Kenyans;
Yusuf Makash: ''Welcome back home.Hope you try your hand in offering your leadership acumen to you Mother Country.''
Mulwa MC: ''If there be an individual I am tottaly proud of, is you Daktari. You are an inspiration and a role model.''
Will Opiyo: ''West or west East is the best home or whatever the proverb says. Karibu nyumbani.''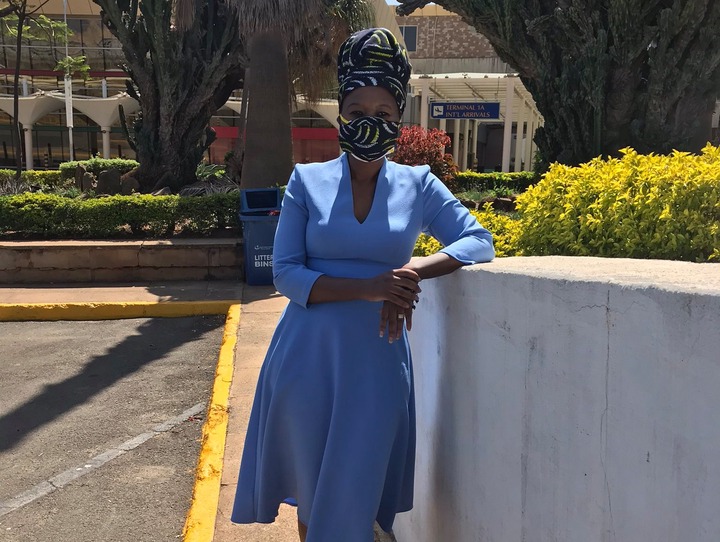 David Landi: ''U see how the handshake is good has made to comeback kenya without any restrictions.''
Content created and supplied by: Metet-Ambrose (via Opera News )