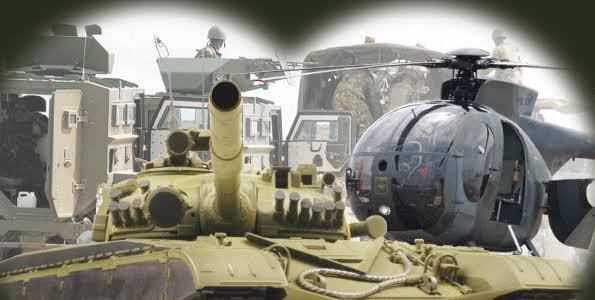 From the recent finding of US world agency, Global Armament ranked Kenya, though below Ethiopia but before its neighborhood Uganda and Tanzania the eleventh largest nation in Africa.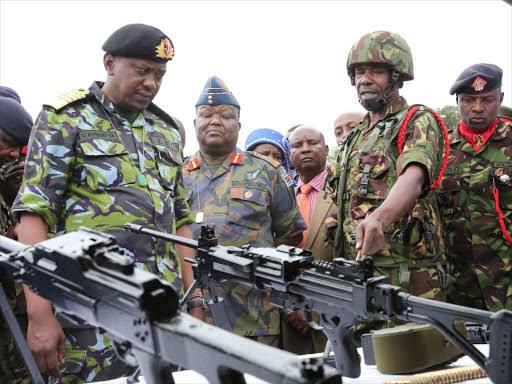 Photo: President of Kenya with Kenya military officers 
Last year, the agency assessed each African Nation's strength in terms of military equipment and human resources. The findings showed that Kenya was the powerful nation in East Africa based on countries, arms capacity, geographical position, logistical flexibility, and budget 
The rankings showed that Kenya has retained its 11th place in Africa since 2015. During this time, the Kenyan president exponentially increased its Defense Ministry's budget. 
The Global Firepower states that Kenya has the mentioned arms: 
8. Special tanks of war - 76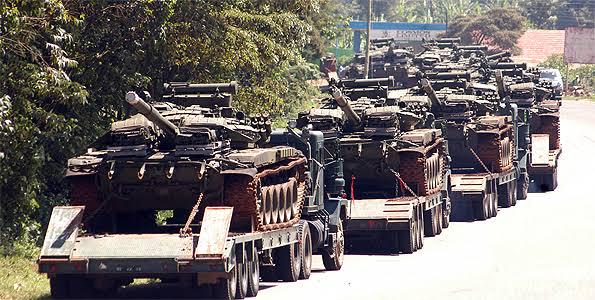 7. Military plant 
Kenya is one of the only three countries producing weapons in Africa. When Kenya started to produce bullets, it joined South Africa and Egypt in 1997. The country currently produces special rifles as shown below.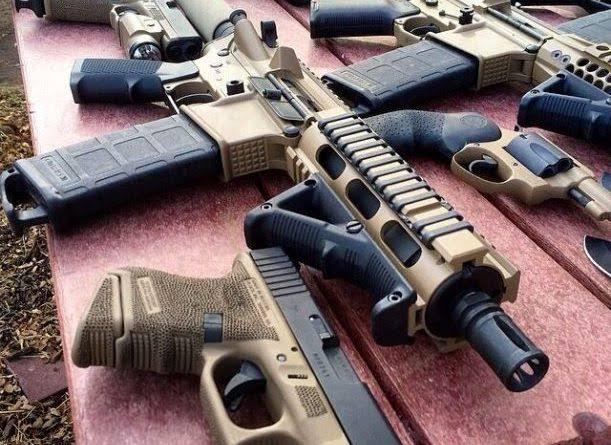 6. Crew armored vehicles - 591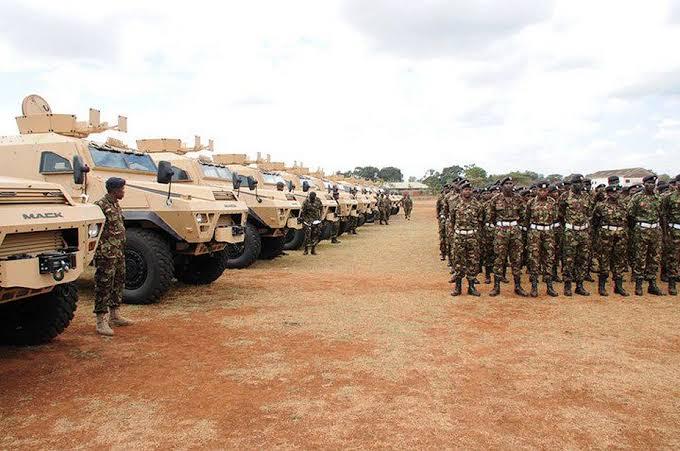 5. Self-propelling revolvers - 30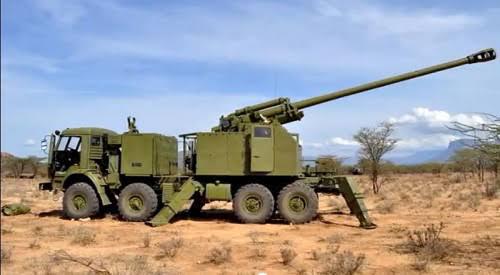 4. 25 towed mortar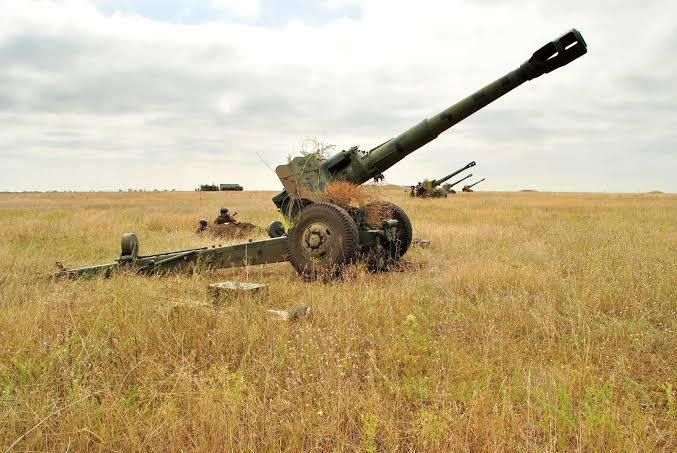 3. Aircraft-131 a Fighter jets-17, and also Helicopters-61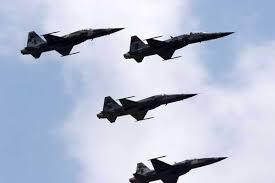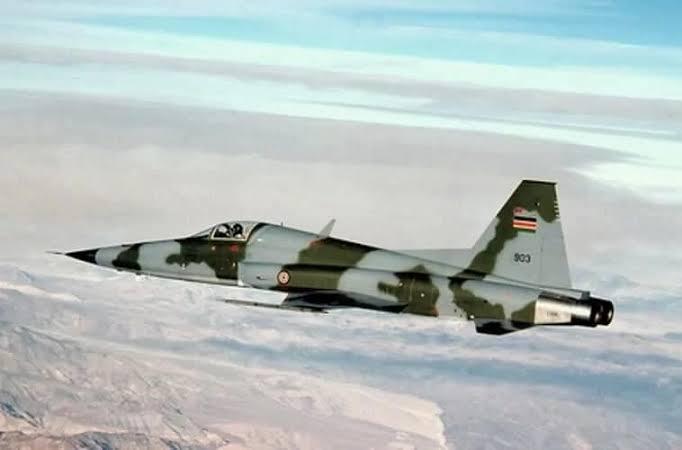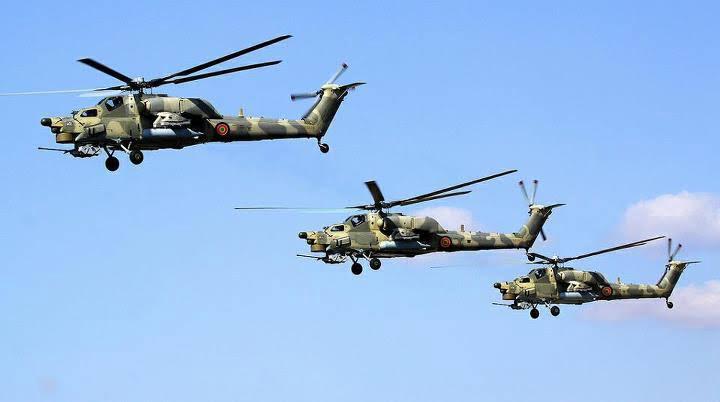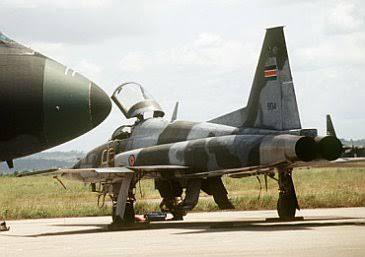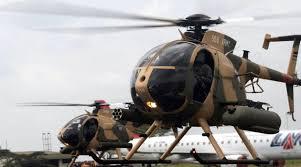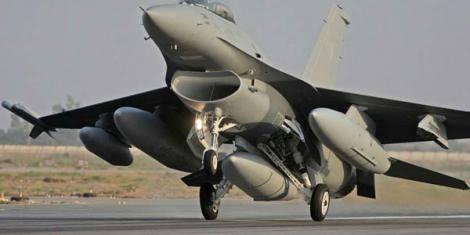 2. 24,150 Military personnel a good number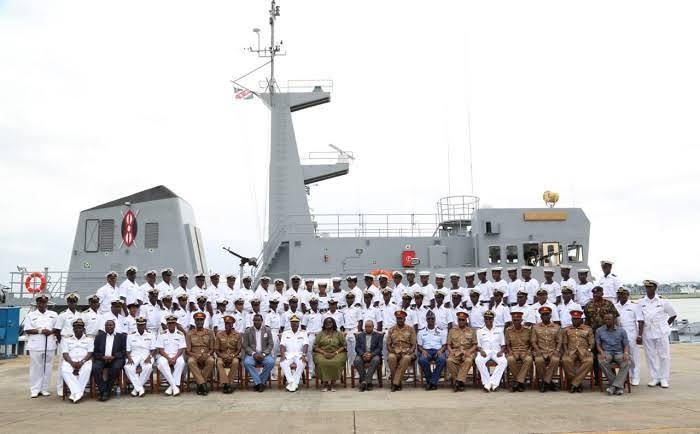 .



1. East Africa's highest budget 115.48 billion
The Kenyan economy is one of the most developing in the region and as a low-middle-income country, and the question that comes to everybody's mind is massive investment in weapons systems. Is Kenya ready to be the superpower of Africa?
Like, share, and comment
Content created and supplied by: Brenda254 (via Opera News )