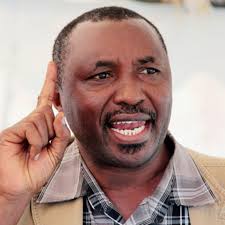 Member of Parliament for Bahati Constituency Hon Onesmus Kimani Ngunjiri has announced his next new move saying that there is nothing in politics that can't be solved.
In his post, Bahati MP has declared that he has developed a new thought to be an agent of peace and reconciliation.
The legislator cried out that sometimes bad things do happen in life and can teach many lessons.
As he cited the challenge he faced after losing his son, he echoed that a friend in need is a friend indeed and that he got to learn many things about life.
He further revealed that those whom he saw as rivals became first individuals to support him during the sad moment.
According to the lawmaker, nothing in politics has no solution suggesting that his next move is to see President Uhuru Kenyatta and his deputy William Ruto reconcile.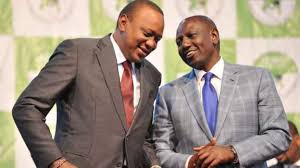 MP Ngunjiri Kimani vows to reconcile Uhuru Kenyatta and William Ruto/ Courtesy photo
He vow that it's in his dream that by the end of this year, the duo shall be working as brothers toward the realization of the Big 4 Agenda.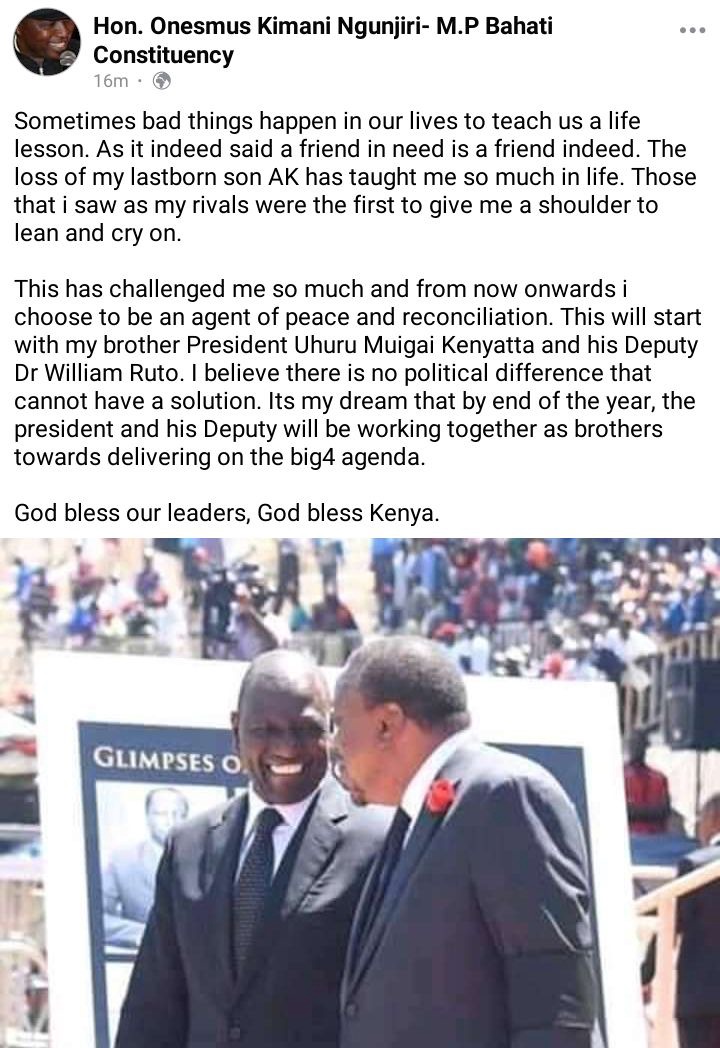 Speculations based on developing stories revolving around politics indicate that President Uhuru Kenyatta and his Deputy have not been on good terms ahead of the 2022 general elections. For Bahati MP, he has promised to reconcile to ensure that the duo work together to realize government's agenda.
Content created and supplied by: Star1TV (via Opera News )