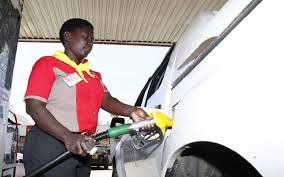 The year 2020 was one where Kenyans and other people across the globe saw their pockets absolutely battered by the Corona virus pandemic. The economic effect of the pandemic has been reported to be worse than the 2008 financial crisis.
In Kenya, millions of people saw their financial security disappear almost instantly as workers got laid off and businesses crumbled. The government, in an effort to assist its citizens, lowered taxes and announced Covid19 economic stimulus packages.
These have since ended with the government reverting to the initial taxation regime that was in place pre-Covid19. As from January 2021, Kenyans have thus been taxed at rates that were only seen before COVID-19.
This is going to get harder for Kenyans as the government has announced that fuel will rise by over Ksh 8. The Energy And Petroleum Regulation Authority has announced that petrol will rise by Ksh 8.19 and diesel by Ksh 5.51 and Ksh5. 32 for Kerosene.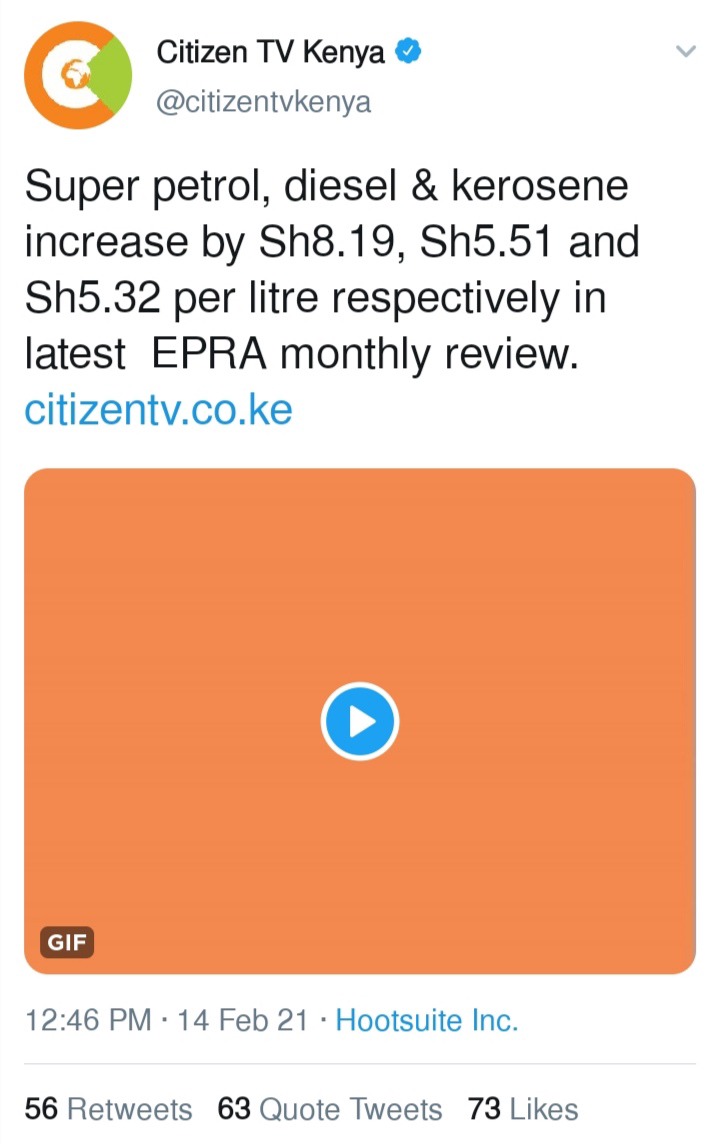 This will see the cost of basic goods rise on a similar trajectory due to the cost of transportation. Kenyans will therefore need to stretch the shilling even more so as to ensure they survive these hard economic times.
Content created and supplied by: UbuntuNews (via Opera News )