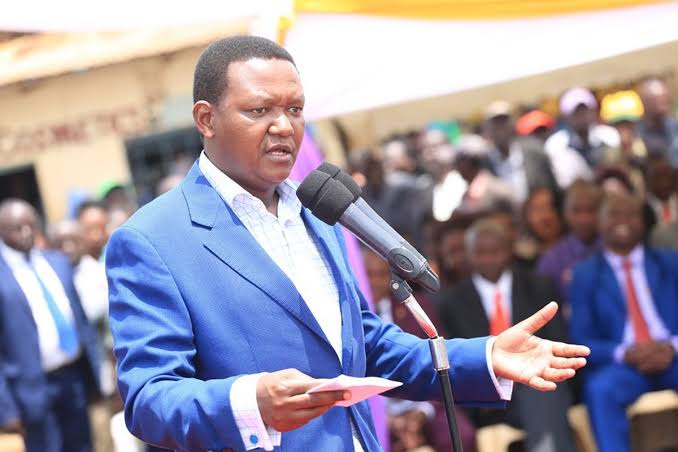 Following the unrealistic surge of Covid-19 cases in Kenya courtesy of the third wave, the country has fallen among the UK government red list, where Citizen transitioning from Kenya will denied access to the UK.
Due to the UK move, the government of Kenya through the Ministry of Foreign Affairs has responded to the UK with dire restrictions of UK citizens transitioning into the country by putting across tougher measures against them.
Machakos County governor Alfred Mutua has endorsed the government move against the Britons, Through his Twitter social media, the governor has asserted the letter is well put in place, and it balances the country's international interests with a necessary diplomatic point.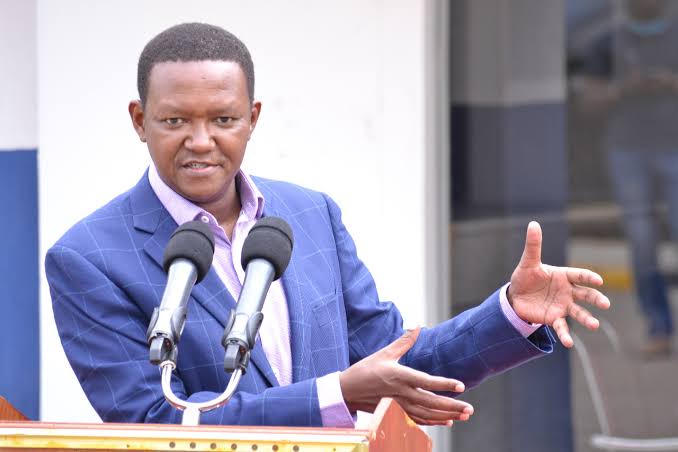 "I support & agree with the statement & INITIAL actions by our Govt that we have taken in response to what Kenyans view as DISRESPECT by the UK Govt. Our response is well written & cleverly balances our international interests with a necessary diplomatic POINT," Mutua has penned.
Kenyans have however gave negative responses against Mutua's allegations, arguing that Kenya cannot compete with Britain since we need them more than they need us. Here are some few reactions from Kenyans on Twitter;
Bavarian; They can't hear us even if we shout. Those people we owe them alot. Ni kama mtu uko na deni yake, you can't even crack va smile in front of him. That's the problem of depending on others. They will control even who you should make friends with.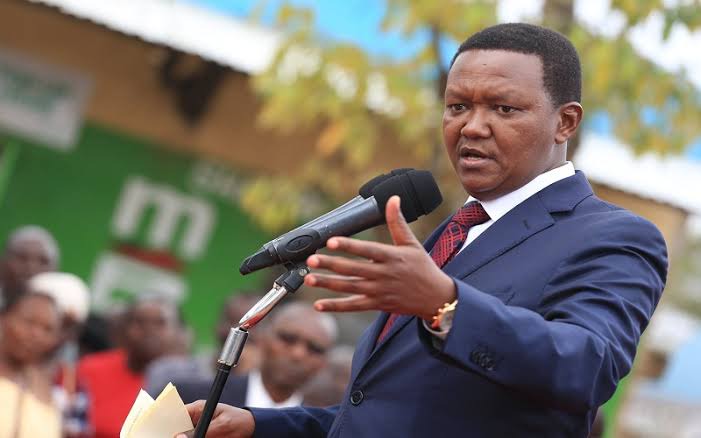 Akseli; The UK denies Kenyans entry and the best our govt can do as a retaliation is to timidly send britons into quarantine when they already land in the country and you are here clapping for the KE govt 😂😂😂, the KE govt needs Britons more than the Britons need us.
Titus Mzilikazi; But Governor how is our capability to rattle the UK? Don't we still depend on them on a lot of things ? Will this not lead to more divisions?
Content created and supplied by: Politicsnewsman001 (via Opera News )