The Matungu by election race its at peak of campaigns as aspirants are on daily rallies to convince voters to vote for their party during March 4th.The UDA party candidate honourable Alex Lanya Wamukoya has of recent had a better opportunity to address large crowds during his campaigns.
The large crowds in UDA campaigns in matungu by election may be due to the following factors.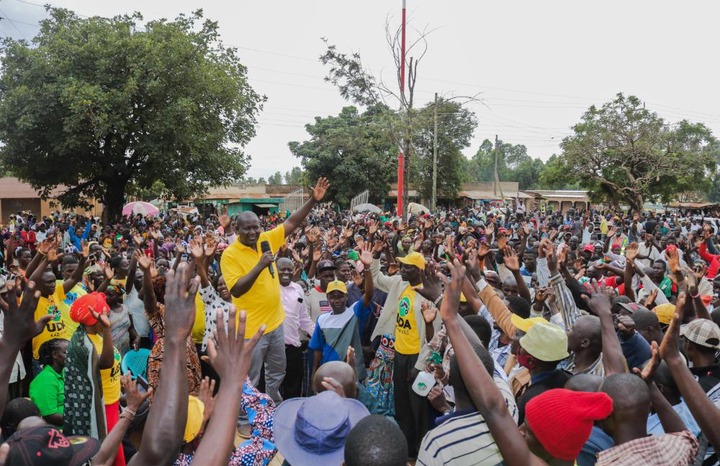 1.The Association of UDA party campaigns with former sports secretary Rashid Echesa. The honourable Rashid Echesa has previously enjoyed the support of matungu residents,Therefore his presence during UDA campaigns has attracted crowds inorder to listen to his commanding and Authoritative speeches during the rallies.Rashid Echesa has been with commanding language that have always left residents in laughter during his campaigns for UDA party candidate honourable Alex Lanya Wamukoya.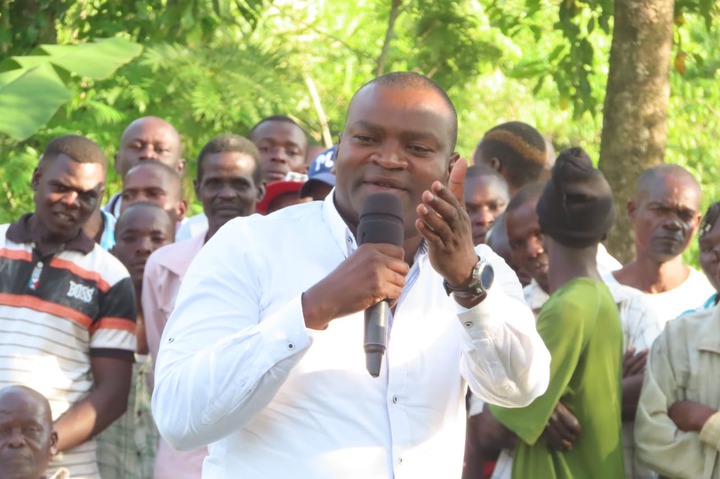 2.The Deputy president factor in UDA party.
Many people have expected some token during UDA party campaigns. This is because most of the matungu residents have previously know deputy president Dr.William Ruto as a generous man.Therefore they turn out to attend to UDA party campaigns with the expectations of being given some tokens.Since previously deputy president Dr.William Ruto has been standing with them in many social functions in matungu.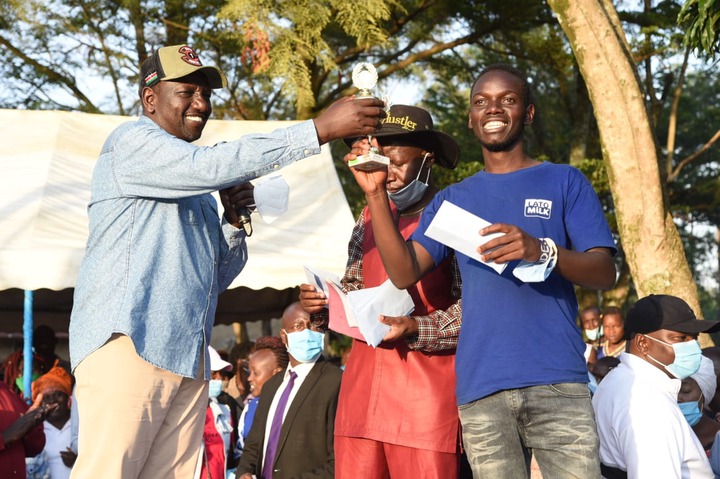 Content created and supplied by: Mashinama (via Opera News )