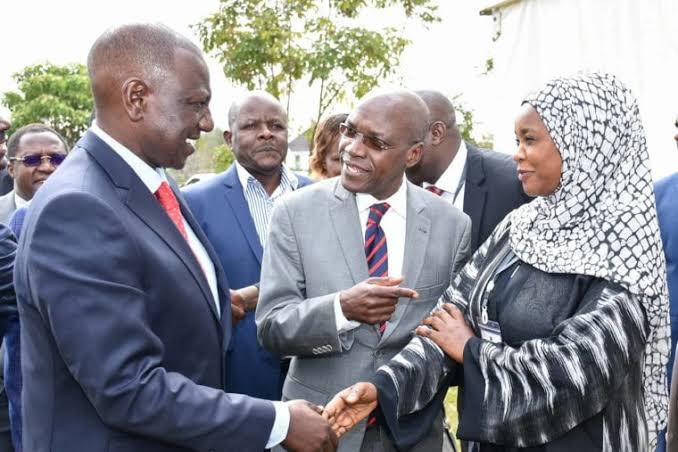 Deputy president William Ruto is readying his political muscles ahead of the much anticipated 2022 presidential elections. Though he has managed to register quantum successes against his adversaries, its obvious that the he is destined to loose should he remain overly overconfident. In a record of times, Ruto and his allies have expressed confidence that in a fair battle, they will give a drubbing defeat to any candidate fronted by any of the country's Political parties but his opponents have openly disagreed with.
However, if Ruto pulls a surprise and picks a woman as a running mate to help him stage a well oiled campaign and become more strategic, have maverick planning skills and above all form an alliance with influential and well networked people they might scare off their opponents from the 2022 Presidential race.
All factors put into consideration, former Justice minister Martha Karua is the right woman to help drive Ruto's Presidential ambitions to bedrock. Karua is a different kettle of a women leaders, she is not only fearless but also unapologetic and a fighter.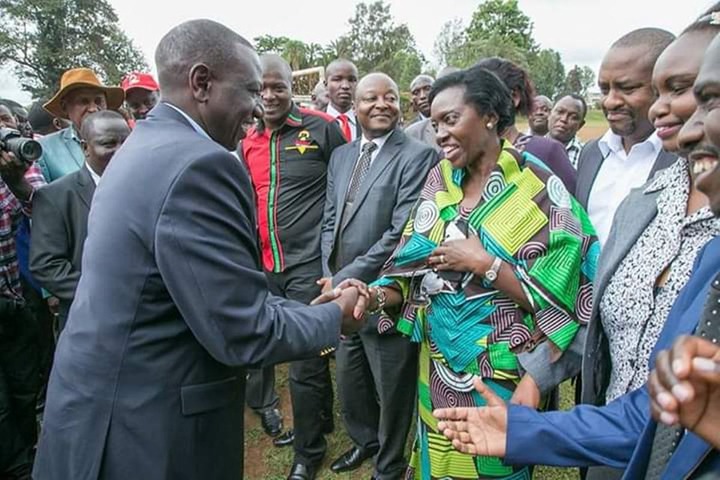 Many are times she has been described as an ' iron lady' due to her wide scope in political and legal matters. Between 1990 and 2002 she was a member of opposition a front which agitated for the reintroduction of multi- party democracy in the country.
The Narc party leader entered into annals of the country' s political history as the first woman lawyer to be elected to Parliament playing a pivotal role in constitutional reforms under her reign as Minister for Justice in Kibaki' s government. In 2013 against all odds she made history as the second woman to fire shots on the presidential seat but luck was not on her side.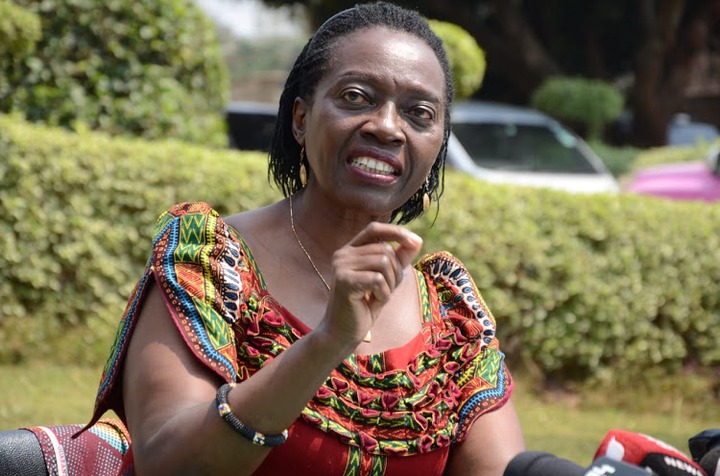 With less than 17 months remaining to 2022, Karua has remained politically active despite the fact that she holds no elective seat after loosing her quest to be Kirinyaga governor in the 2017 elections.
She has openly opposed the Proposed Constitutional Reforms through the BBI what makes many Political analyst group her as having the same Political ideologies with Dp Ruto hence a possibility of working together.
Content created and supplied by: BusuKalala (via Opera News )