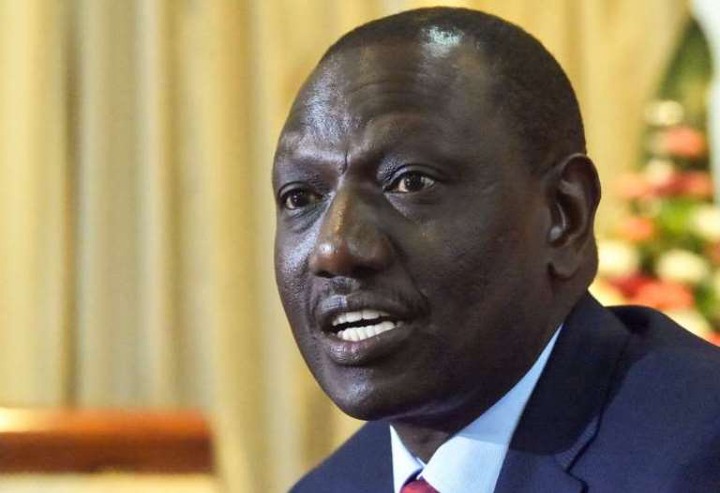 Deputy President William Ruto has been counting on his 'Hustler' narrative as a way of reaching ordinary Kenyans but there seems to be a plan that many believe is meant to stop him.
There has been mixed reaction from Kenyans after reports that a Bill has been proposed aiming to stop anyone from using the 'hustlers versus dynasties' slogan claiming it will incite Kenyans.
The Bill, according to Nation, anyone who will use 'hustler versus dynasties' could face jail term, being banned from holding public office or pay fines if the Bill is passed.
A number of Ruto's political opponents have faulted the DP saying that his hustler narrative is dividing the country between the rich and the poor as they attacked him saying that Ruto and his team are way wealthier yet they call themselves hustlers.
A section of Kenyans have however showed their support for Ruto saying that the hustler movement is unstoppable.
Kenyans said that the proposed Bill shows that those who are fighting the deputy president have failed to come up with better ideas to try and stop him.
"Desperate moves it shows that they have ran short of strategies to counter him politically #hustler movement is unstoppable," said Ben Tonui.
"Bring it on, the hustler nation is unstoppable and the slogans can't be stopped," said Kiplagatt.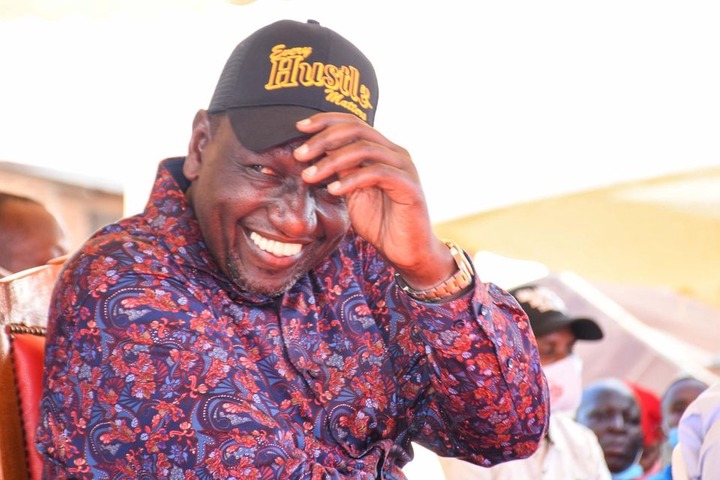 "They can try everything to stop Ruto but the hustler movement will remain unstoppable," said Manes.
"98% of citizens are hustlers and one wonders how 2% will arrest all those and jail? Deep state seem they don't have means of campaign to counter hustler nation other than threats but watajua hawajui. Hustler Nation is Unstoppable," said Richard Bungei.
"We can still make another slogan of wheelbarrow versus V8 hamtuwezi ata kwa akili leave alone intimidation," said Chris Kei.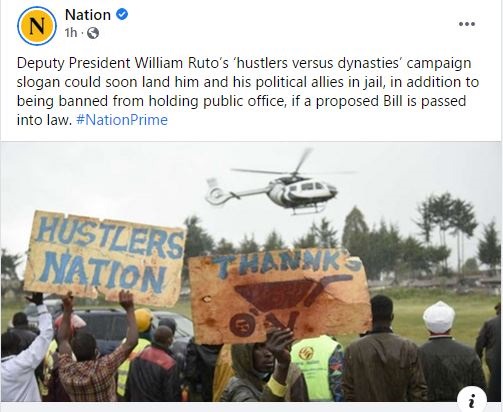 Content created and supplied by: ronaldcharley (via Opera News )