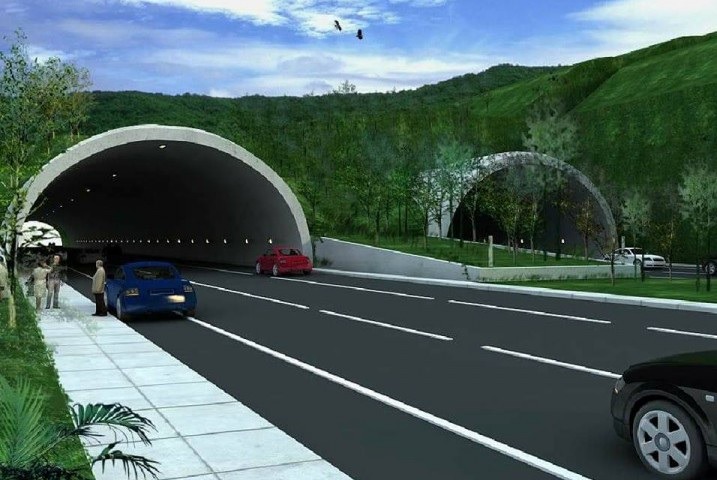 There are several modern and ambitious infrastructure projects in the country that are aiming to increase the capacity of the existing road corridors, which are being undertaken by the Kenya National Highways Authority (KeNHA). According to KeNHA's report as read by the Director General Peter Mundinia to Standard. The following four mega infrustracture projects are set to speed up the national economic development.
Nairobi Expressway
The project is part of the Mombasa-Malaba National Trunk Road which is referred as the Northern Corridor. It is the main important road in the country since it is the backbone of the road network. This Highway is therefore set to benefit even the neighbouring landlocked countries which are; Uganda, South Sudan and Ethiopia. This is likely going to happen since the highway will be facilitating cargoes transportation to and from Jomo Kenyatta international airport (JKIA).
The project addresses the challenges posed along the A8 corridor, including traffic congestion, lengthy travel times over short distances, as well as offering an alternative route for motorists.The tolling concept will facilitate financing for the design, construction, operation and its maintainance which will save the country a lot of money.
Mombasa Southern Bypass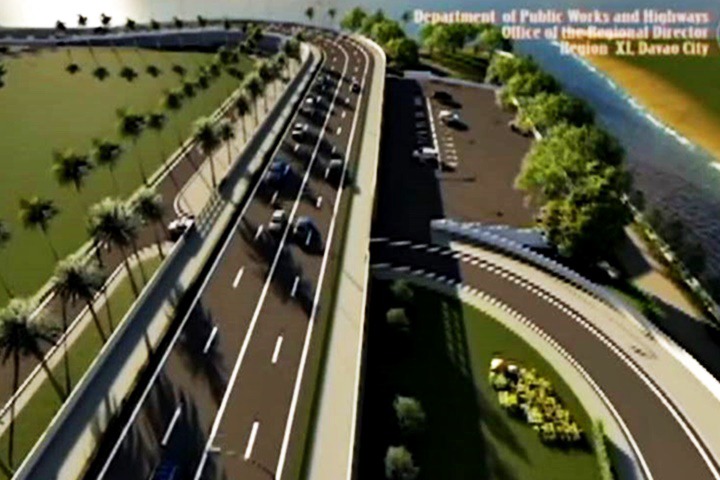 The Mombasa Southern Bypass which is also referred as the Dongo-Kundu By-pass is also set to have more economic benefits to the country. The first phase of the project is already done and it facilitating fast transportation of cargoes to and from Mombasa Port. The remaining two phases are nearing completion and they are set to provide an alternative route to the South Coast especially from Mombasa Mainland to Likoni. This will ease movement by reducing the Ferries usage for vehicles. It will also create more job opportunities to and tourists activities.
Western Bypass
The construction of the Western Bypass is currently more than 45% complete according to KeNHA. The highway is set to be the most unique with a four rings structure which is going to decongest the city of Nairobi. It will divert traffic away from the Central Business District (CBD) and in the Parklands and Westlands hence helping in spurring economic growth in Nairobi and Kiambu counties.
Kenol-Sagana-Marua Highway
The highway forms part of the Great North Road also known as the Trans-African Highway No4 that runs up to Cairo Egypt and Cape Town South Africa. The highway will be linked with the Nairobi-Mombasa Highway hence facilitating the transport between the central region to the coast. It will help to the accommodation of more traffic along the Great North Road.
Content created and supplied by: 254officialnews.com (via Opera News )