The senator of Nairobi is well renowned for his stylish of leadership ,his insights of laws and passionate debating skills in the parliament.But here are six things which are not well known about Sakaja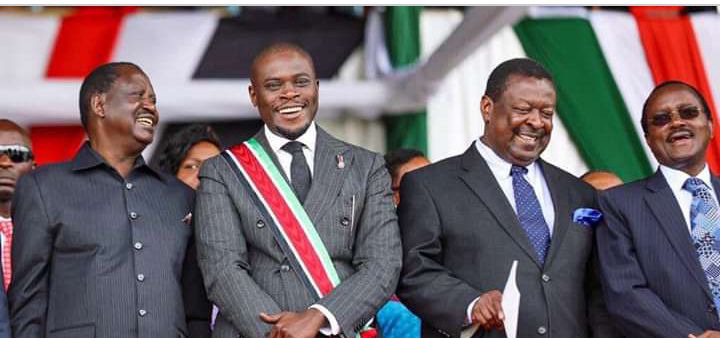 1. His first job was assest audit clerk at the age of 19years .Sakaja worked for Price Waterhouse Cooper's for six months and later withdrew and joined university.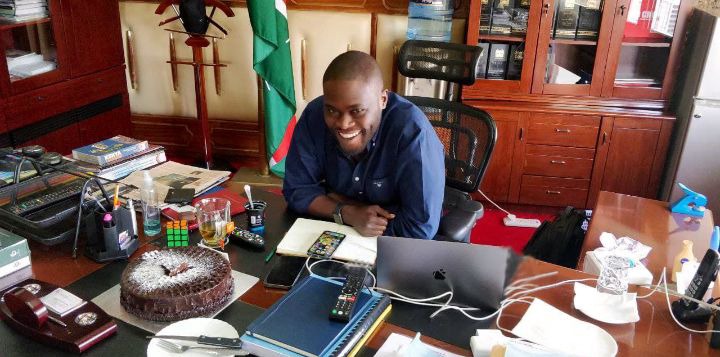 2. He is the first young leader to be a chairman of a ruling party in the world .Sakaja chaired the TNA party from 2013 before they formed Jubilee coalition with other parties.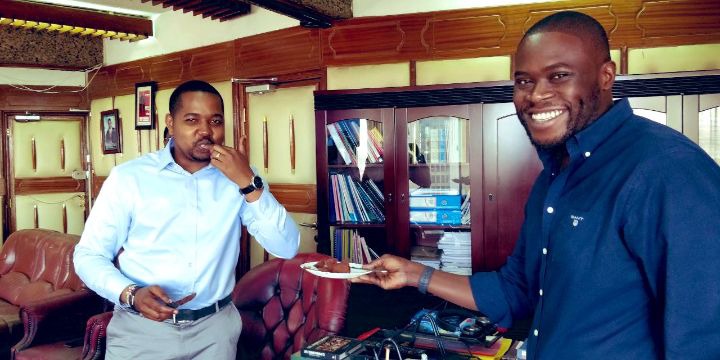 3. He applied for Harvard but was rejected .Sakaja applied for admission at Harvard but was rejected because his transcript came late .He later decided to join Nairobi university.
4 .His mentor is the late Tom Mboya who also served as a legislator in Nairobi county.Sakaja says that he feels connected to Tom mboya as a political character.
5. He is chief executive officer of Arthur Johnson Consultancy. He formed this company after university which deals with consultancy to other firms and companies .
6. He is a Kalenjin .Although there claims that he comes from Luhya land Sakaja origins can be traced from Sabaot a sub -tribe of Kalenjin community. Although he was born in Nairobi in the then government quarters Parklands .
Content created and supplied by: Bensongreat (via Opera News )