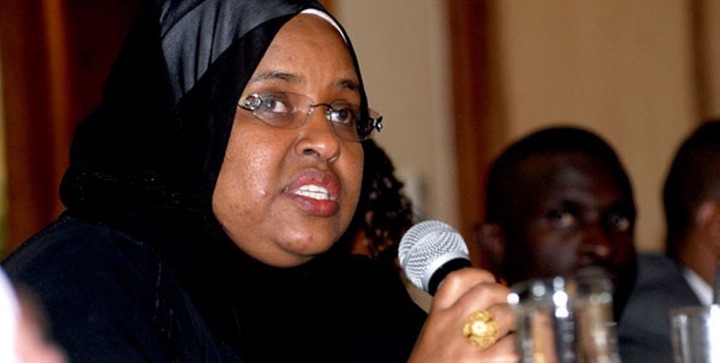 Former MP Amina Abdallah. [Source/Amina]
Amina Abdalla served as Nominated Member of Parliament for three consecutive terms from 2003 to 2017.
The soft-spoken politician rose into the limelight in 2002 when she quit job with a German firm and became a strategist and chief campaigner for KANU's presidential candidate Uhuru Kenyatta.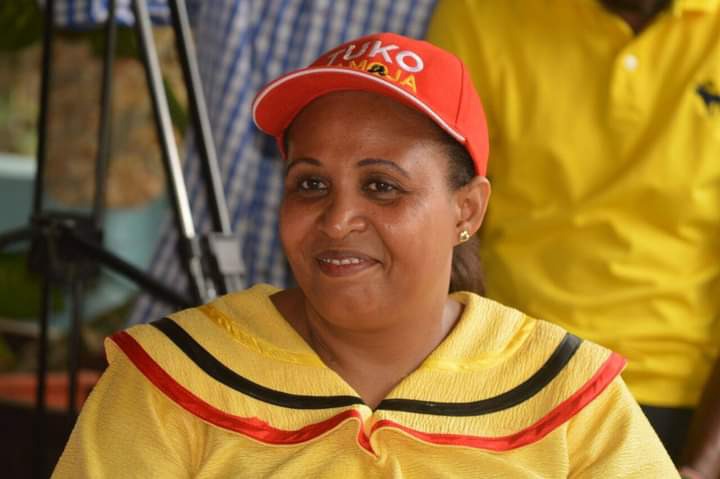 As fate would have it, Uhuru, who is the sitting head of state, was defeated by Mwai Kibaki of NARC but was elected as MP for Gatundu South.
He did not let his chief campaigner languish in the political cold and he nominated Amina to the National Assembly during the 10th and 11th Parliaments.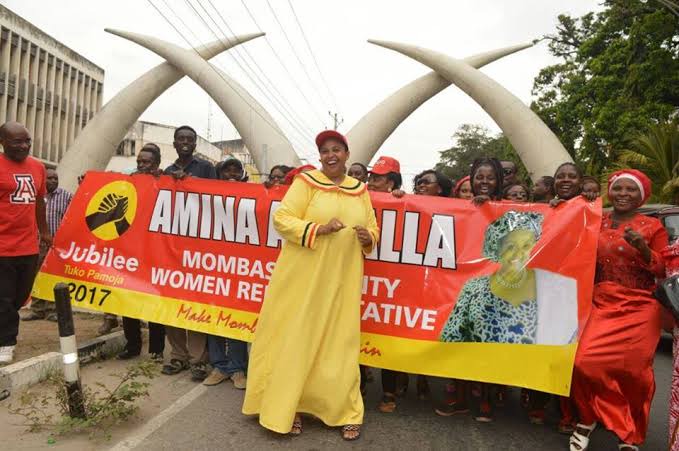 When Uhuru was elected as President in 2013, his party The National Alliance (TNA) nominated her to Parliament to serve her third term after she lost to ODM's Rashid Bedzimba in Kisauni parliamentary contest.
In 2017, she vied for Mombasa Women Representative seat but came second behind ODM's Asha Hussein Mohammed.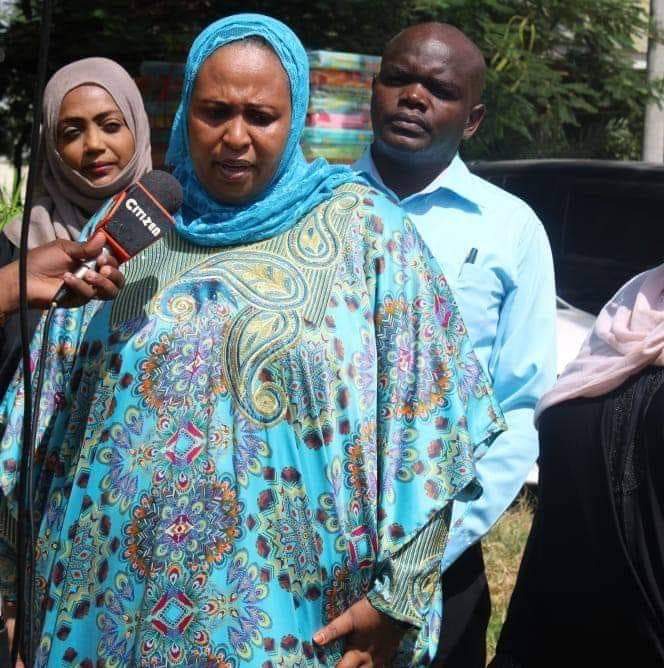 Now out of politics, Amina ventured into farming where she started rearing chickens which she could sold to a certain factory in Mombasa.
But when the Covid-19 pandemic hit the country last year many businesses were negatively affected the factory where she used to supply her chickens closed down.
With nowhere to sell her poultry which was ready to be converted to meat, Amina decided to start hawking them.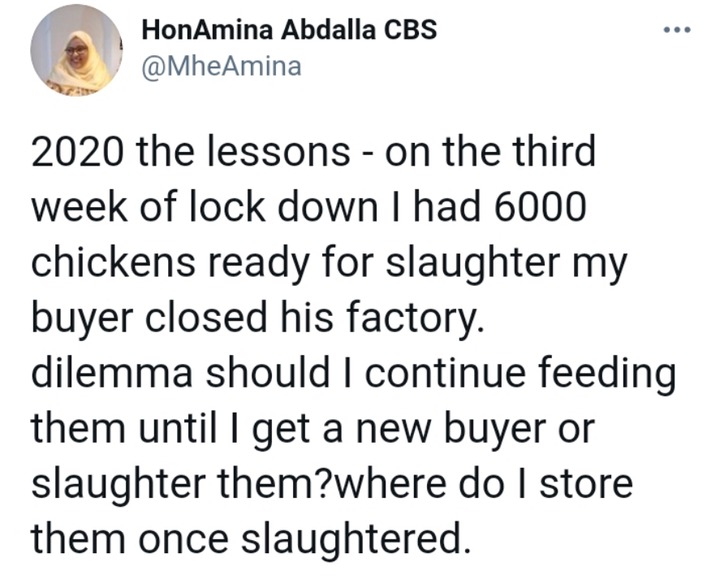 "During third week of lockdown I had 6000 chickens ready for slaughter my buyer closed his factory. I was in a dilemma. Should I continue feeding them until I get a new buyer or slaughter them? Where do I store them once slaughtered?" she wondered. 
"Remember the next batch were to be ready in a fortnight. That is when I began what's up hawking," the former MP said.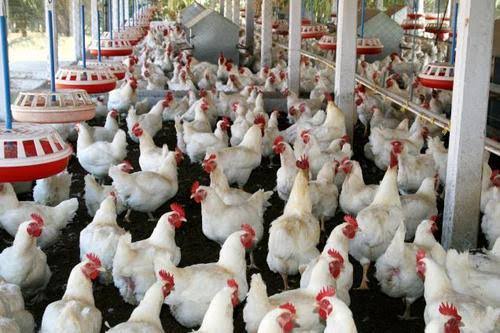 Amina said some of her friends were supportive of her new business when she started but others ridiculed for turning into a hawker despite being an MP for 15 years and her top academic qualifications. 
She holds a Masters Degree in International Relations from Cornell University in USA and Bachelors Degree in Agriculture and Home Economics from Egerton University.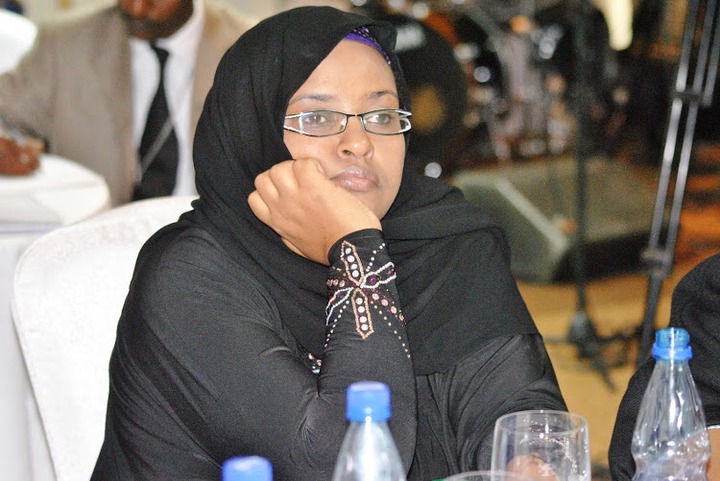 "You believed that story that someone became a billionaire from hawking chickens." Another one "hiyo Ivy League yako yote na 15 years ya Bunge ulifikiria Kuku?" she quoted some reactions from her friends.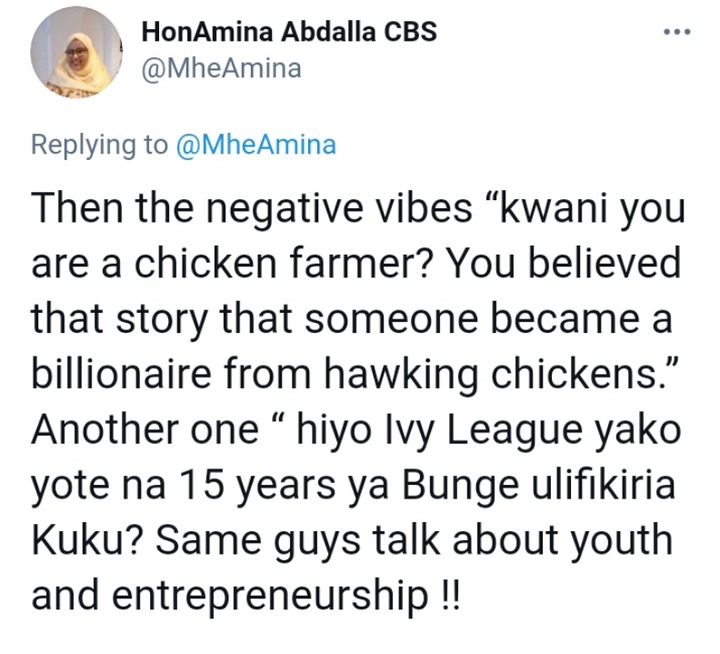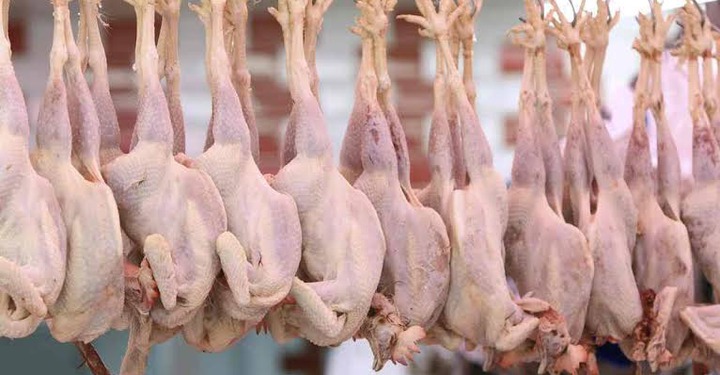 Amina now says the business is performing well and she longer needs the factory as she bought freezers and a containerized cold room to store slaughtered chicken which she sells through the help of her nephews.
The ex-MP also serves as the commissioner at the Salaries and Remuneration Commission (SRC).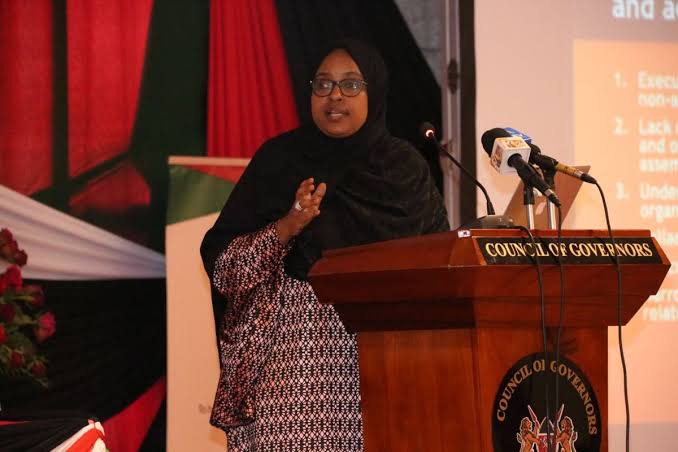 Content created and supplied by: MartinMurigi (via Opera News )