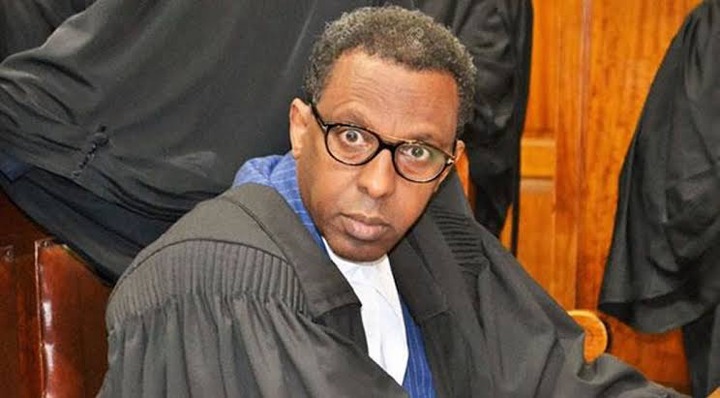 City lawyer Ahmednasir Abdullahi's prediction has backfired, after what he anticipated would come out of today's opinion poll results announcement failed to materialize, the contrary being the case.
In a tweet on Thursday, Abdullahi predicted that a poll company will today announce that the Building Bridges Initiative (BBI) is heavily popular across the country.
This was in an apparent reference to Tifa, which indeed released the results of its opinion poll regarding the very same initiative earlier in the day.
However, the institution indicated that majority of Kenyans are against the BBI, which is the opposite of what Abdullahi, a very vocal critic of the initiative, had predicted would be the case.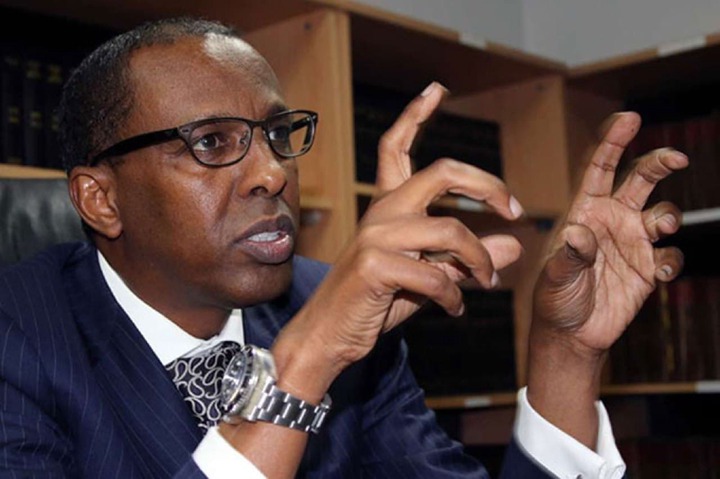 "A JUA KALI research company will tomorrow at 10 O'clock in the forenoon or soon thereafter release A FAKE opinion poll that will say 95% of the people in CENTRAL KENYA support the bbi proposal to amend the constitution...a cool Kshs 6.5 million was paid to procure the same," he had said.
Tifa, however, said that according to those it approached for their views on the BBI, only 29 percent of them said they would vote in favour of the BBI if a referendum were to be held today.
32 percent of registered voters said they would vote agsisnt the proposed law changes, with 26 percent saying that will not participate in the voting exercise.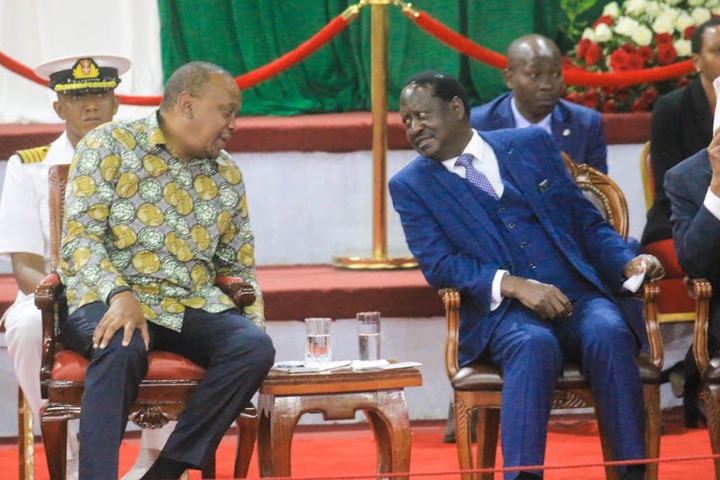 The BBI is a product of the March 9, 2018, handshake between President Uhuru Kenyatta and ODM leader Raila Odinga, who were initially the worst of political enemies.
They would later introduce the initiative, whose main intention is to bring forth law changes in a referendum slated for mid this year.
Content created and supplied by: Otieno-Onguko (via Opera News )