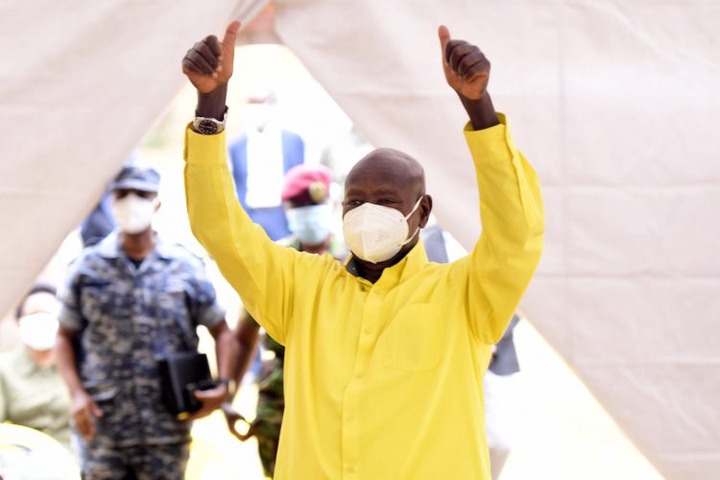 President Yoweri Museveni of Uganda during a past event.
Ugandan President Yoweri Museveni has finally filed his response to the Robert Kyagulanyi Ssentamu 2021 Presidential petition setting the stage for a fierce court battle between both sides.
Mr Museveni, 76 filed the response on Saturday afternoon at the Supreme Court in Kololo.
President Museveni who last month won a sixth term in office filed the petition through his lawyers Kiryowa Karugire and Byenkya, Kihika Company Advocates.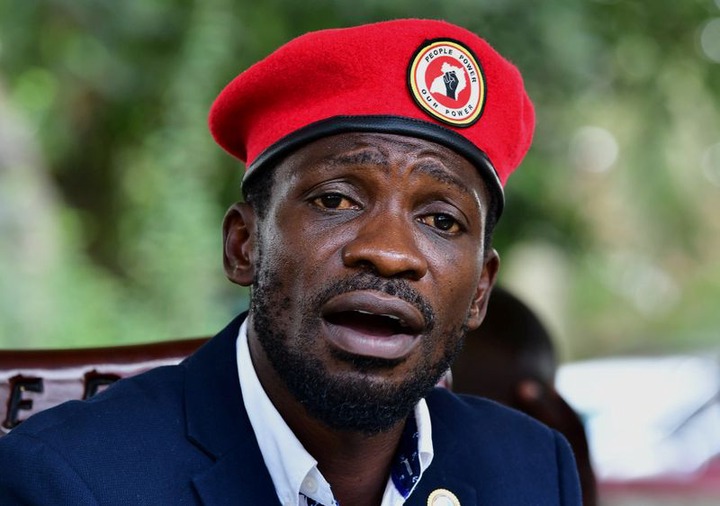 Former Ugandan Presidential Candidate Robert Kyagulanyi Ssentamu alias Bobi Wine.
On Wednesday, the ruling National Resistance Movement (NRM) agreed to receive Bobi Wine's 2021 electoral petition.
The electoral petition challenging President Yoweri Museveni's victory in the just concluded general election was filed by Bobi Wine's party, National Unity Platform (NUP).
There were speculations whether President Museveni and his NRM party were willing to receive the petition or not.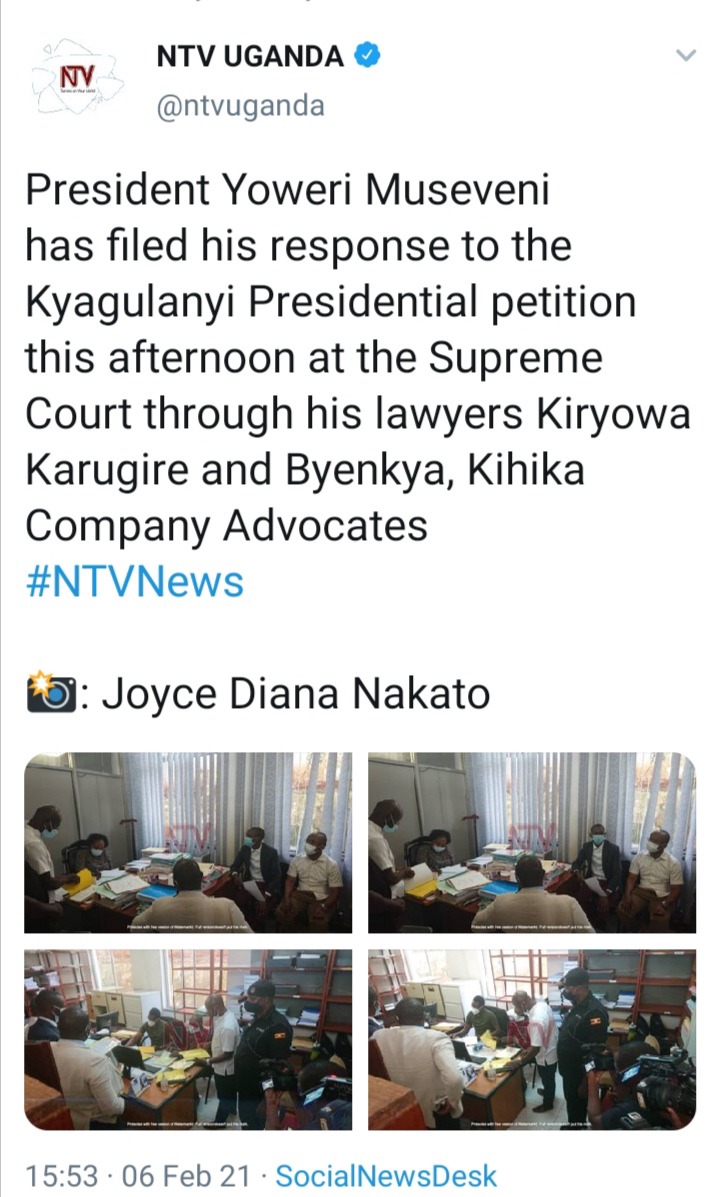 An NTV Uganda report on President Museveni's response to Bobi Wine's presidential petition.
Bobi Wine, 38 is being represented by among others Mr Medard Sseggona, who is one of his lead lawyers in the presidential petition case.
NRM Secretary General, Kasule Lumumba arrived at the Supreme Court on Wednesday afternoon where she received the electoral petition.
When lodging the 2021 presidential election petition last Monday challenging President Museveni's re-election for a sixth term in office, under his 26 grounds, Bobi Wine contended that the country's Electoral Commission conducted the January 14 elections not in accordance with the law.
The pop star-turned Opposition politician is seeking to have Mr Museveni's, win annulled and Electoral Commission to hold fresh elections.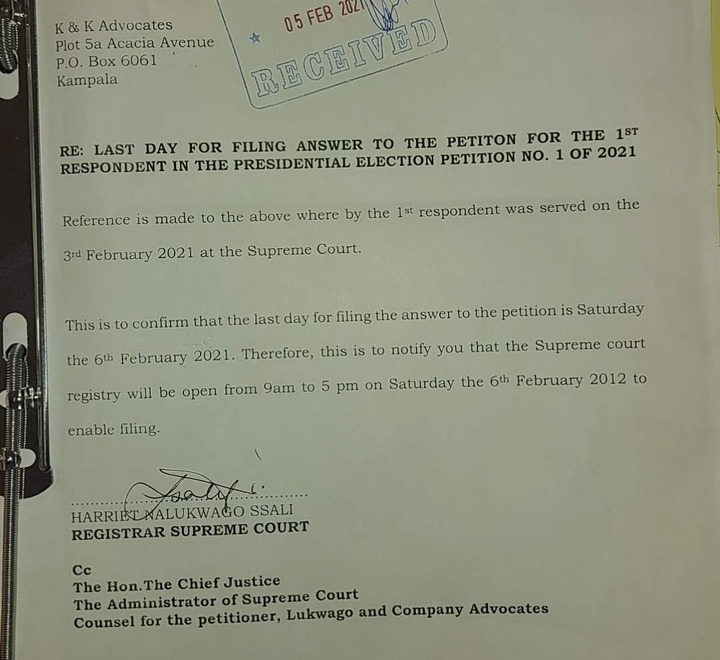 A letter from Uganda's Electoral Commission inviting President Museveni's lawyers to file a response to Bobi Wine's petition.
On January 28, the Electoral Commission announced the official presidential results indicating that President Museveni won the presidential polls with more than 6 million votes (58%) while Bobi Wine came in the second position with 3.6 million votes (35%).
The two were among 11 presidential candidates in the January 14, general election.
However, it is not yet clear why the Supreme Court rejected a request by Bobi Wine's lawyers to file his Petition on Saturday 31/January/2021 but yesterday (Friday), the same Court wrote to President Museveni's lawyers that it will open today (Saturday) 6/February/2021 to receive his defence to Bobi's Petition.
Content created and supplied by: AsesaThaddeus (via Opera News )