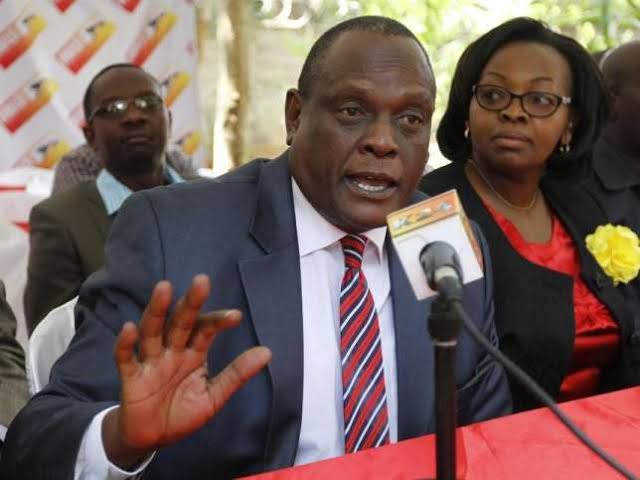 David Murathe, the Jubilee Party Vice Chairman has now revealed that he's ready to expose the real beneficiaries of the 2020 KEMSA scandal that saw billions of money meant to fight the Coronavirus pandemic in Kenya disappear miraculously.
Speaking to Citizen Tv on Tuesday night, Murathe has reported that they (Government) have already compiled files and records from various investigative agencies, and evidence shows that Deputy President William Ruto was, is, and will continue to be the man behind 2020 KEMSA.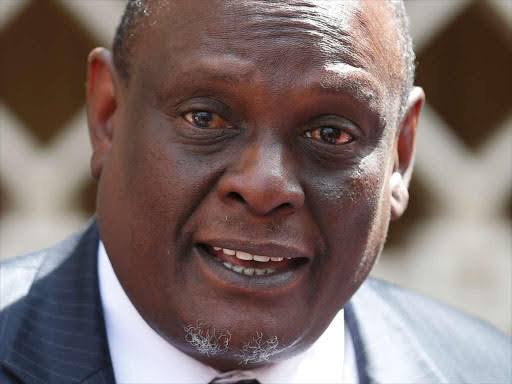 To add salt to an injury, David Murathe has also dragged the second Lady Mama Racheal Ruto when he revealed that she's was among the top 5 beneficiaries of the KEMSA Scandal, while revealing that Kenyan will get to know the deep truth in the coming days.
However, David Murathe's revelation has sparked an heated debate between followers of the Deputy President and those that supports President Uhuru Kenyatta and Raila Odinga.
While Pro-handshake supporters have congratulated David Murathe for his bold and fearless move, supporters of the Deputy President have blamed Murathe and accused him of bringing family matters to politics, after dragging Racheal Ruto in the debate. They have also castigated Murathe and accused him of causing the ongoing Mess in the Jubilee Party.
Below are the reactions:
Edwin: Please tell David Murathe to leave Mama Rachael Ruto out. we Respect that Lady,,,Murathe that's not a good thing,, wachana na huyu Mama.
James: Powerful gvt insiders who knows how they loot public funds've been confessing on TV how they do it&who are biggest looters.Duale confessed they go for Chinese loans because they get 20% kickbacks. Murathe said Gachagua got billions & Gachagua retorted Murathe has received billions from Chinese.
Mike: Murathe was very much sober when the show started and he is leaving the show foolishly drunk. I dont know what happened,... Infact start ensuring his pampers are on before he goes to sleep. Asijikojolee woiye!
Kevin: Let Hon Murathe know that the devil is always in the details. The more he tries to explain himself out of the mix,the he gets entrenched deep in.
Mercy: We elect super thieves as attested by murathe and kipchumba and the president confirmed 2billion are stolen every day.
Please click here to watch the Whole Video Clip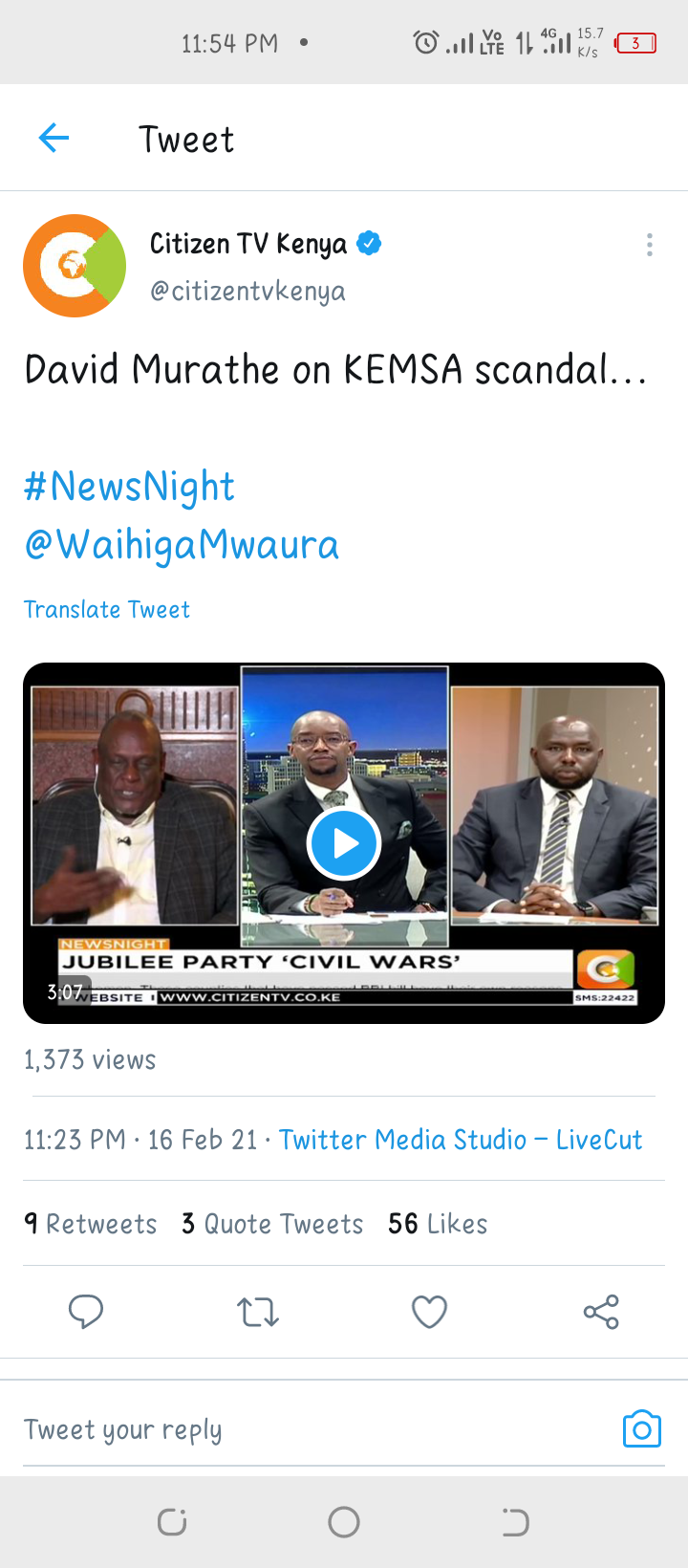 Content created and supplied by: DAVIDNTHUA578 (via Opera News )