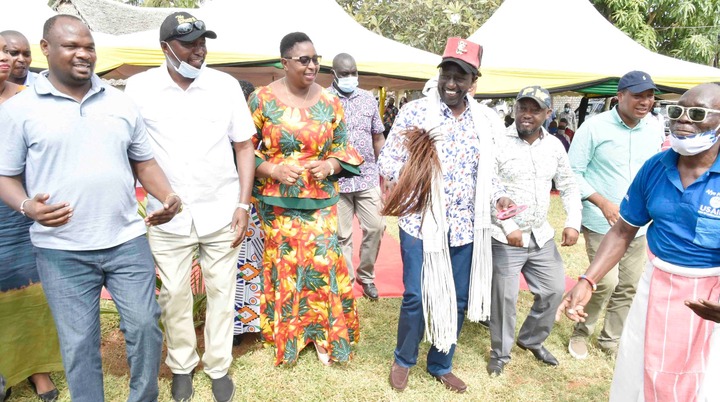 The deputy president was today in Kilifi county. The sole purpose of the visit was the consultive engagement with grasstoot leaders that included Mps,MCAs,spiritual leaders and opinion shapers from kilifi county.The engament was held in kilifi town.
In his speech the deputy president said that since he was elected as the deputy president that he had visited the county about thirty times.He said that is how he earned the name 'tangatanga' since he made alot of visits there.
He reminded the people of Kilifi that not long ago He and Uhuru made asked for their support and through prayers and votes they voted them into office and for that he was greatful.He also said that the Government of Kenya runned by the president and himself is for everybody.
In their bid for transforming kenya he expressed that Kilifi was in the back of their priority and that can be seen through the major completed road projects and a few that were yet to be completed.
On the issue of roads he also pointed out that there would be a fly over from mombasa to malindi to help reduce delays.
He also touched on other major important issues like water and education.These are major factors affecting mostly the people of the coast region and need to be looked at keenly.
Content created and supplied by: Shilamnyce (via Opera News )