President Uhuru Kenyatta has recently been referring to himself as Simba which is a Swahili name for a lion. He adopted the name after he accused some leaders of disrespect when they continue to insult and undermine his leadership agenda such as the BBI report.
Here are some of the nicknames given to Uhuru and their meaning.
After calling himself a lion, Kenyans went ahead to call him the lion of Juja in reference to the biblical name, Lion of Judah where Jesus came from. Uhuru comes from Kiambu county where we have Juja town along Thika road.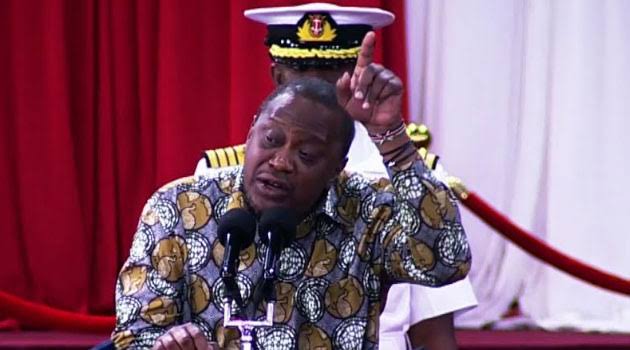 2. Kamwana
It simply means a young son to a father. Uhuru is Kenyans first President son and the name simply means the son of the former President and his father Jomo Kenyatta.
3. Jayden
It is a sweet name given to a cool person. He was nick named this name during his first term when he looked cool before he came to show his real colors that he is not an easy guy to mess with as Mike Sonko would tell now after insulting him Mlevi.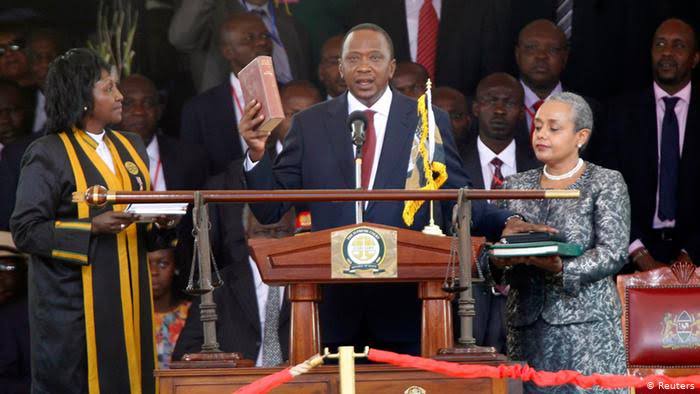 4. Wanjohi
This one is associated with someone who likes to drink too much alcohol and Njohi in Kikuyu means alcohol. Uhuru has always been associated with drinking and all Kenyans have embraced the nickname especially on social media platforms.
Follow Kevin Mwanza for more news.
Content created and supplied by: KevinMwanza (via Opera News )