As many Kenyans battle to bring back their income that was taken away by COVID 19, losing a source of income only doubles their problems as is the case in Bungoma County.
The national government has demolished close to 200 business stalls that are perceived to be on government land. This comes as the Government works on expansion of its railway network.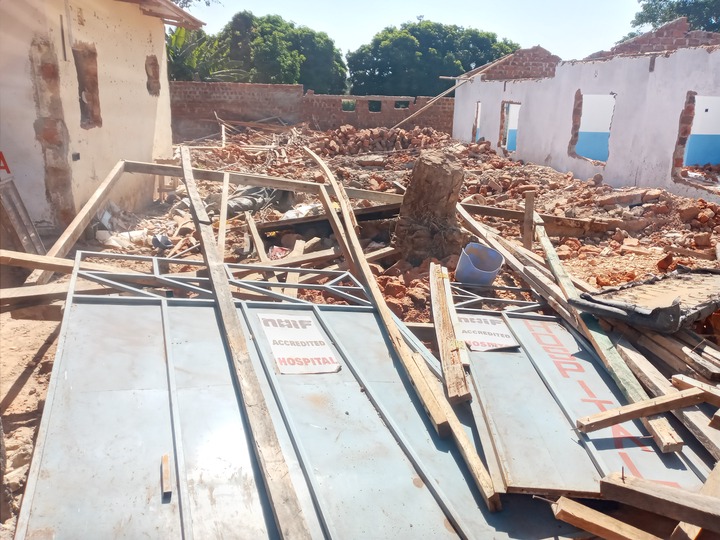 Business stall that were destroyed in the night, the government has destroyed livelihoods of close to 5000 traders in Bungoma town, source files.
Thousands of traders who get their living through small businesses at Railways Park area are now stranded on how they will get food and fees for their children after the national government raptly started the demolition process in the business premise.
Traders in the area say they were given a short notice a day to demolition and most of them have lost a lot of property. They say a day was not enough for them to relocate to other places.
"We are now stranded on the next move, even we received no notice to vacate, our government has hit us harder than COVID," said a woman who sells food in the vicinity.
Among demolished business stalls are Dawameds Hospital, several hotels and next to be destroyed is a supermarket. The place catered for close to 5000 livelihoods and its effect to traders is tremendous.
Content created and supplied by: BOYDFUNATECH (via Opera News )