"Transitions have been happening in our elections. Some were once in parliament and are nolonger there because they were defeated in the elections. We cannot take away the rights and freedoms of expressions of Ugandans,to choose their leaders through an IPOD meeting," Museveni said.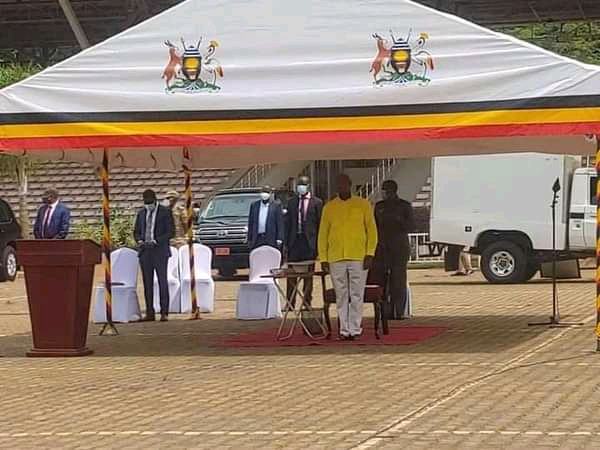 Museveni says that some leaders in the opposition form alliances based on inconveniences,and says that the National Resistance Movement has no time,space or impatience to develop such alliances.
Commenting on the recent IPOD meeting, Museveni says that IPOD should not be an organisation to overthrow the will of the people by discussing a transition,since it is only Ugandans who are mandated to choose their leaders and this happens every five years.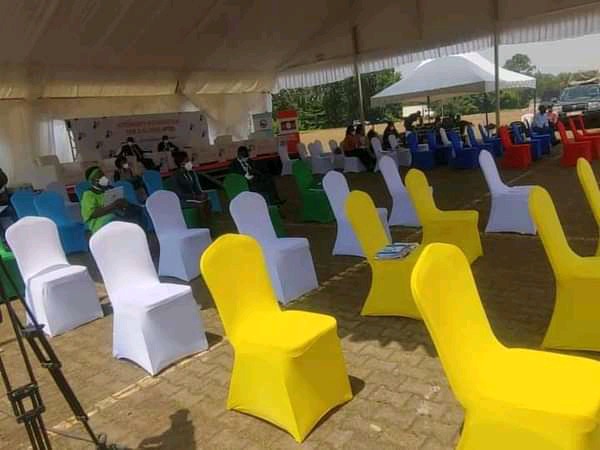 Museveni said that the opposition especially the FDC thinks that it can dictate matters to be discussed in IPOD, something that cannot be accepted adding that the issue of dialogue must cut across with all parties getting a point of agreement.
However,Nyanjura,the woman councillor for Makerere denied the allegations adding that as FDC,they could not go into a social club meeting with Museveni whose intentions are to have a clean public image but not dialogue with anyone.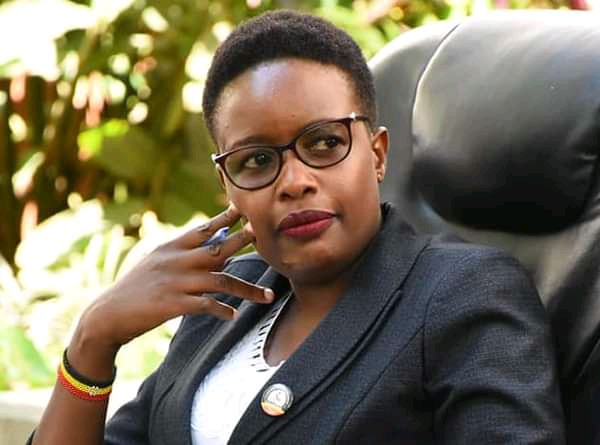 Nyanjura said that the dialogue would have meaning if all member party's suggestions and demands are met something that has not happened for the last decade.
"Museveni could not even remember that he was the chairman of IPOD. He even came dressed in sandles in what he wants us to call serious matters as if he was going to meet his children for dinner,"She added.
Content created and supplied by: ondolo (via Opera News )