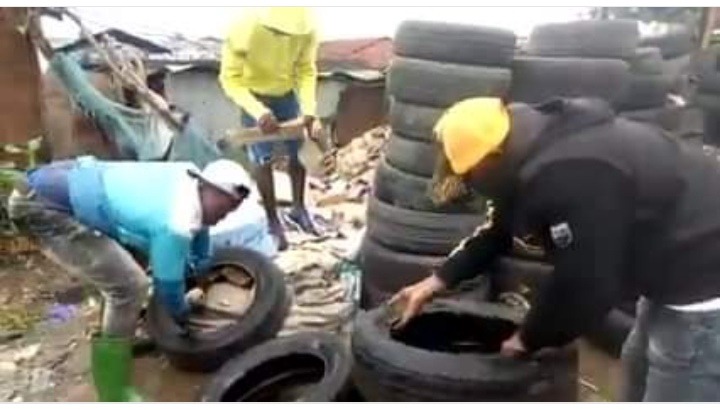 (screen shot grabs)
In news hitting the air waves just now Mike sonko has been detained for several more days awaiting his bail hearing.
Sonko presented himself to detectives at the Cid headquarters where amazingly spent the night there.
He was later arraigned in court today, where the judge he was accused of several counts among them robbery with violence.
His lawyers tried to plead with the court to release him on bail, however things went south as the court determined that he was to be back into custody till Thursday where he will go for his bail hearing.
Sonko has found himself on the frying pan after he uttered some worrying words alleging that the president family was involved in mass looting in the country.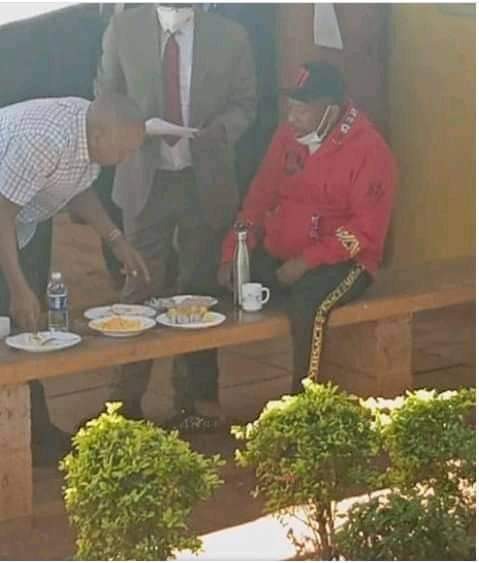 Mike sonko has had a back to back trail of bad luck after he lost his gubernatorial seat through a chaotic Impeachment.
Sonko has been accusing the president Uhuru kenyatta and his close friends of being the mastermind behind his woes.
Video
However in a worrying Video some young men have been recorded getting ready to wreck havoc in town.
The energetic men were preparing to make massive demonstrations calling for the release of the fomer Nairobi governor.
Video
https://www.facebook.com/K24TVNews/videos/772245553497832/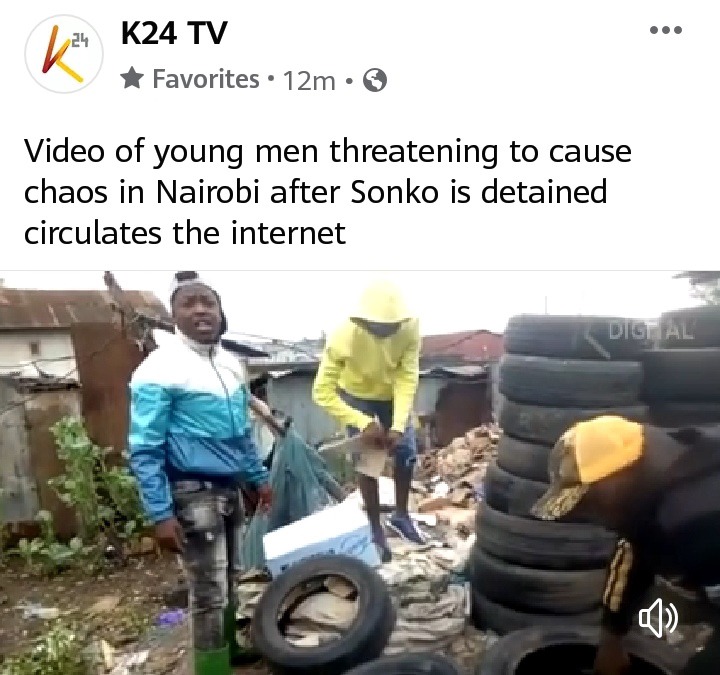 Content created and supplied by: AngelNewz (via Opera News )