We do not need BBI in order to increase the allocation to Counties, this was after the Deputy President as the chairman of Inter-governmental Budget and Economic Council said there will be ancreament of Ksh 50 billion in 2021/2022 budget.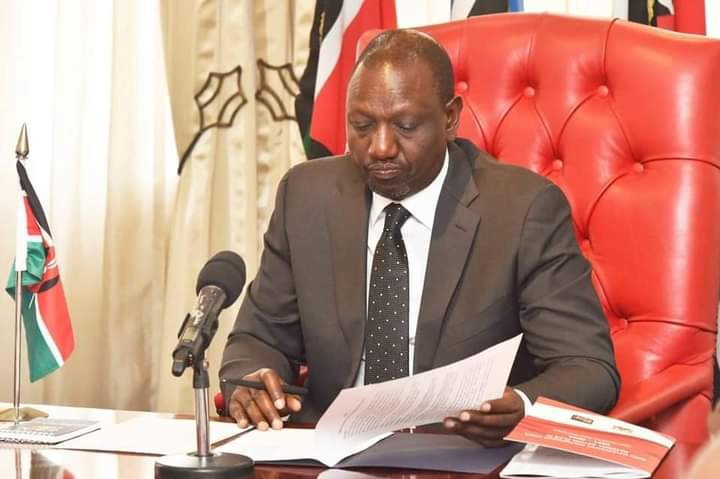 People should be told facts about that BBI as constitutional provides a minimum of 15% of budget allocation to Counties . Increament in allocation to Counties can be done at a committee level as it's already catered for in the Constitution.
Matter concerning the two third gender rule are also catered in the new Constitution, there has been a complete failure on two third gender in parliament but there are already machanisms in the New Constitution when the parliament fails to pass the Bill the high court through the chief Justice can order the President to dissolve parliament.
More than 50% of counties have already implemented the Ward development fund as provided in the New Constitution. When we follow the BBI some counties such as Uasin Gishu will have a loss in their development fund.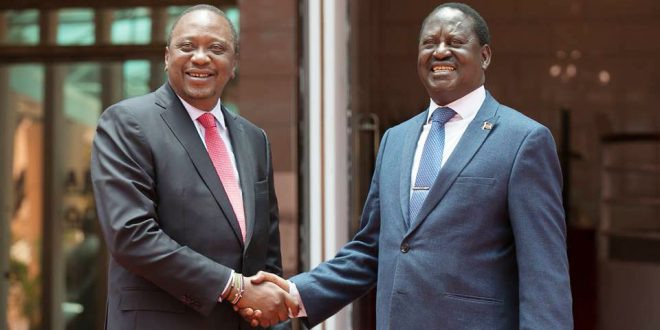 Former president Mwai Kibaki played a major role in economic stability which created more job opportunities making the unemployment gap to reduce. Taxes were low good were purchased at lower prices making people have low economic burden. Kids were educated freely in primary schools while secondary and University education cheap to afford.
At the moment we should champion for economic stability as taxes are high and our currency is undergoing devaluation in the world market. There is ignorance of the Law in our country by leader we think that passing the BBI will change things but it can be waste of resources. Law should be enforced in all capacities and law breakers punished accordingly that's the change our county require.
Content created and supplied by: Otabong'o (via Opera News )