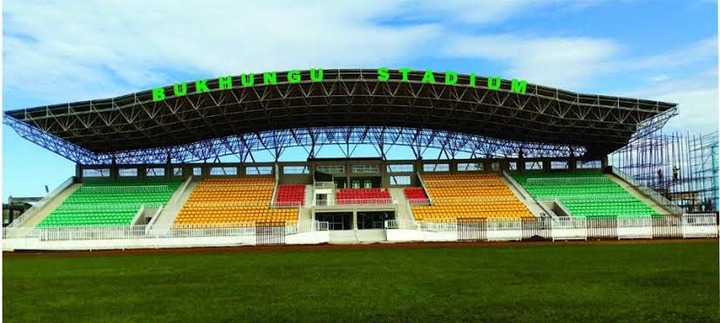 Infrastructure is a major focus in Kenya , this determines revenue which county government gets from outside, Governor Wycliffe ambetsa oparanya is the current Governor of kakamega county , he has served people of kakamega for two terms,he has been ranked the best performing Governor in the republic of Kenya , he has served council of Governor, this how Wycliffe ambetsa oparanya has shown devolution as being blessings to people of Kakamega in his terms of performance.
Before devolution when the country was being led by central government, kakamega was underdeveloped,the rate of growth was very low, there were underdeveloped roads, poor security, poor healthy facility but after devolution this how oparanya came to rectify this
On sports bukhungu stadium was not well developed young people had no place to show up their talents, after devolution youths have benefited from this after bukhungu stadium has been well constructed know kakamega has comes to be a spot center to get talented footballers. Kakamega home boys have a rised and it's shining on kpl under oparanya work , AFC leopard is coming up because of oparanya work.
On roads, kakamega county has highly developed roads network , the roads heading to bukhungu stadium are well developed highly planned as there is no traffic jam at any time .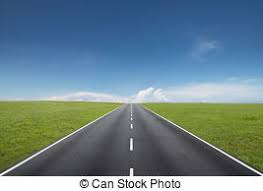 Can oparanya be handed presidential city by president Uhuru Kenyatta because of his work?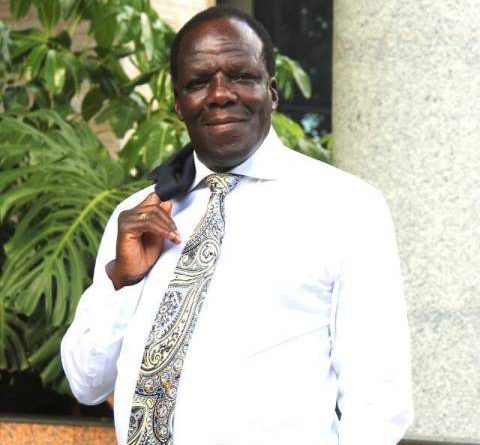 Content created and supplied by: [email protected] (via Opera News )