Kindly follow us for more articles related to politics, lifestyle, fashion, beauty, sports and Entertainment.
He who finds a wife finds a good thing and behind every successful man is a strong woman. These are the common sayings said in religious activities such as weddings or used by marriage counsellors. Langata Constituency MP Generali Nickson Korir is not an exception in as far as the above statements are concerned. The first Kalenjin politician to be elected as an MP in Nairobi City is married to Beryl Zoraima. The two decided to make things official in the February of 2019 after staying together for a while and siring 3 kids together. Zoraima is a professional lawyer working for the Kenya pipeline company. On December 2018, she graduated with a masters degree in law from the University of Nairobi. See Photos of the lovely family below and remember to leave a comment, like, hit the follow button and share with your friends to inspire them.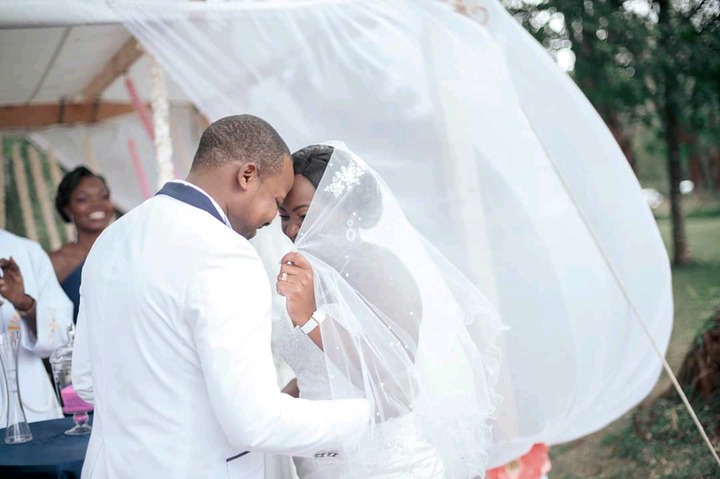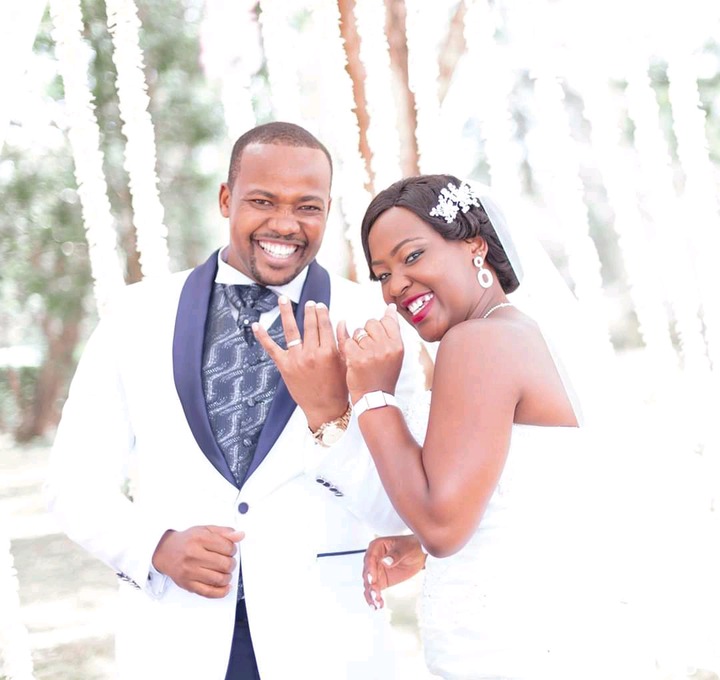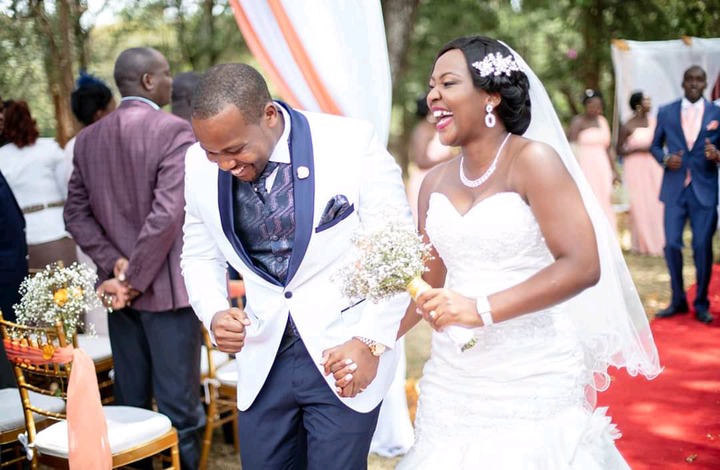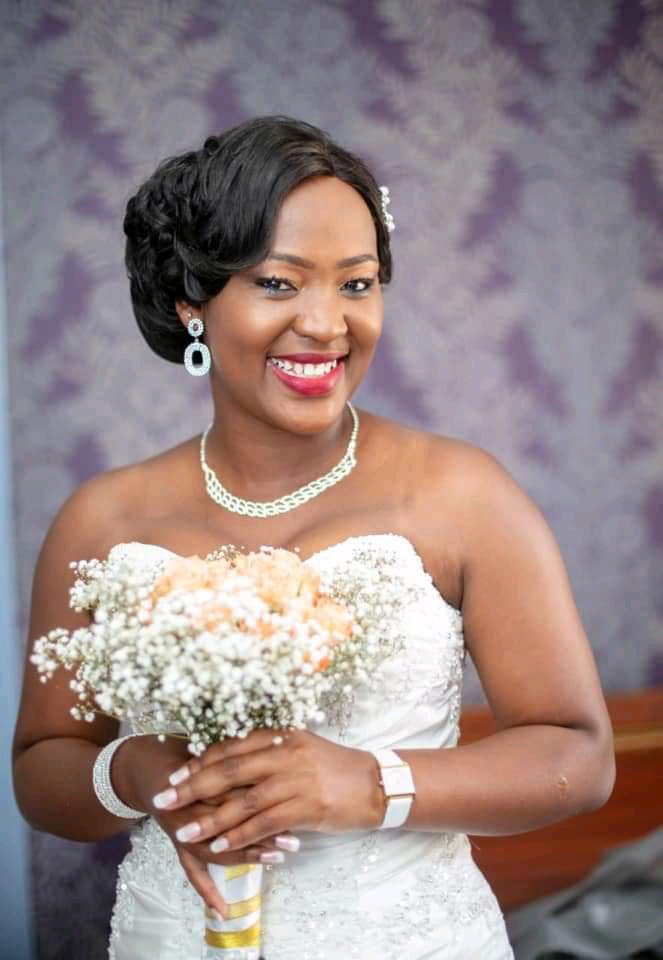 Photos: Beryl And Nickson during their wedding.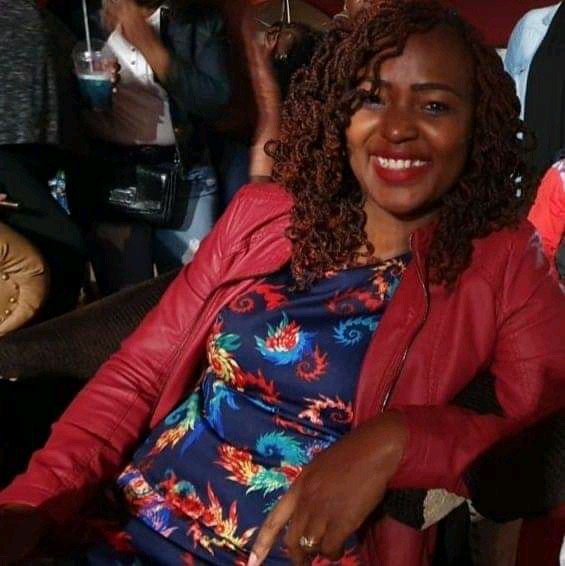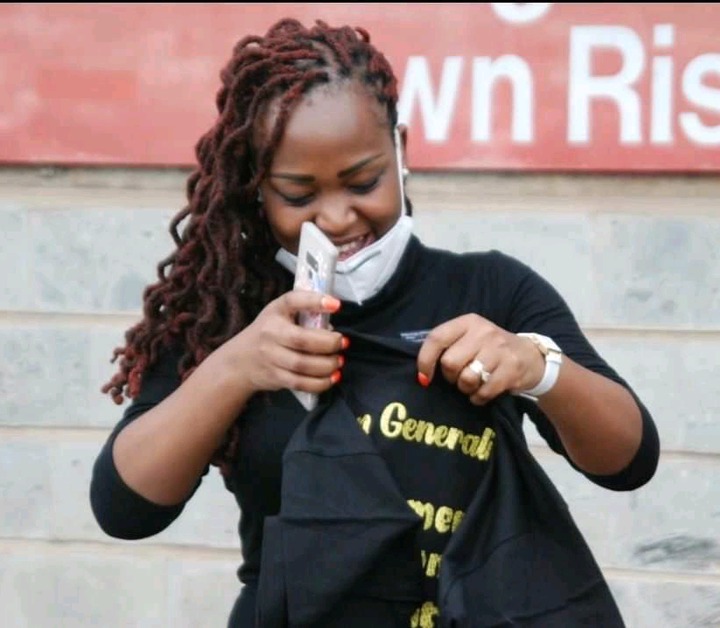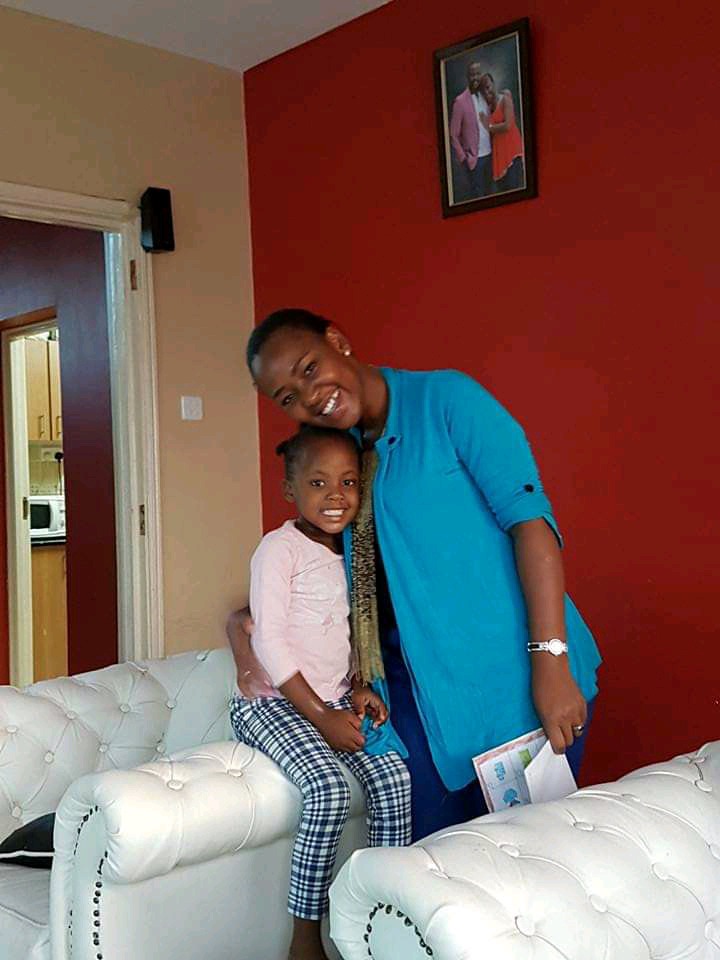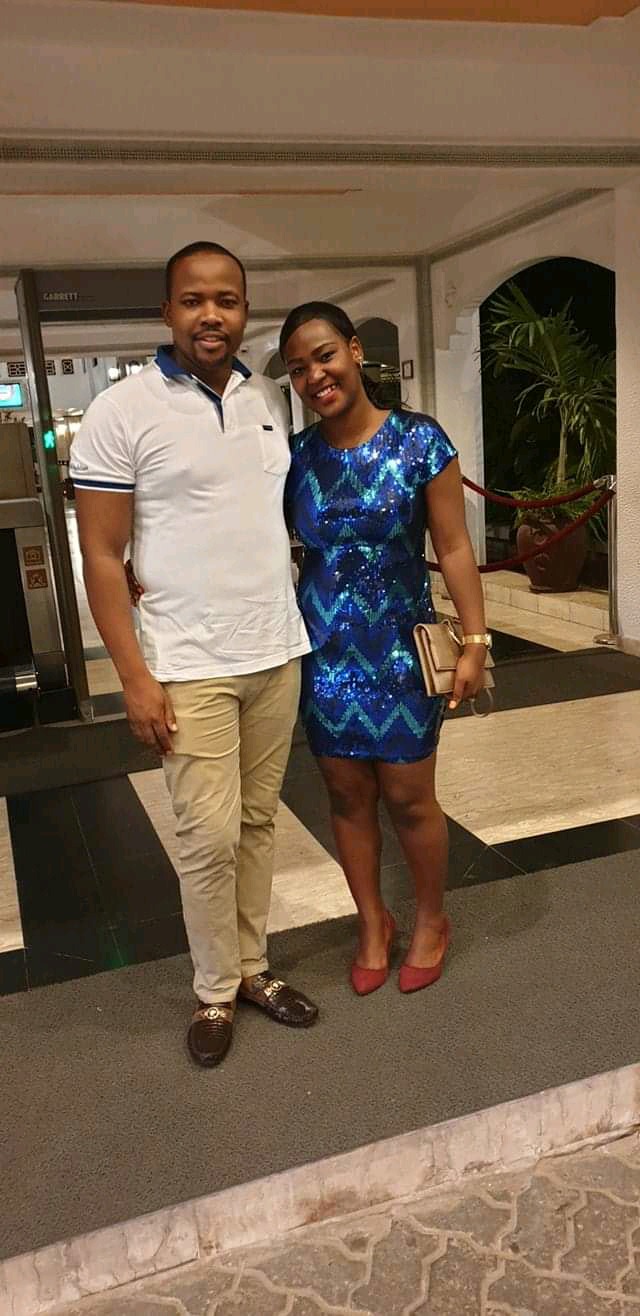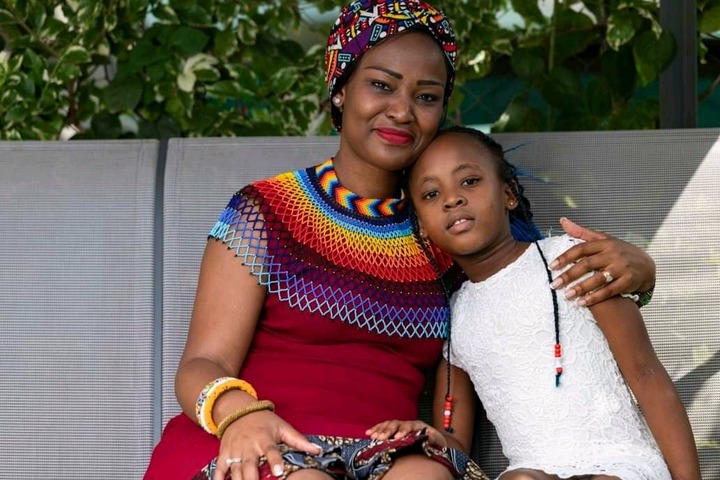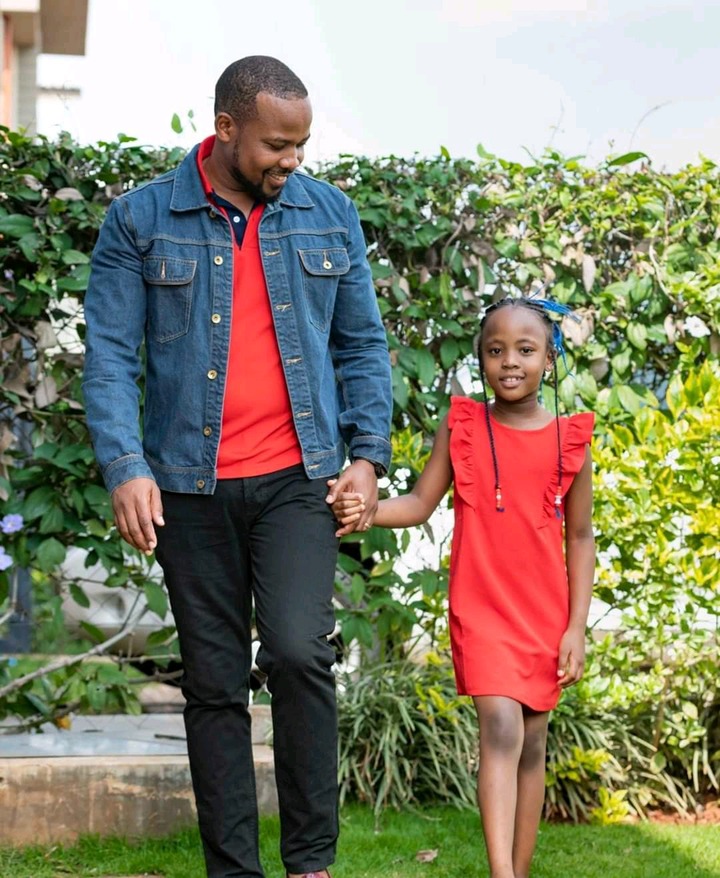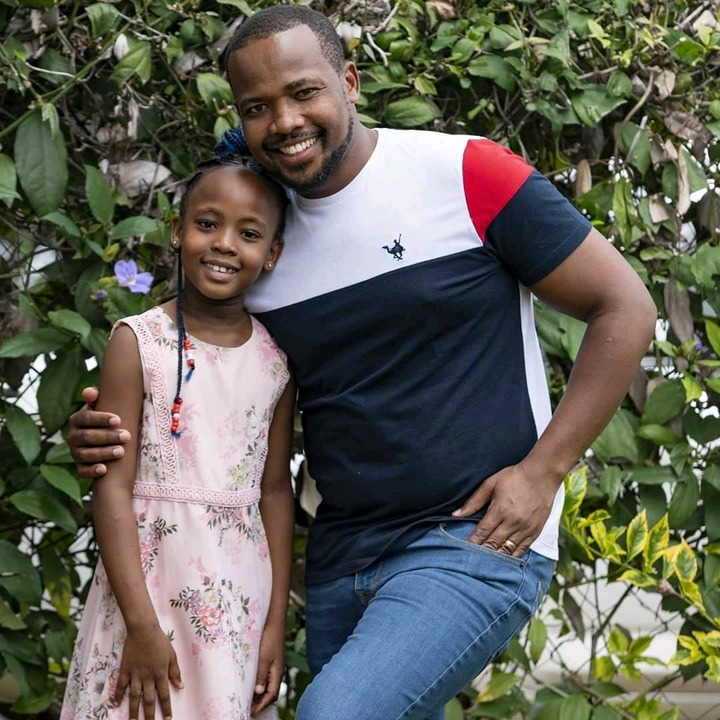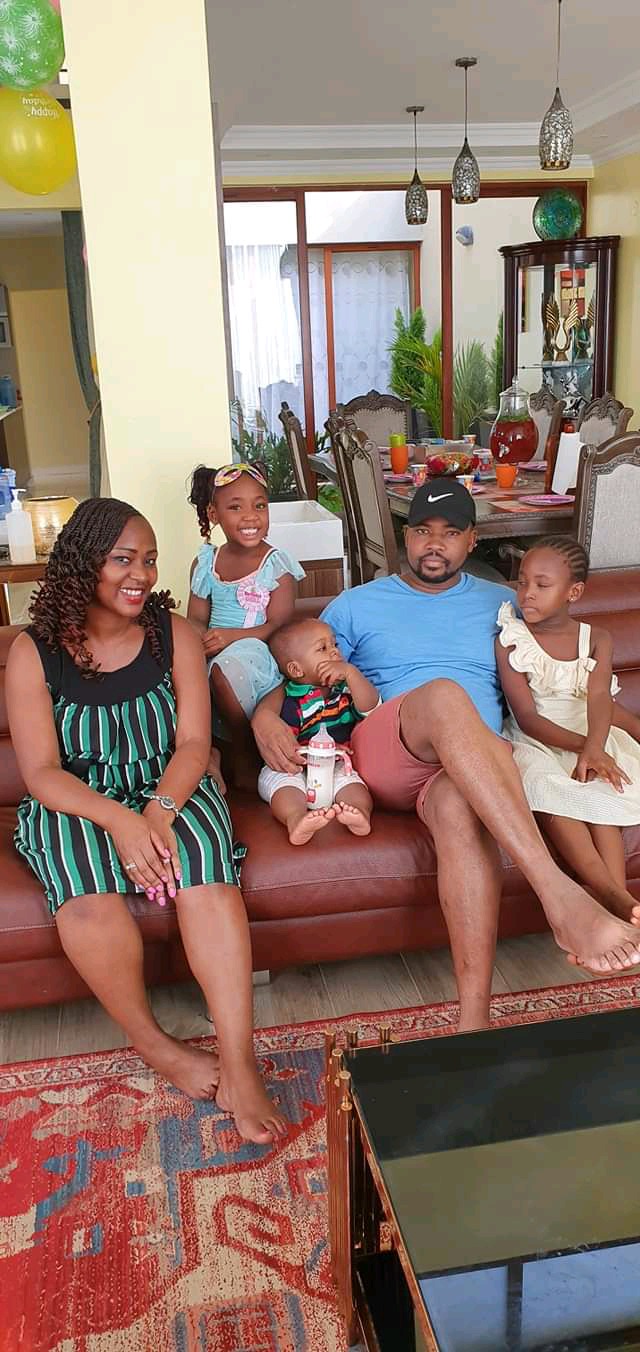 Photos: The family in their fun moments.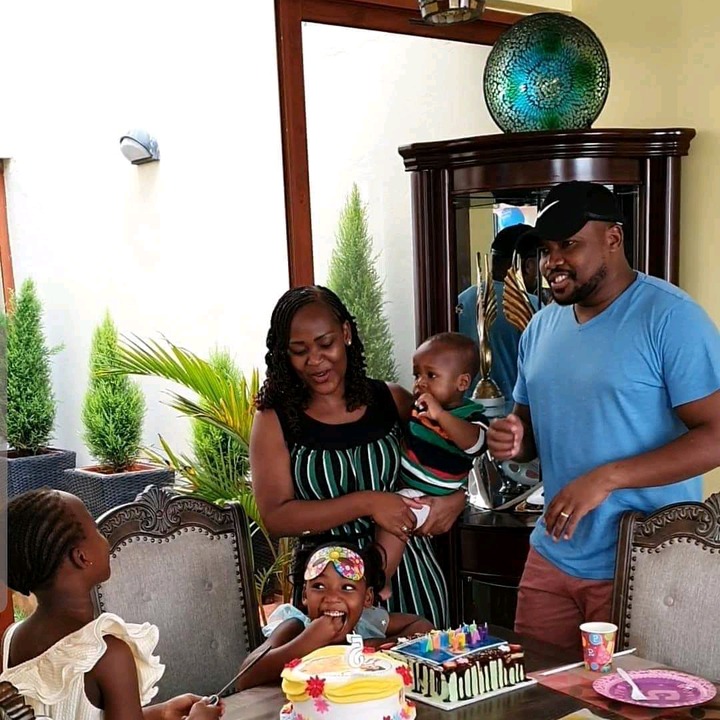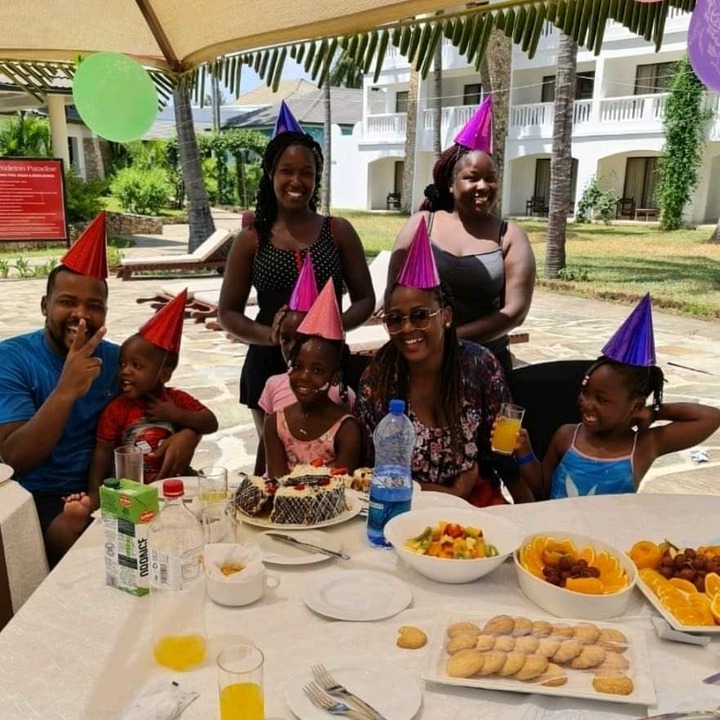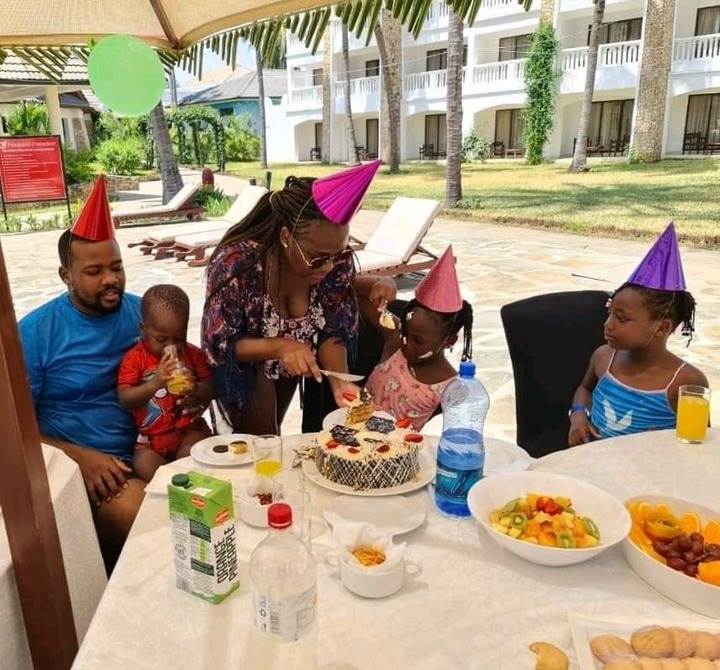 Photos: Family celebrating a birthday for one of their kids.
Thanks for reading through this article.
Content created and supplied by: KenyasFinest (via Opera News )