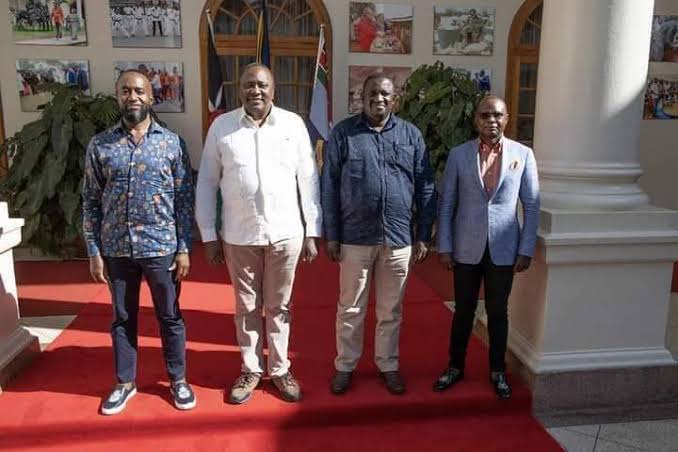 Uhuru's Secret Meeting with the Orange Democratic Movement Party Governors from the Coastal region has today taken another different twist as Sharp Division Invades Raila Odinga's camp over the agenda and the Details of the said meeting.
According to the reports by the star newspaper, President Uhuru Kenyatta is on a political mission to Betray and diminish his handshake partner Hon Raila Odinga in the expense of the Kenyan One Alliance Members ahead of 2022.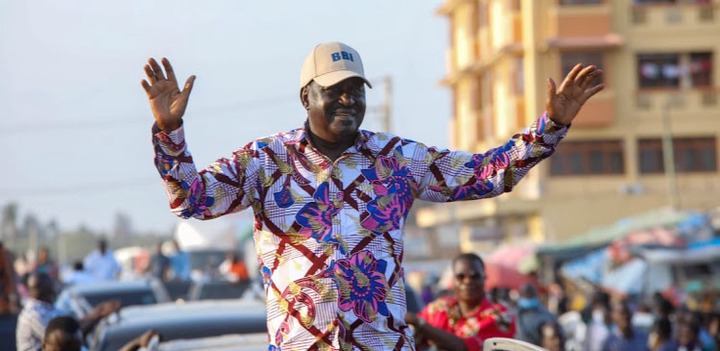 This detail comes as it emerges that Raila Odinga wasn't briefed on the said meeting and he had personally to call his closest ally Hon Hassan Joho inquiring what was the meeting all about.
But in a quick Rejoinder, it's reported that Hassan Joho failed to deliver the actual truth of the meeting. He told Raila Odinga that it was all about the coastal region's politics and development. This is despite the fact that speculations and facts are now rife that the head of state pushed for the formation of the Coastal region Political Party, even as he promised to support the there governors.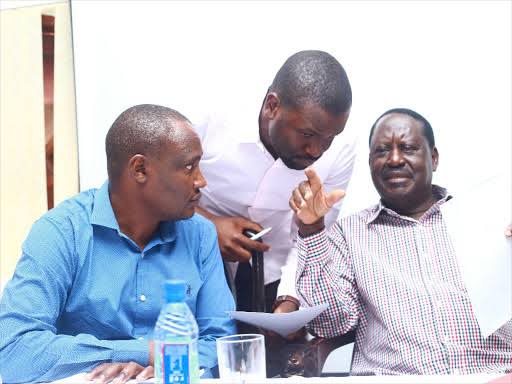 However, the star has reported that a sharp Division has invaded the camp of Hon Raila Odinga and its now evident and clear that allies are now pulling into a different direction as far as Uhuru's Meeting with ODM Governors from the coast is concerned.
While some have bought Governor Joho's idea that they only discussed politics and development agendas during the said meeting, others have reported that Governor Joho and his counterparts are now planning to Ditch ODM after allegedly being promised Goodies by President Uhuru Kenyatta.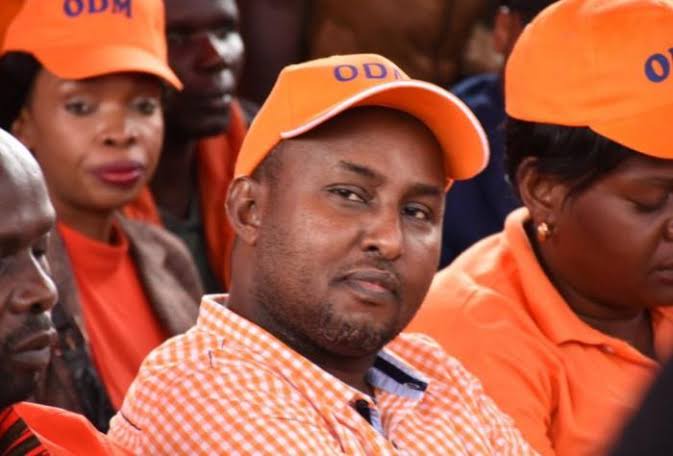 "What politics could be discussed there? One governor is in ODM, another in Yangatanga and the other wants to form his own party. I don't think there was any politics at play," Mvita MP Abdulswamad Nassir said.
But Hon Mbadi has revealed that the head of state is free to meet everyone because Kenya is a Democratic country and gone are the days when people's freedom of speech and expression were denied.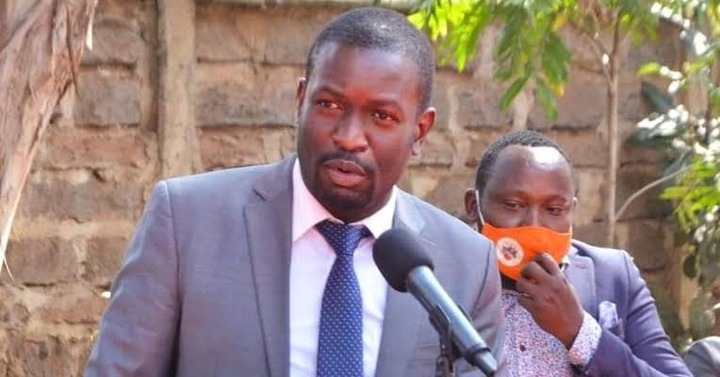 "President Uhuru Kenyatta is not a candidate in 2022. Why would he be a problem to us and Raila? And who said Uhuru cannot meet governors from any area? He has been meeting people."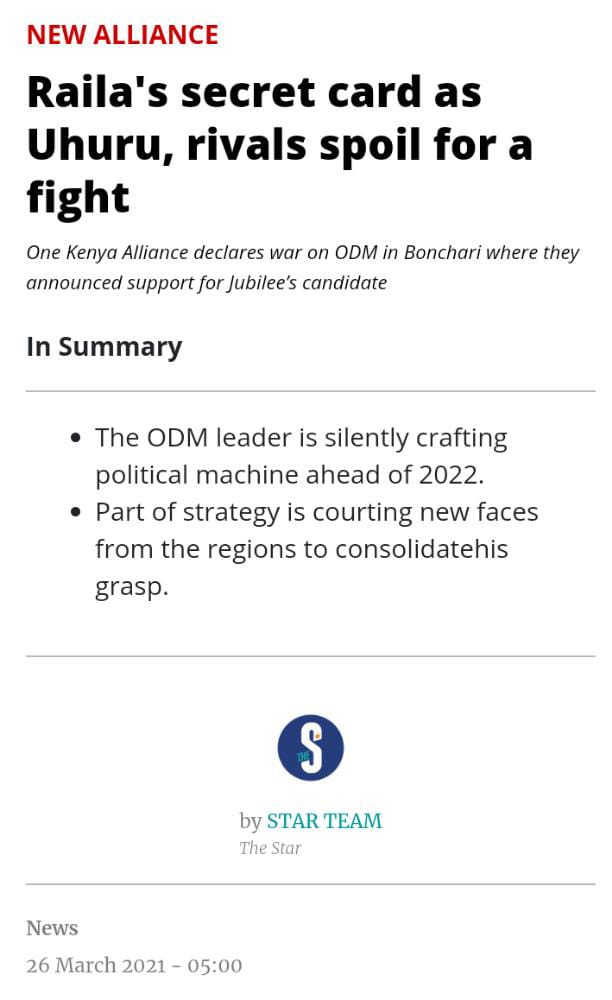 Content created and supplied by: DAVIDNTHUA578 (via Opera News )