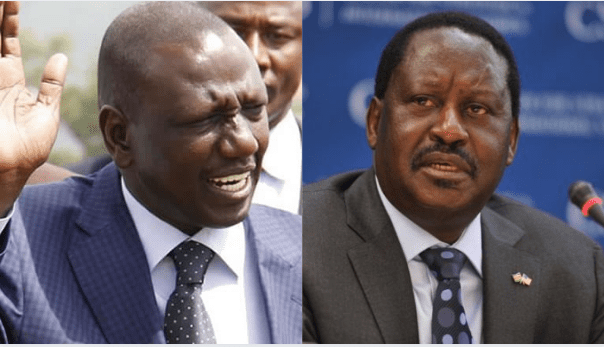 Deputy President William Ruto has come out to warn ODM party leader Raila Odinga against sitting and waiting for President Uhuru Kenyatta to endorse him for the presidency. Speaking in Kilifi, Ruto observed that it was very unlikely President Uhuru will endorse Raila because of his destructive nature. He blamed Raila for tearing the NASA coalition apart and is now destroying the Jubilee party through the handshake.
"Am surprised by our friends who are just seated waiting for free endorsement. And I want to advise them because I see them making the same mistake they made in 2017. Instead of campaigning, they are on BBI hoping that the President will support them in 2022, my friend you will see dust," said Ruto in Kilifi.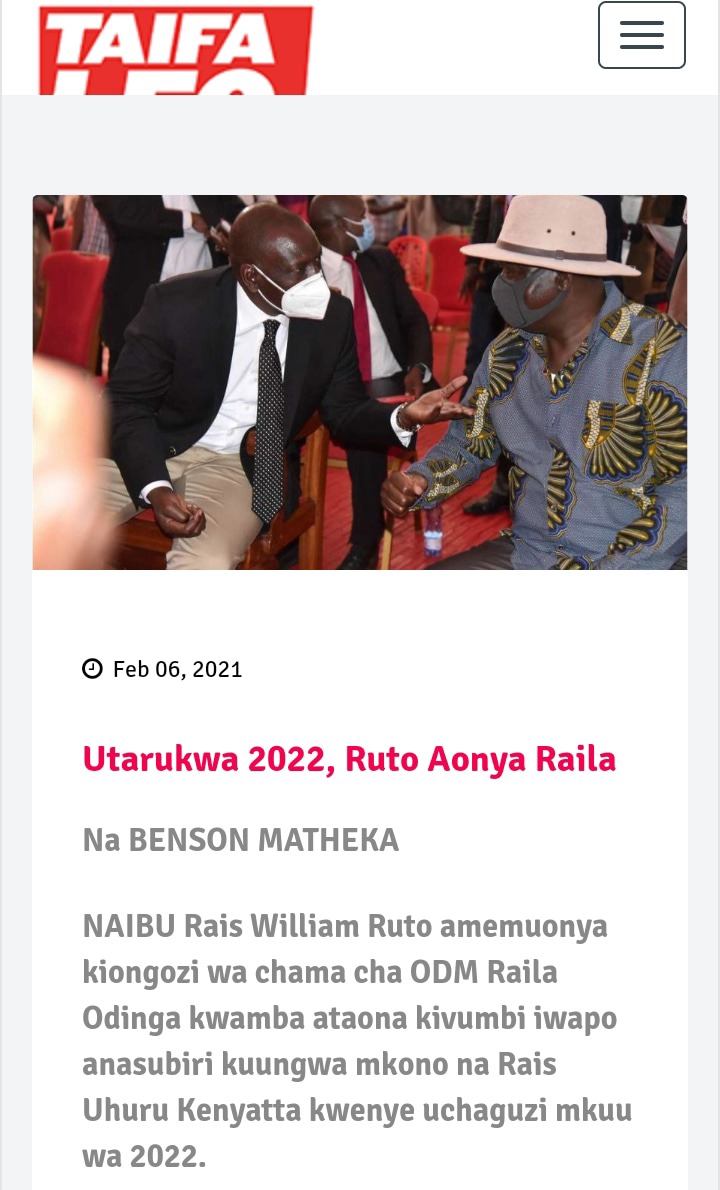 Ruto submitted that everyone knows how Raila Odinga has sabotaged the Jubilee government and made it fail to deliver its promises to Kenyans. He termed Raila as a destructive person who President Uhuru Kenyatta cannot entrust with the nation upon his retirement. The DP noted that it will not end well for Raila since he is using the same old tricks and expects different results.
"Who does not the destruction that this guy of proverbs has brought in Jubilee? Everywhere he goes he simply destroys everything. After messing up NASA now is wreaking havoc in Jubilee and expects that the President will endorse him? He is dreaming and needs to wake up before it is too late," added DP Ruto.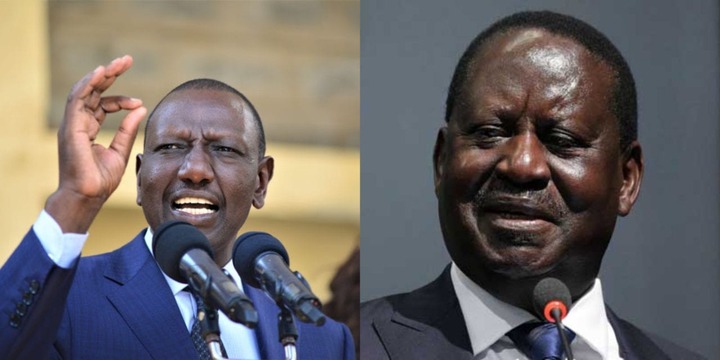 The deputy president stated that Kenyans are now enlightened and will no longer fall for the cheap tricks of political kingpins. He urged coast residents to abandon the plan to form their own party and instead join the United Democratic Alliance (UDA) from when their grievances will be well addressed. 
Content created and supplied by: BrightonM (via Opera News )