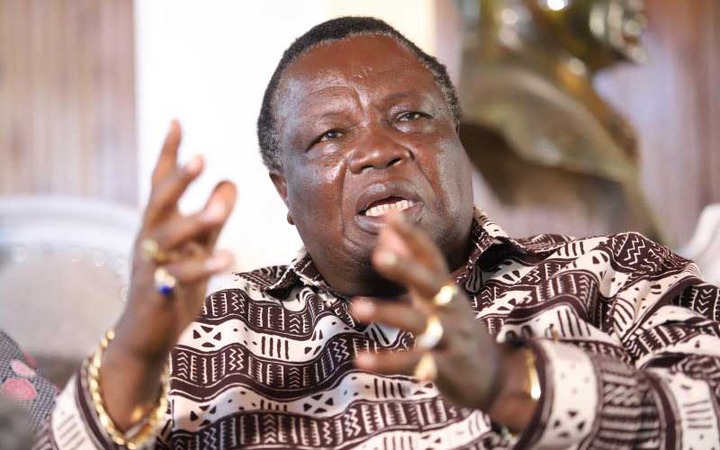 COTU Secretary General Francis Atwoli has not had it easy with Kenyans who have attacked him after he started walking with politicians.
Latest attempt by Atwoli to fight for the rights of Kenyans has triggered an angry reaction from Kenyans who launched a scathing attack on him.
After Atwoli condemned the increase on the price of fuel, Kenyans told Atwoli that the extra money from products will be used to fund the Building Bridges Initiative (BBI) Bill.
Kenyans claimed that the government has to find a way to raise money that will be used for BBI and for MCA's car grants adding that Atwoli should not complain since he has been fighting for the document.
"Where will they get money to "facilitate" BBI? Choices have consequences," said David Tambaru.
"Where do you expect Government to raise money to Fund BBI Manenos from?" said Murithi Jeremiah.
"My little Macroeconomic knowledge tells me that, BBI depends on such manipulations to survive," said Yiegon.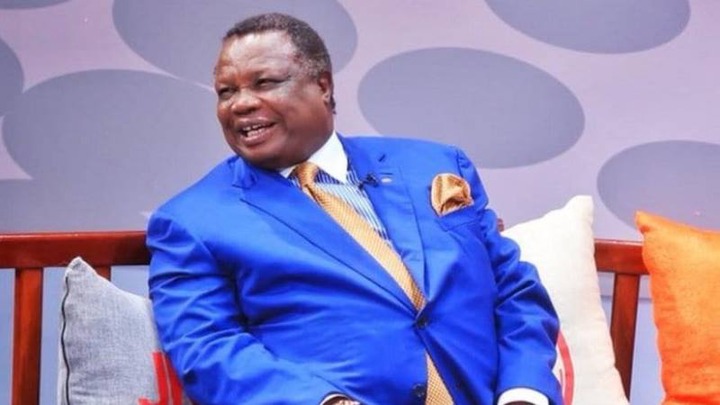 "You cannot support BBI and condemn the price hike. The government needs money, for example for MCAs cars," said Paul Mungai.
"Where do you think the BBI money, car grants and the 300k for western MCAs will come from bwana SG? LET THE GOVERNMENT WORK!" said Benard Mutai.
"Don't tell Twitter, tell your friends in the government. Mliamua kunyanyasa, endeleeni. Your day will dawn too," said James Njuguna.
Atwoli on his post had said, "As @COTU_K, WE condemn the outrageous and insensitive action by @EPRA_Ke to increase the cost of fuel. This will have a domino effect on the cost of living in Kenya with transportation and prices of goods going up. We demand that the concerned minister intervenes IMMEDIATELY."
Content created and supplied by: ronaldcharley (via Opera News )