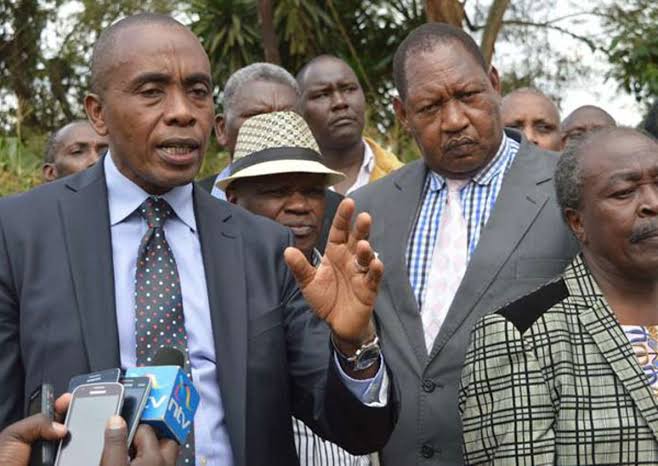 Kiambu Senator Hon Kimani Paul Wamatangi has finally admitted that hustlers group is real in Kenya, while advising its critics to visit areas of Nairobi such as Mathare, Kibra, Muthaiga, and Pipeline to the bitter truth of how Kenyans are currently languishing in extreme poverty while others are living luxurious lives.
Speaking to Citizen Tv on Thursday morning, Senator Kimani Wamatangi has supported Raila's decision to prevent the Members of the Parliament from criminalizing the hustler vs Dynasty politics even it though they are dangerous, adding that the Constitution of Kenya has allowed each and everyone to express him or her Self freely.
Sen. Kimani Wamatangi: Existence of hustler narrative is real. Quickest way to get rich is to get to public office, we have had policies that are ignorant to the plight of our people. Policies are made for the mighty & rich. Hustler narrative danger is the perception.
Wamatangi has gone ahead by saying that even in Kiambu County, thousands of residents are now living in extreme poverty, and any political leader who would like to help them through various economic empowerments are welcome to do that.
The ongoing Bill in the Parliament was meant to tame Deputy President William Ruto and his brigade who risked a jail term of not less than 5 years and even being barred from running for any elective seats.
But taking a swipe at Wamatangi's words, Kenyans have started again to predict his impeachment, adding that he might follow Kangata's route.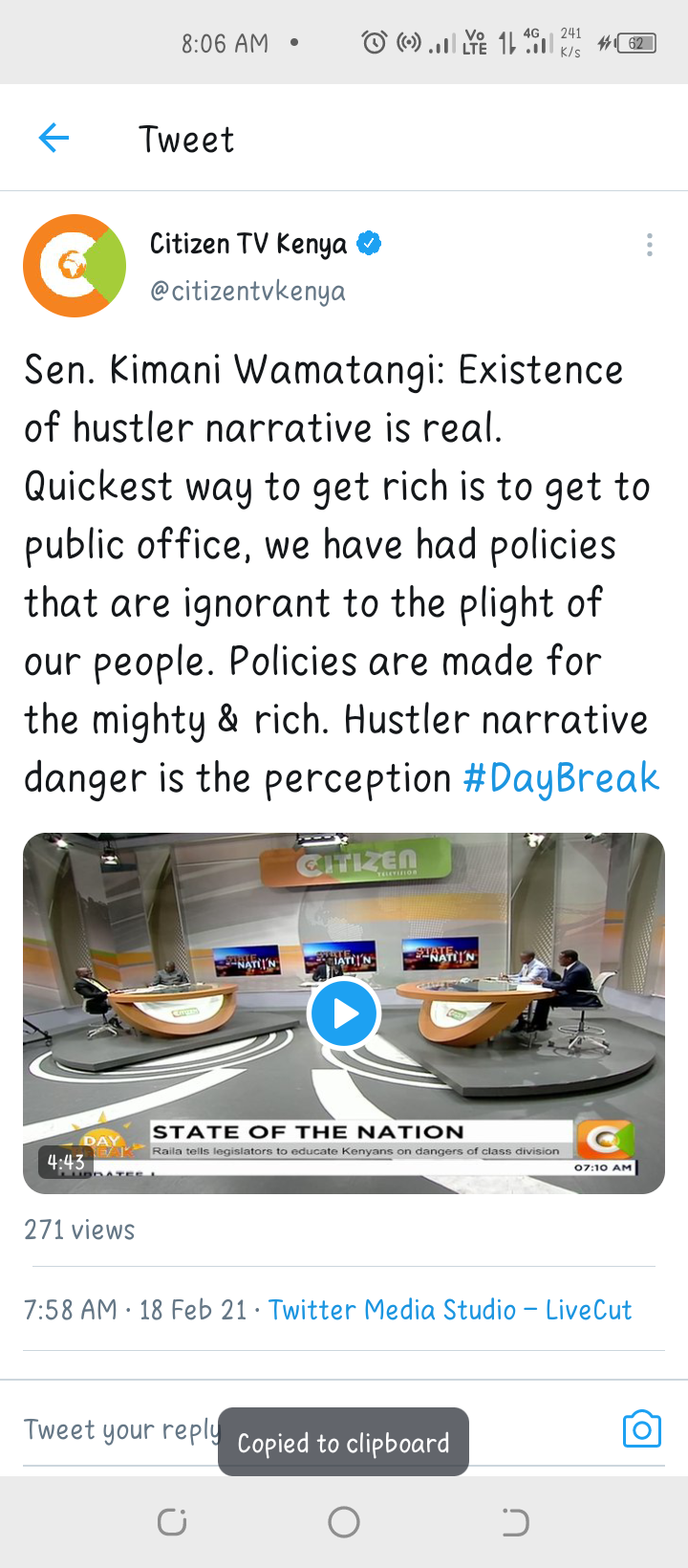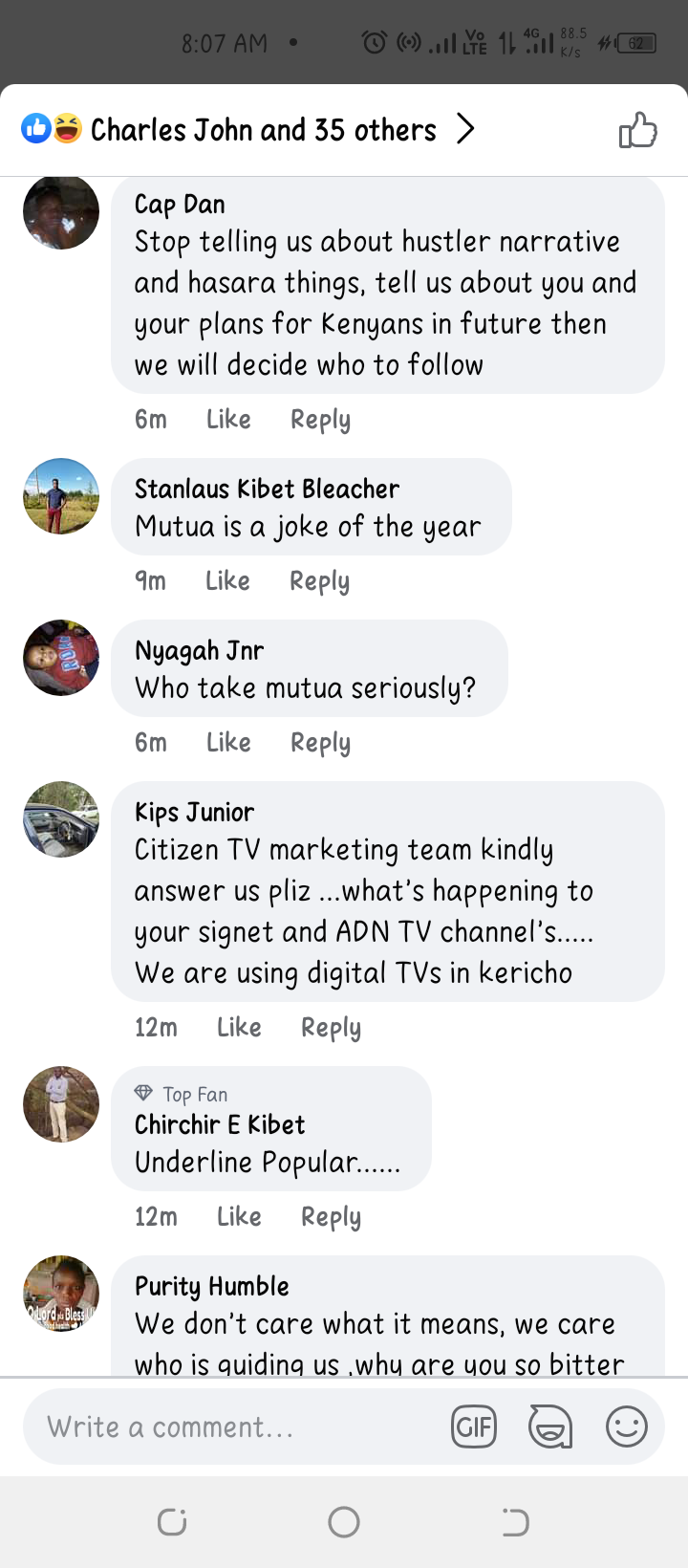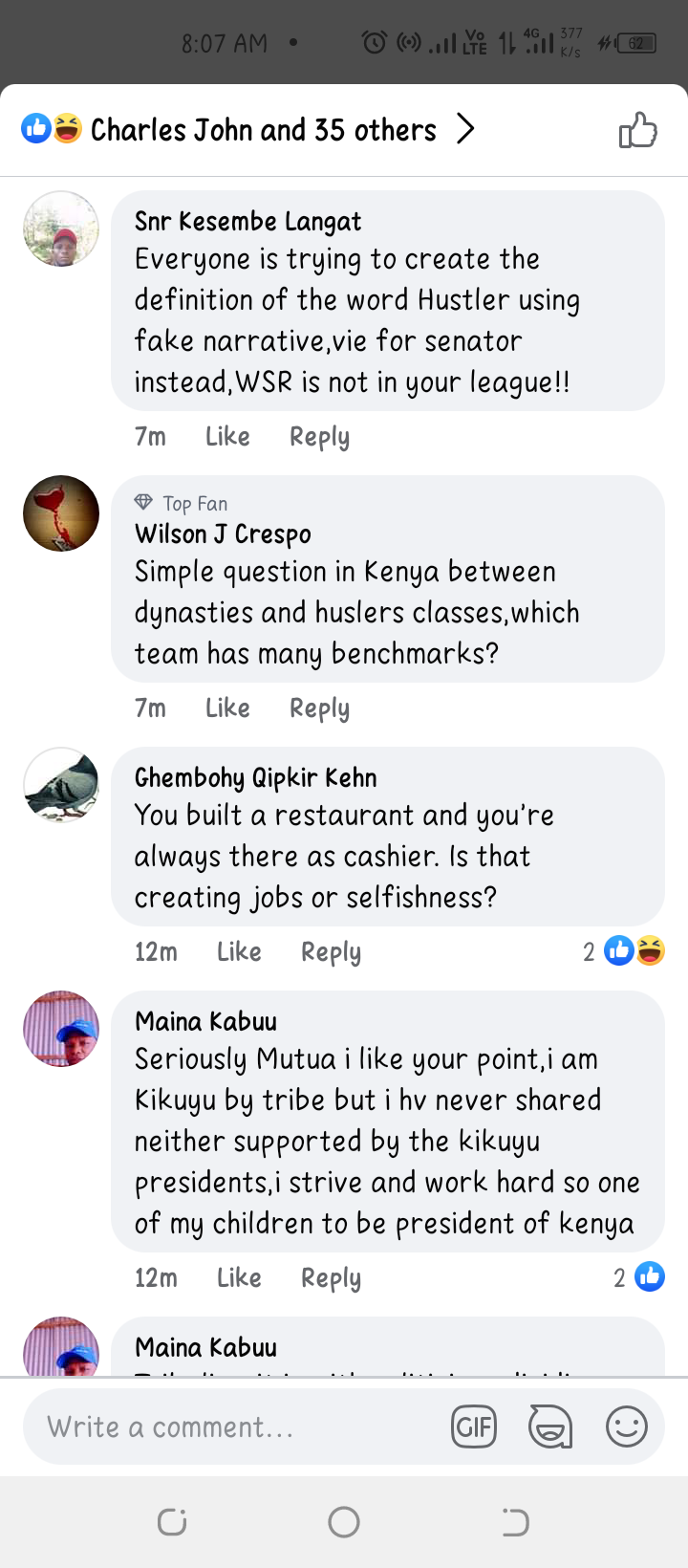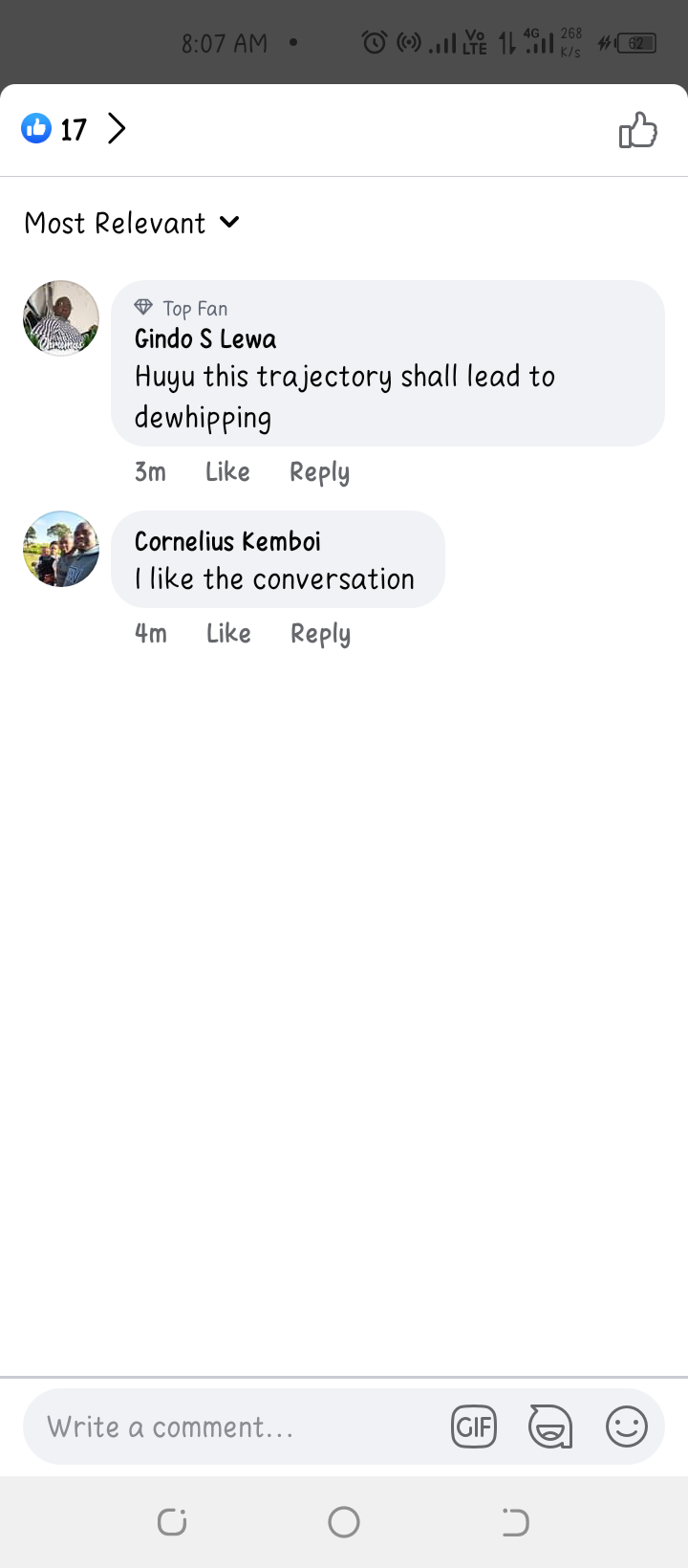 Content created and supplied by: DAVIDNTHUA578 (via Opera News )