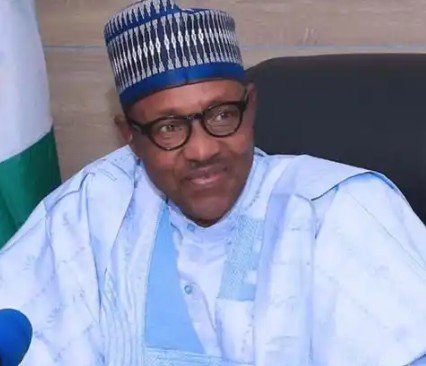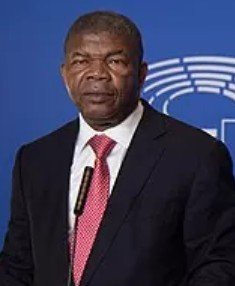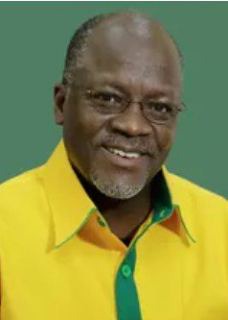 Africa as a whole has always been said to be poverty striken. There are many factors that play a part in this, including presence of corrupt and selfish leaders.
Muhammadu buhari -Nigeria.
The poorest President in Africa at the moment is Nigeria's president,muhammadu buhari. Property under his name include,5homes ,2 mud houses,270 heads of cattle, poultry,5 horses and 25 sheep reared in his ranch and orchard. His current net worth is about $150,000.
Joao lourenco-Angola.
Joao lourenco is the current president of Angola, having held the position for about 3 years now. After coming in power,he made it clear that he was going to fight corruption, something he is so much against with that,he took a low pay and made it clear that he earns $169 a month.
Adama Barrow- Gambia.
Adama Barrow is the gambia's current president who has been in power for the past four years. He has been able to tirelessly work his way up the ladder, having worked as a security guard at some point in his life. His monthly salary is about $3,585 whereas his current net worth is about 1.2 million.
John magufuli - Tanzania.
Magufuli is one very controversial and thorough leader. He is the current president of Tanzania. He earns $4,000 a month,an amount that he stated. In public interview, he stated, " my salary is Tsh 9 million. I have not and will not increase because my goal is to serve Tanzanians".
Content created and supplied by: Cederzd (via Opera News )