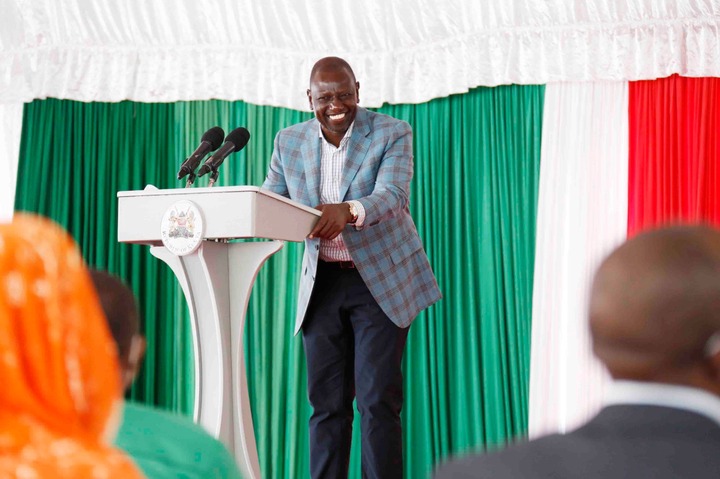 The Deputy President of Kenya William Ruto held a meeting on Wednesday with his Tangatanga allies including 146 MPs, some Eala members as well as politicians from all political divides at his residential home in Karen. The meeting was particularly held to discuss the Building Bridges Initiative (BBI) and their stance on the document.
Later in the evening Ruto and addressed the nation where he provided the following:
1. That they have made the statement in good faith. They must provide leadership as leaders to avoid unnecessarily divisive contest.
2.That they appreciate the challenges this process has gone through. Many members of the team have been victimized for holding different opinions
3.That they appreciate that the IEBC shall not be politicized, and will remain independent. The police remain independent. Additional responsibilities given to Senate.
4. That the Article 11A will ensure SMEs, pastoralists and other groups are given priority. The shared prosperity clause is firmly embedded in the Constitution. This article has a 1 year timeline to take effect
5.There's room to have improvements on the document.That all Kenyans all agree that accountability is central to every arm of government. They are proposing an Ombudsman be appointed in a manner that Judiciary is comfortable with.
6.On the size of Parliament and the executive, The team provided that Kenyans are concerned about the cost of running government. And that we can still have the 47 women elected in the national assembly alongside the 47 elected in the Senate.
7.Apart from the 47 women elected in the Senate, They proposed the retaining of the 47 women elected in National Assembly claiming that it would reduce the size of Parliament. In their proposals, they are reducing the number of legislative positions.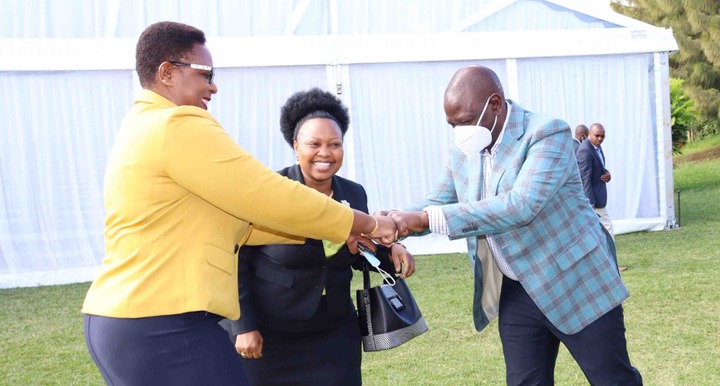 8.That the 70 new constituencies should be delimited by IEBC with some variance so that there is equality in representation. There are concerns being raised from Kitui, Garissa, Nyeri, Nyandarua among others.
9.That there's a way to make this referendum a win-win situation. Asked for the provision of a mechanism for Kenyans to vote on issues and not just yes/no.
10.That Kenyans should vote for issues and not the personalisation of groupings depending on who leads YES or No.
11. That as responsible leaders, they must realize that we are in the middle of a pandemic, we are in a financial crisis. they want a candid discussion, to be persuaded why we can't do the referendum in 2022.
Content created and supplied by: Joseekenya (via Opera News )