The race to see constitutional amendments through the Building Bridges Initiative BBI has already taken shape with leaders from different sides pulling efforts to ensure it goes through. Uhuru has been urging his people to please give him a decent send off home by passing the initiative. He claims the document is meant to end historical injustices and solve the issues that have been troubling Kenyans.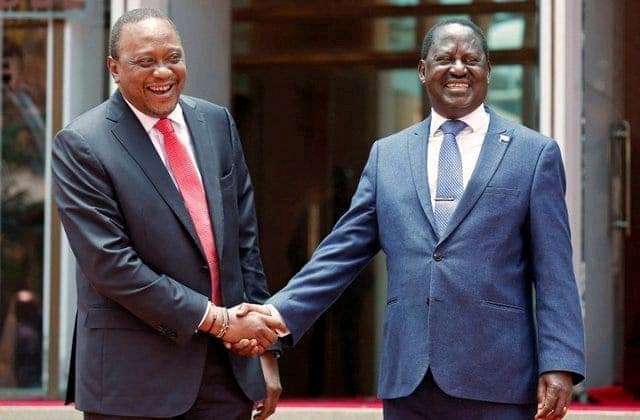 On the other hand, his co-partner in handshake Raila Odinga has also expressed his total support to the document. Raila equally has been going around the country urging his supporters to help pass the document. He claims BBI will create employment to the jobless youths and ensure a prosperous future for our kids.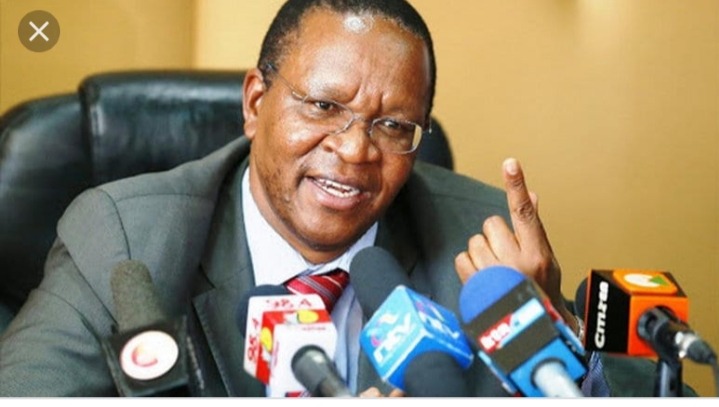 PS Karanja Kibicho
Even as the duo strive to help popularise the document, Ruto has been it's major drawback. He has on the other hand told his supporters to refrain from the initiative citing that it doesn't mean well to the people. Ruto has also claimed that the country is not ready for any constitutional changes hence should never be entrusted. Just last month he was in central Kenya trying to rally youths to support his hustlers narrative.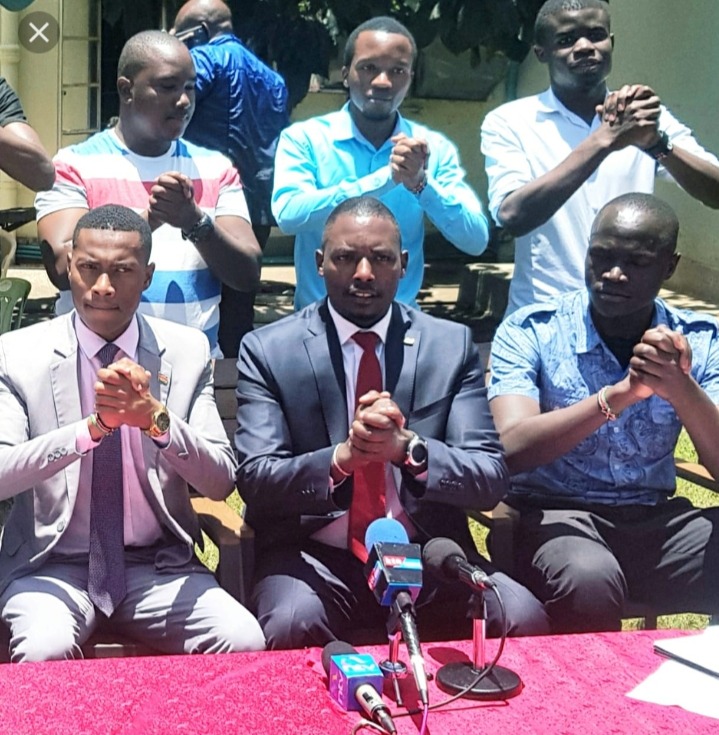 Mount Kenya Youths.
But things seemed to have seriously changed for Ruto, today Mount Kenya youths had a meeting with Permanent secretary Karanja Kibicho and MP Jeremiah Kioni. From the meeting it was evident that the youths had decided to dump Tangatanga side and support the president. In a press conference they promised to spread the gospel of BBI to their fellows.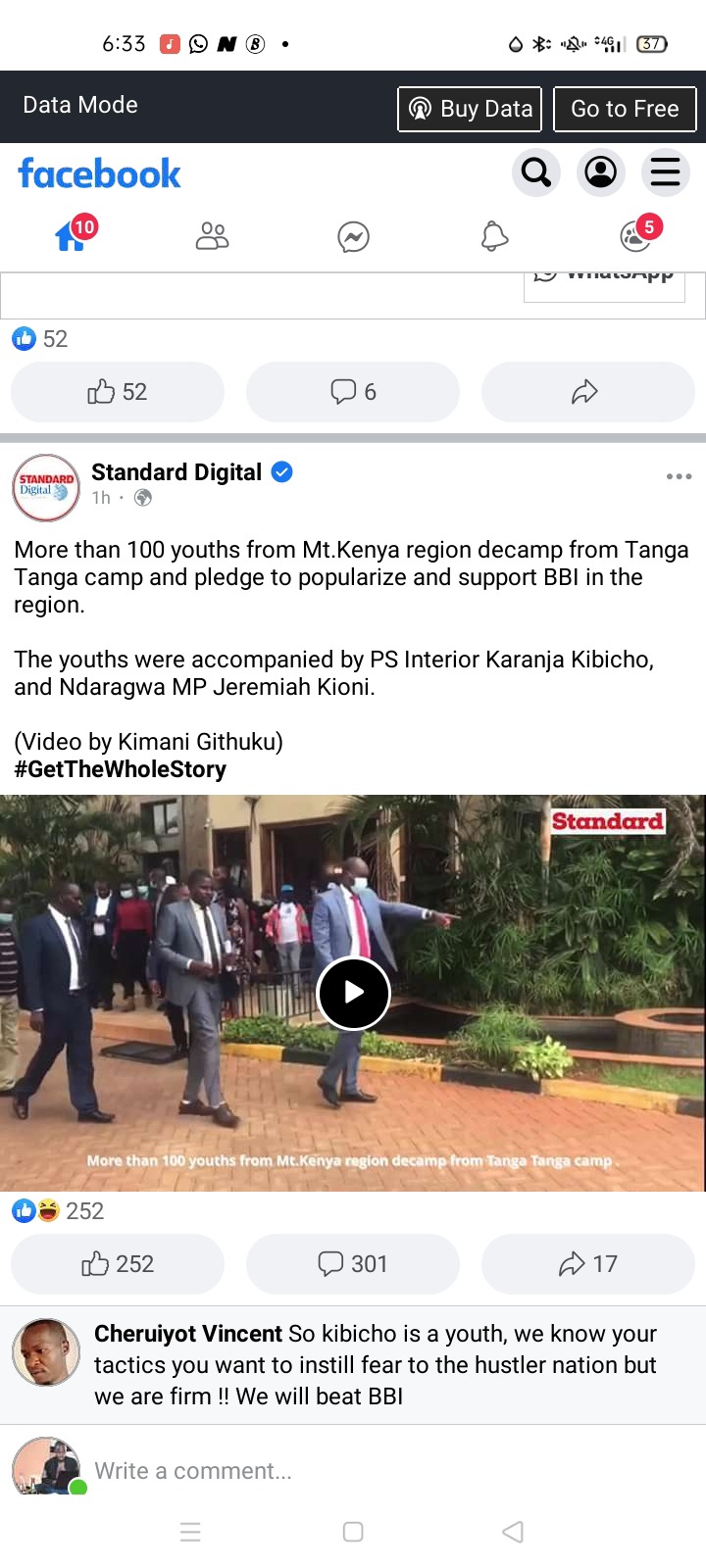 Content created and supplied by: @gabi (via Opera News )