In the last few months, Kenya has seen a rise in conflicts that have been leading to them especially between family members and spouses. This has brought up the dire need that is there for effective conflict resolution. Everybody needs to understand that conflicts are bound to come along the way. However, it is important to know how to deal with conflict when they come along.
The most important factor in ensuring conflict resolution is respect. Respect ensures that you do not only consider what is good for you but also put in mind what is good for the other person. to be able to solve a conflict effectively it is good for you to consider what the other person's views are.
When people involved in a conflict can be able to consider each other's perspective this creates an opportunity for the conflict to be solved in one of the following ways
The two parties can agree that based on the different perspectives deliberations can be done to come up with a middle ground that ensures that all the parties' concerns are addressed. In this case, every party has to abandon what they believe is right and settle for something that does not fully satisfy them but caters to a majority of their concerns.
Based on the perspectives the parties can resonate together and agree on one of their perspectives on the table that seems to satisfy a majority of the needs that are raised by both parties. In such an instance, one of the parties has to abandon their perspective for the perspective of the other party.
When these two strategies do not work then parties can agree to disagree and settle the matter amicably by agreeing to let the matter rest until they can be able to find a solution that fits the situation. 
In conflict, resolution communication is a whiskey it is always important to ensure that you understand the other person's perspective. Dismissing what the other person feels is right only adds fuel to the fire and causes more damage and more harm than good.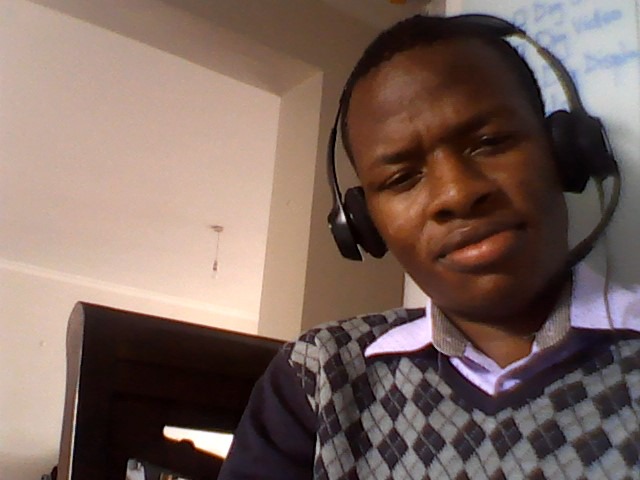 Content created and supplied by: NjugunaKay (via Opera News )