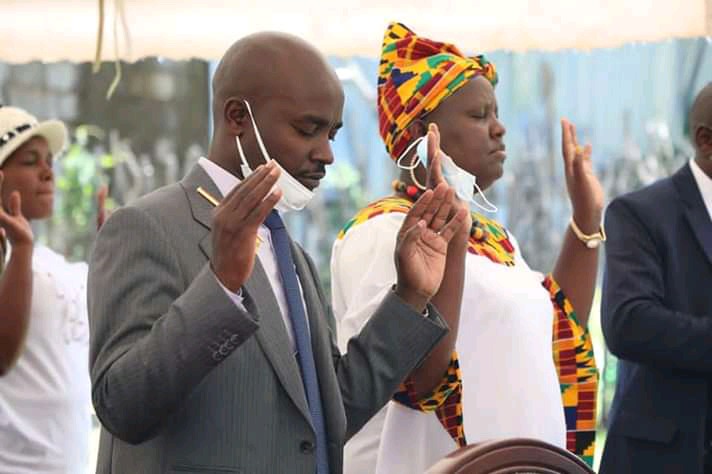 Bomet governor is continuing to dig his political grave with uninformed decision trying to salvage himself . Panicking on the Isaac Ruto factor the governor has resorted to having ward representatives to himself with series of meetings outside the county . This has irked the residents who now say the governor instead of working for them is wasting the county's resources .
The governor on Wednesday took the county assemblies representatives to Mombasa using county coffers to strategize how best to dilute the political wave of Isaac Ruto that quickly swept across the county after he joined William Ruto .His competitors including the incumbent have since then shown tension and unrest .
The electorates learning of the trip to Mombasa just days after another Nairobi , Weston hotel meeting have vowed to sent them all home . Bomet MCA's have minimal chances of being reelected and the incumbent banking all his cards with them is a failure in itself .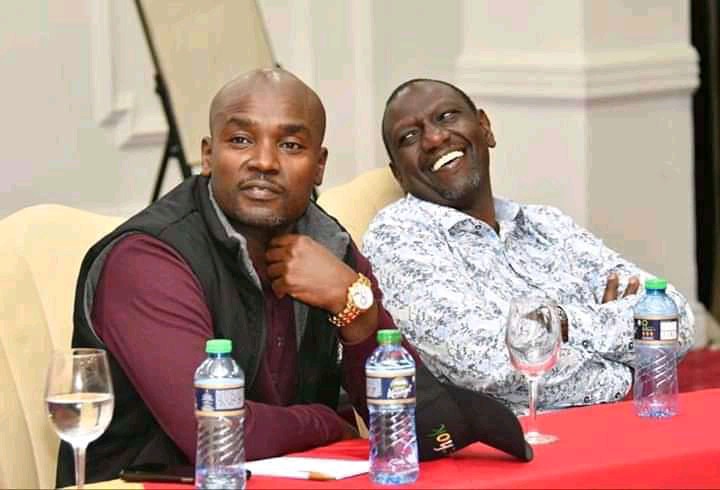 Political analysts had two options for the governor to try and salvage his political light ; make a turn around and showcase his work to the people of Bomet , this will raise the hopes of the locals who now see him as an amateur both in politics and workmanship . The second option is to distance self from the MCA's and criss cross the county by himself . 
The governor has persistently chose to ride on painting the former as a violent man and one who shouldn't be trusted by locals . This seems not to be holding any water as the former in all his gatherings vows and asks for peace of mind to allow those in power to work for the people of Bomet .
A source close to the mining CAS John Mosonik reveals that the CAS has retreated in his ambition and is considering quitting the candidacy .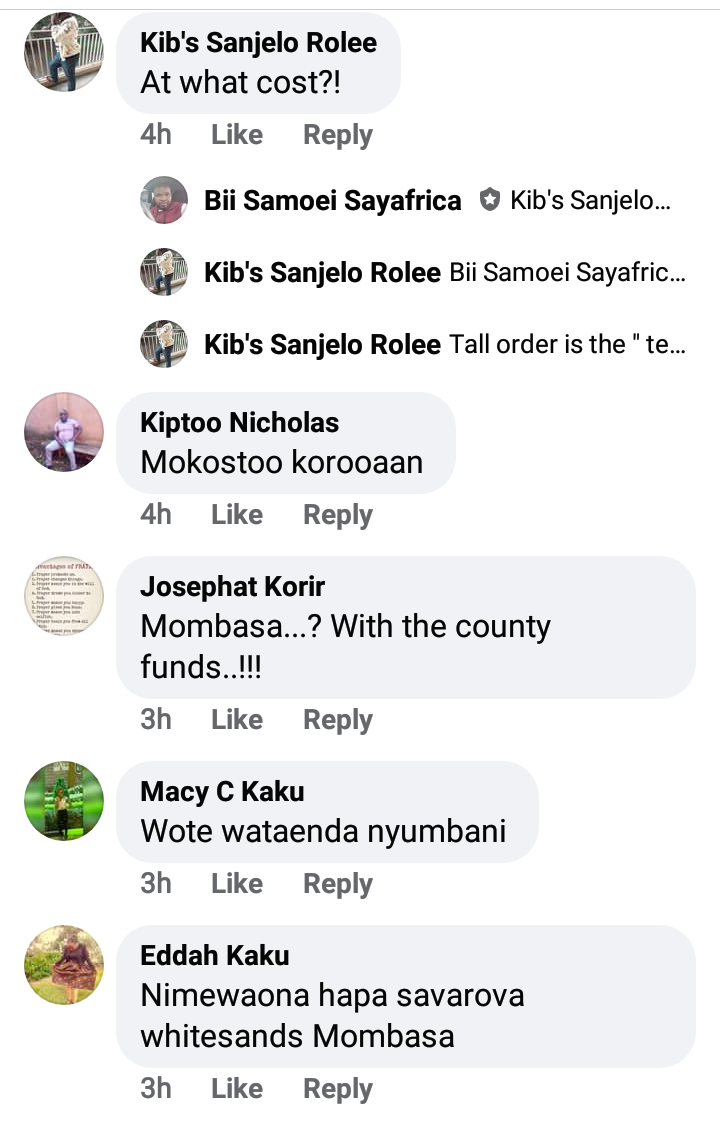 Content created and supplied by: Joylnjay (via Opera News )