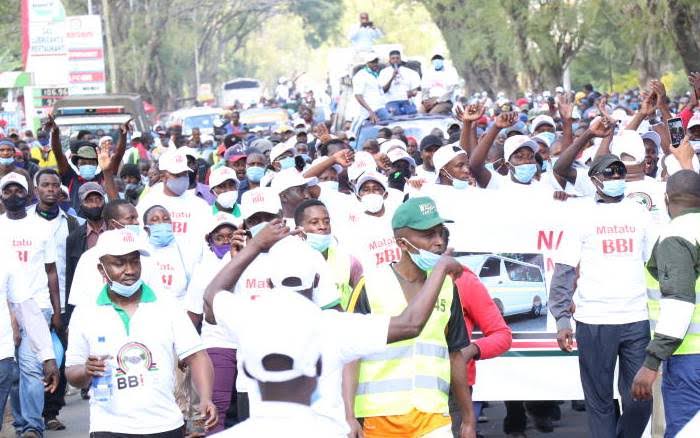 During this time as Nation head towards near by coming general election. Parties with different leaders are seen in different parts of the whole campaigning.The country seems to be so busy as different political parties has different requests to the people.Campaings as per now is directed to either BBI or presidential seat in the near 2022.So many leaders are captured in different social medias while requesting for different seats to come in the near future.This campaigns may mean alot to those who are ready to lead in the near 2022.
This competition is seen as other parties leaders intend to visit lsiolo ahead of Deputy president who is currently camping in the coast region.Thus this visit tends to raise political temperatures in different parts of the country.
Kenyans are also ready to receive any campaigns in any time at any place,this is well allowed after following the instructions over covid 19 protection protocol.The political situation in the country seems to be taking a another dimension.This means it is going to be more different with more shocks.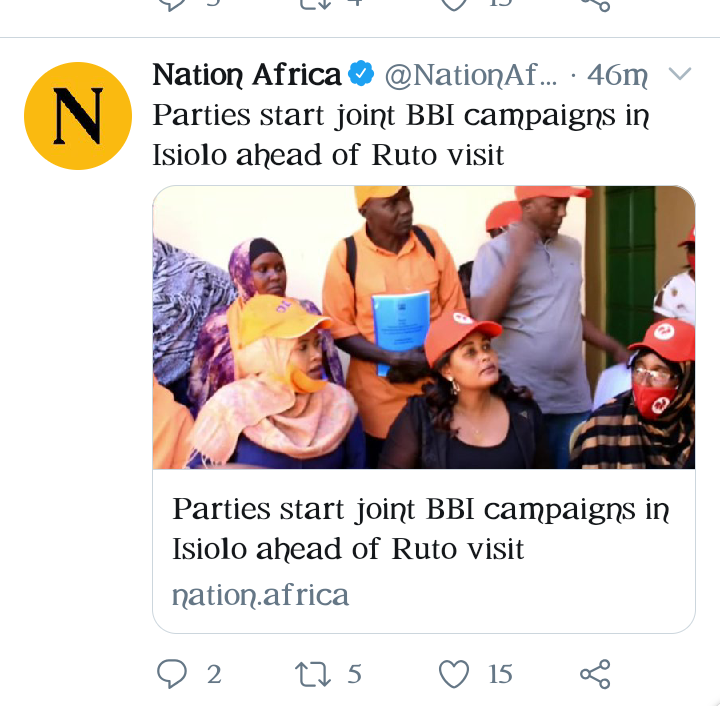 Content created and supplied by: Glenzy (via Opera News )