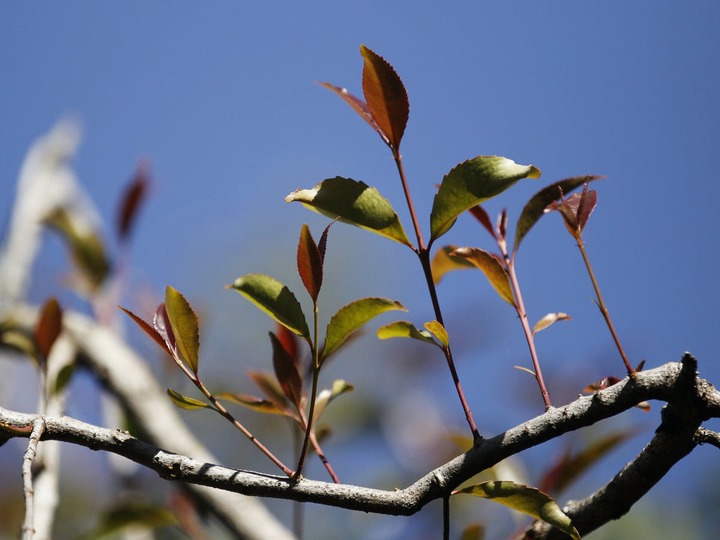 Following the ban of Kenyan miraa in Somalia, which happens to be the main market for the product, people of Somali origin who have been living in Maua town for decades are fleeing the town in droves.
What was once a vibrant town is slowly turning into a ghost town with more and more vacant buildings. The second largest town in Meru County that used to have over Kshs.30 million in circulation a year ago is dying each day. All this is a result of the miraa ban in Somalia a year ago.
Abdul, a miraa trader laments and wonders why the government seems to care less about the people who earn from miraa.
According to him, if the government had the interest of the miraa people at heart, it could have already interceded on their behalf with the Somalian government and the ban could be lifted.
"Life is hard, I can barely afford basic needs for my family at the moment," says Abdul. "If the ban on Miraa is not lifted in the next one month, I will not be in any position to even pay my rent thus I will have to move to Garbatula just like most of my brothers have," he adds.
The father of four highlighted that at the moment, the ban had left close to 2000 Somalis who live in Maua jobless. Most of these people had heavily invested in the business that feeds thousands of people in Meru and beyond. Abdul is just but one of the many who have felt the heat.
Igembe South legislator Hon John Paul Mwirigi faults the government for ignoring the constant pleas of his people and leaders from this region, he included.
"I have on several occasions raised this issue but no action has been taken by the government. Late last year I presented a petition in parliament but the issues in the petition have been given a wide berth by the national government," the legislator noted.
Mwirigi accuses the government of showing little concern to the plight of the people of Meru arguing that the government treats miraa as a lesser cash crop.
"I remember when covid-19 affected horticulture products export last, the government reacted swiftly. Even the president sent flowers UK which was well thought of strategy to market our flowers," Mwirigi said. "However, when it comes to miraa we can clearly see that the government is hell-bent since it has not attempted to engage Somalian government or even lobby for new markets of the product in other countries," he continued.
This ban has affected a lot of people from Nyambene region. For most of the parent, it has become quite hard to even pay school fees for their children since they relied on miraa to earn their living.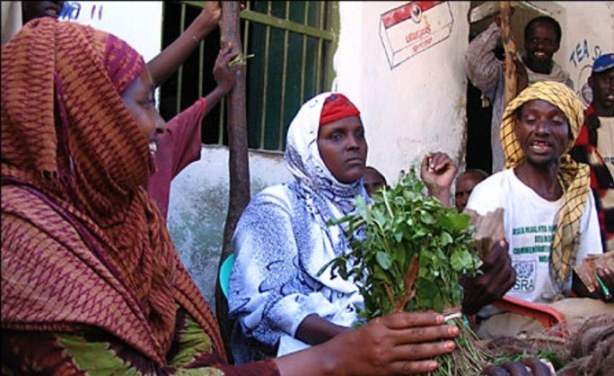 Content created and supplied by: Maryu_Nuff (via Opera News )